It was my son's birthday on the 27th of December. Usually, we celebrate his birthday only at home. However, this time since he has started going to playschool, we decided to throw a bash at his school also. For school, we decided to pick up stuff that is ready to eat and to the liking of kids. We ordered everything from Eclair- The Bakery Lounge in Kanpur.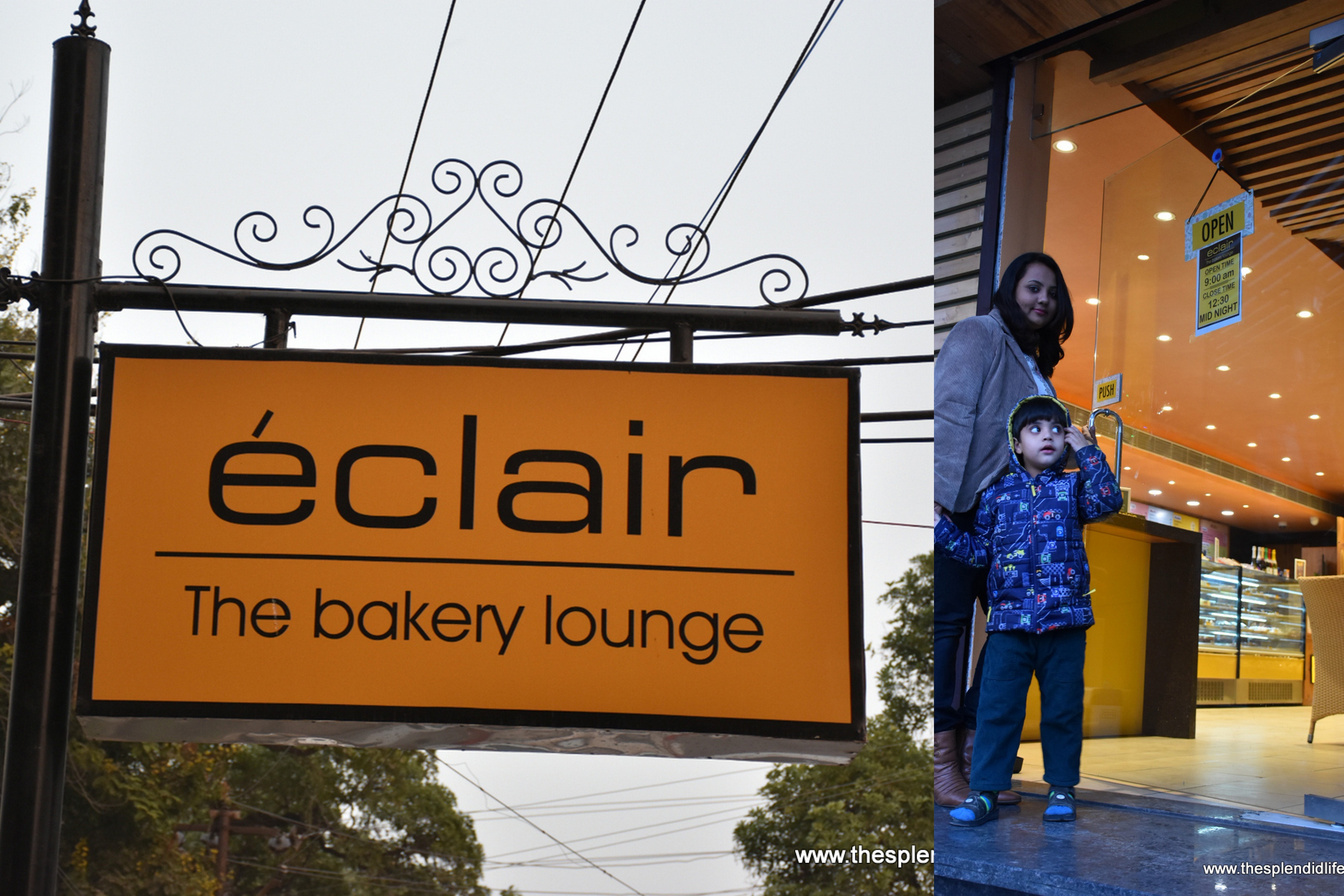 Eclair- The Bakery Lounge is located in:
117/H-1/481,

Pandu Nagar,

Lajpat Nagar, Kanpur.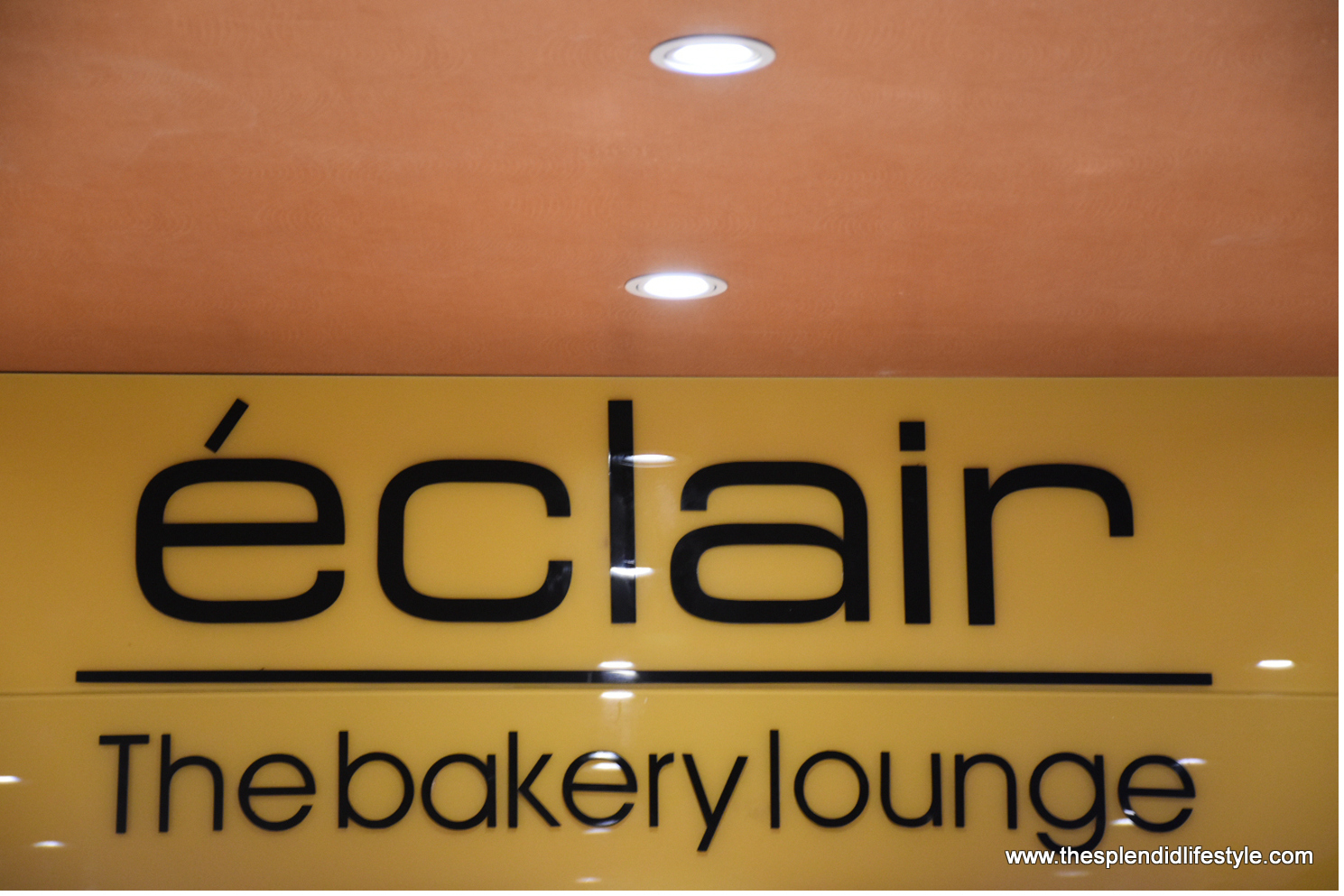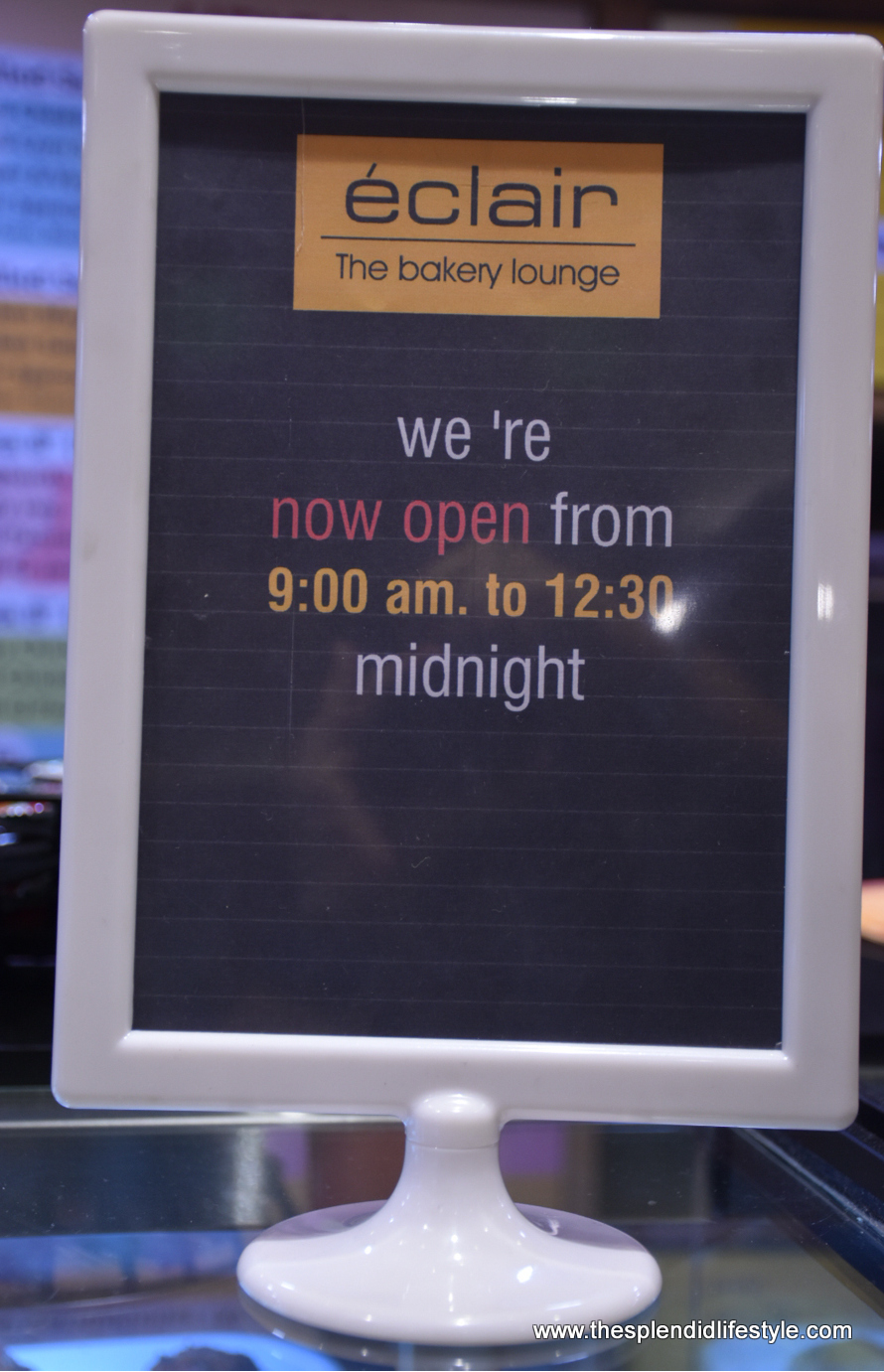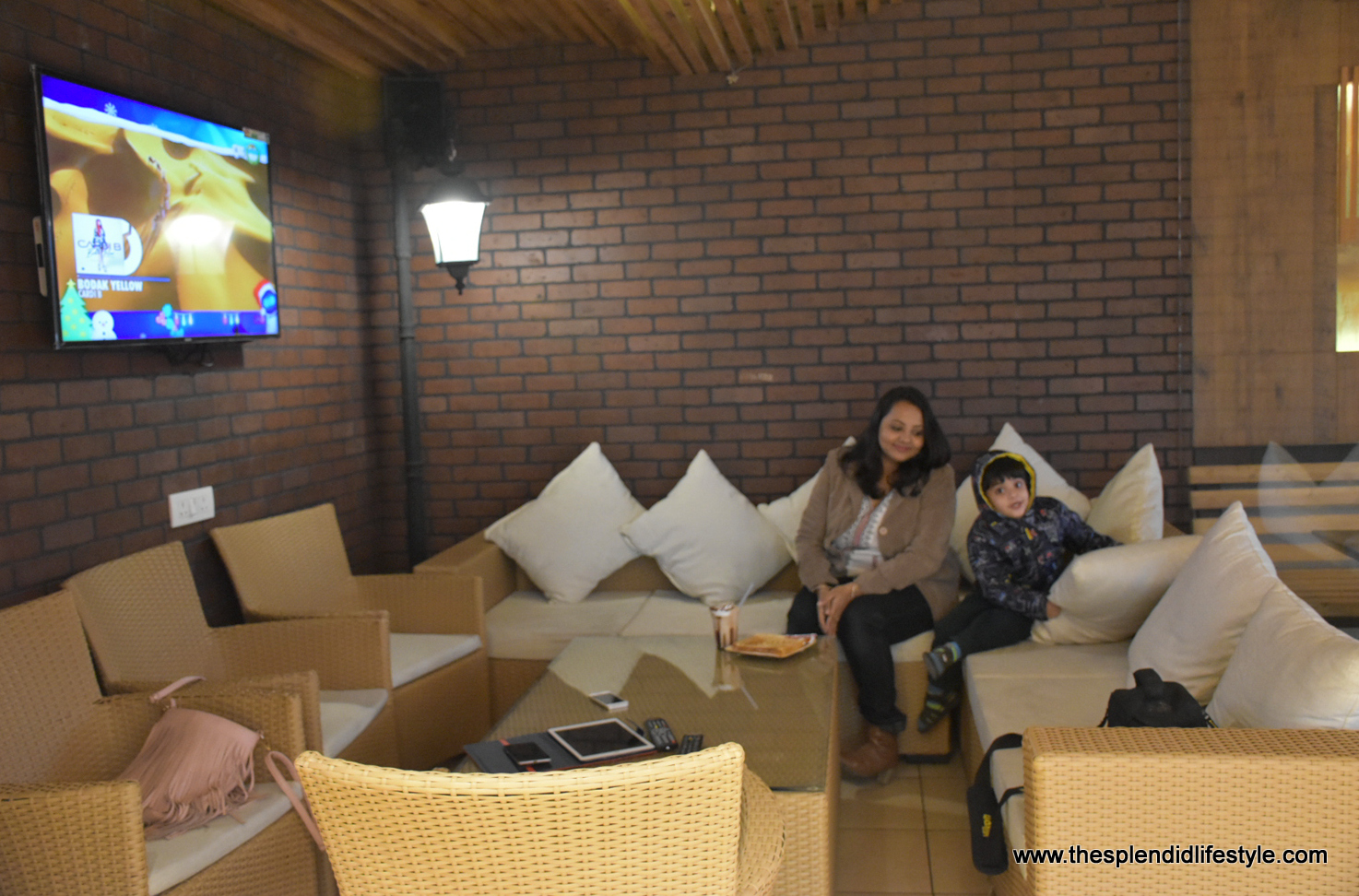 For the birthday party, we ordered cookies, cupcakes and a Birthday cake to distribute among kids at the school. They also have beautifully packed eatables that can be handed over to kids in form of return gifts.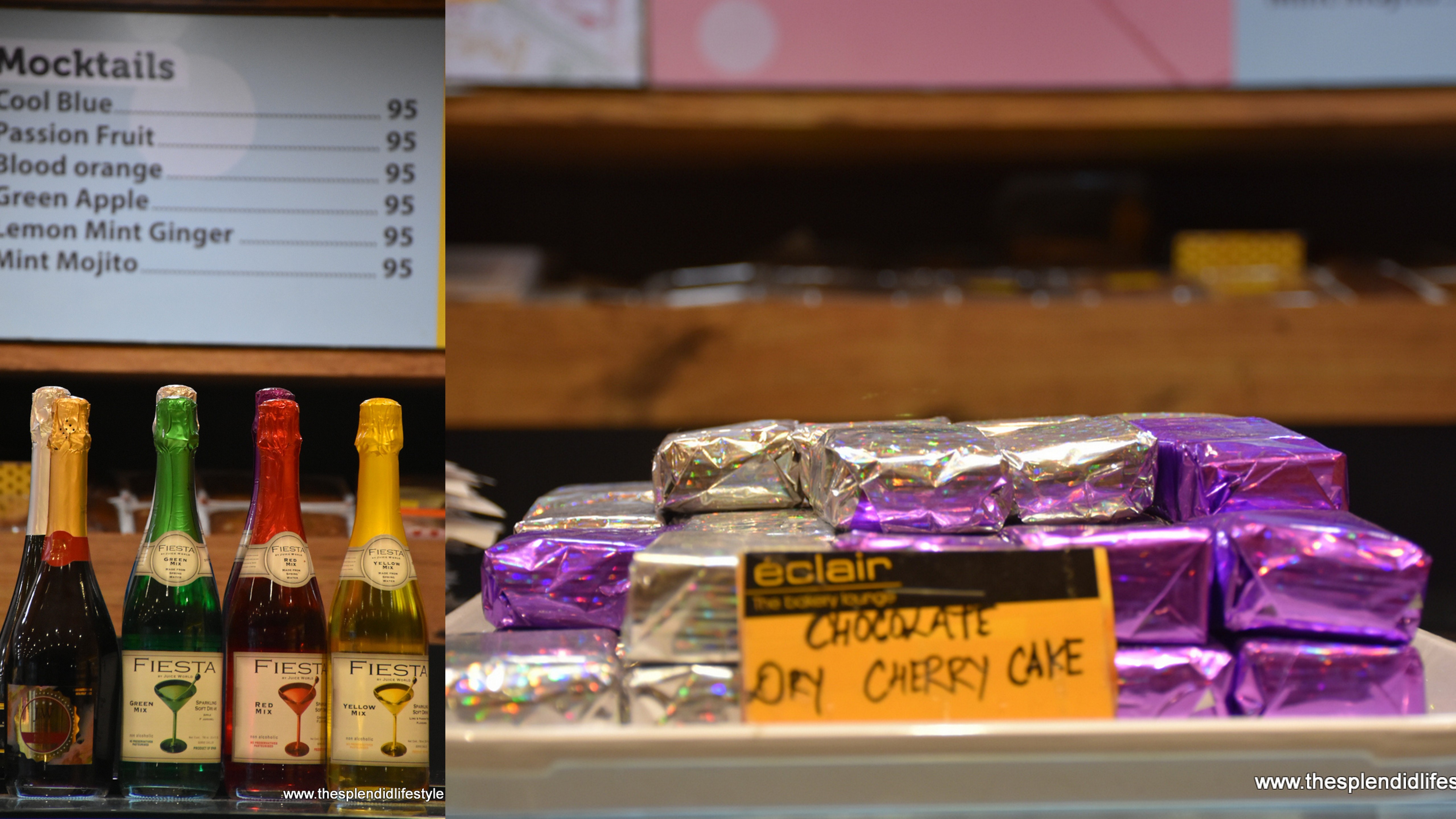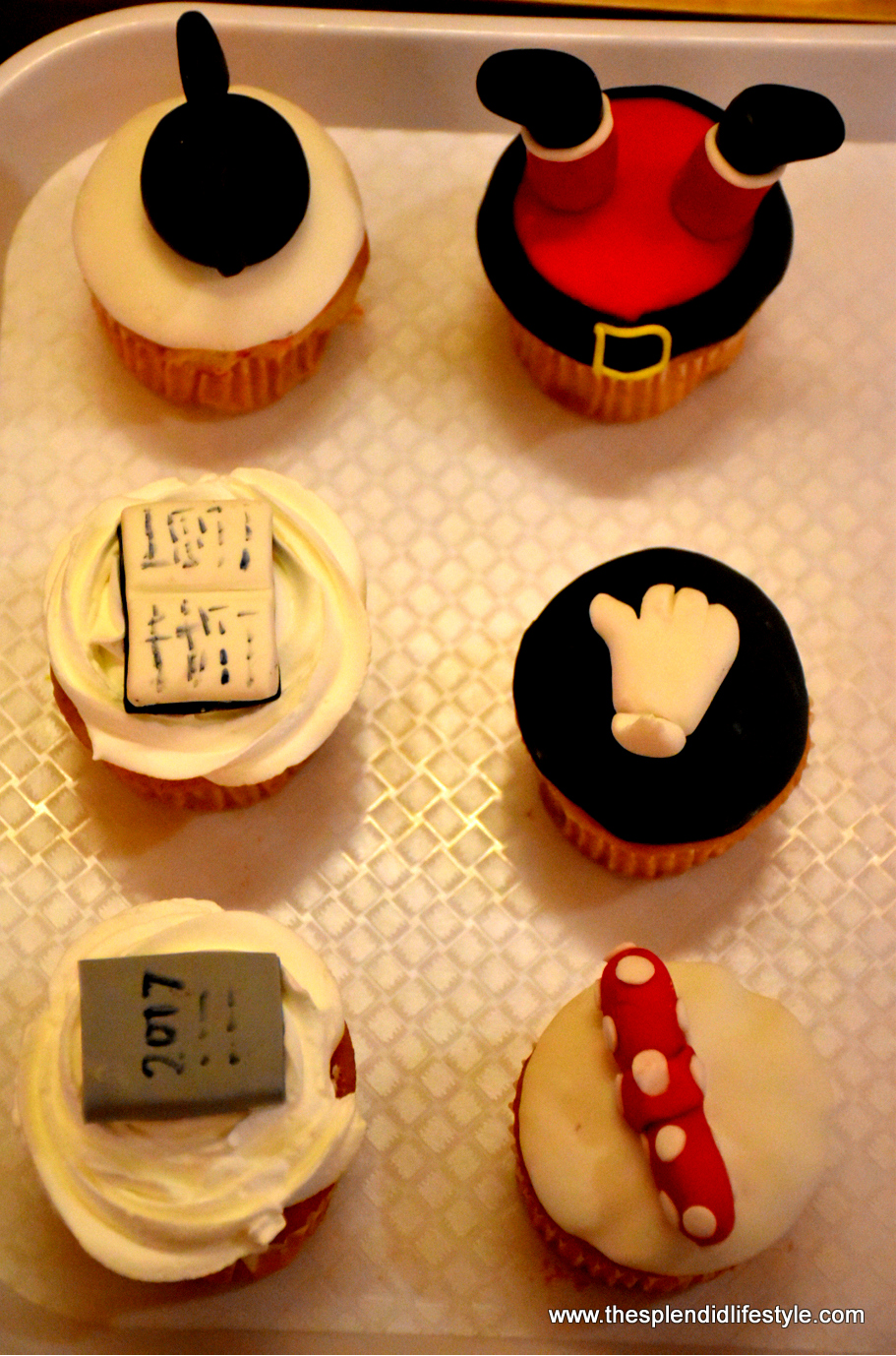 Yuvraj Birthday Cake From Eclair- The Bakery Lounge
We ordered a superhero themed cake for my son. It incorporated many vibrant colours and symbols from 4 different superhero characters, including: Superman, hulk, Iron man and Spider man. They have many beautiful princess and Disney themed cakes for girls, as well. What is also interesting is that they keep coming up with creative cakes for various national and international festivals. Very recently, I checked out their Halloween cakes and they were spooky to the core!! You can get your cakes customized in so many different ways.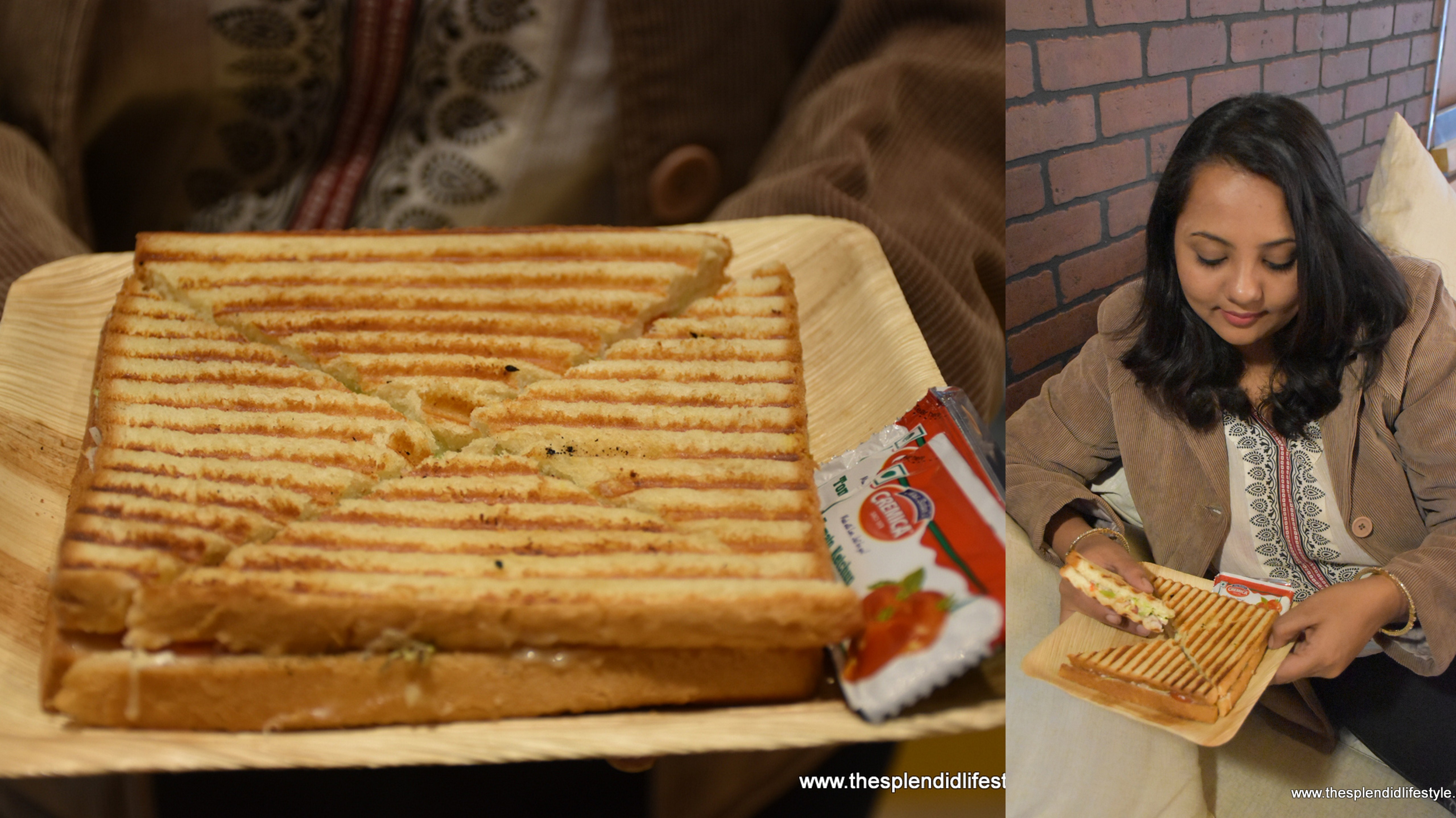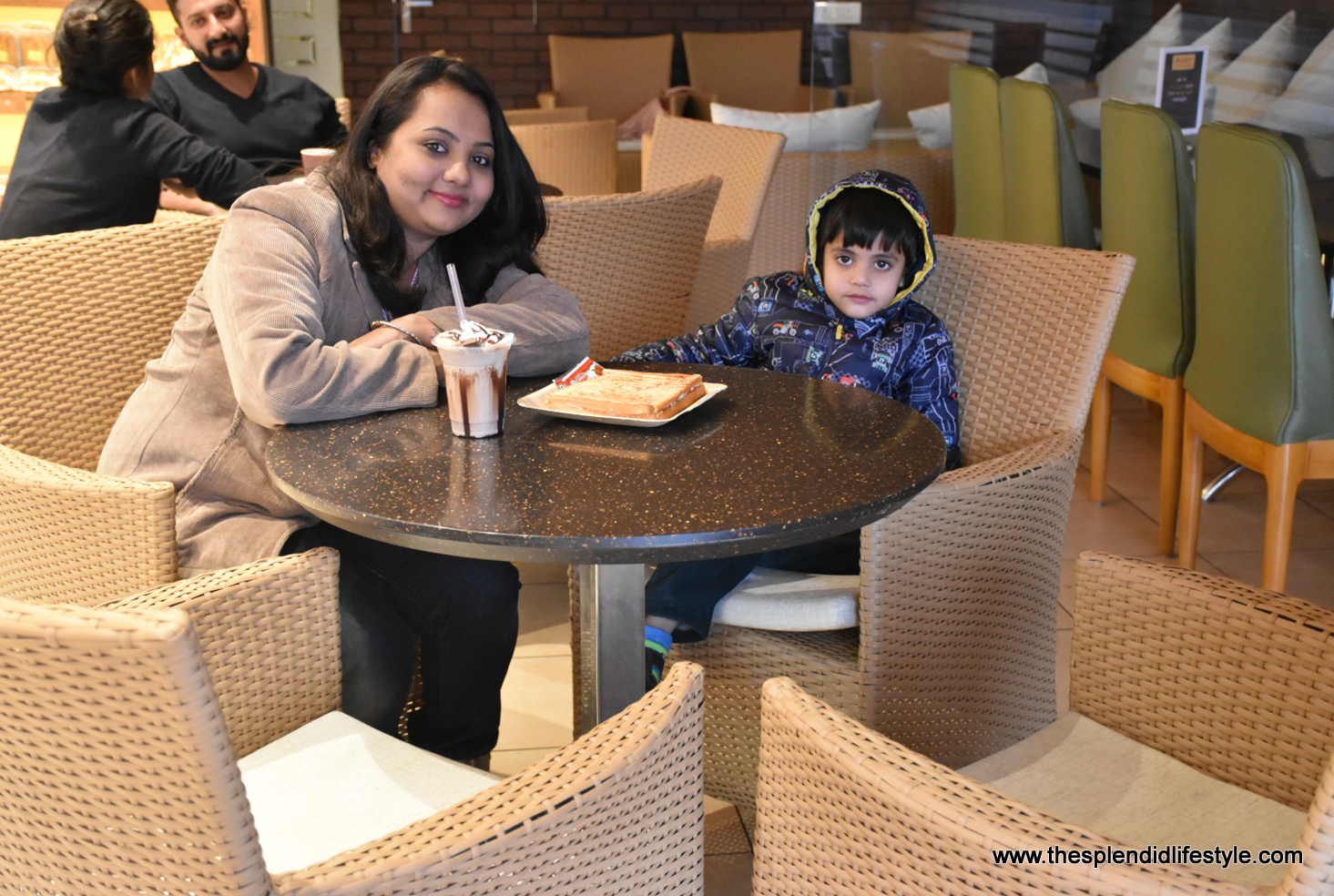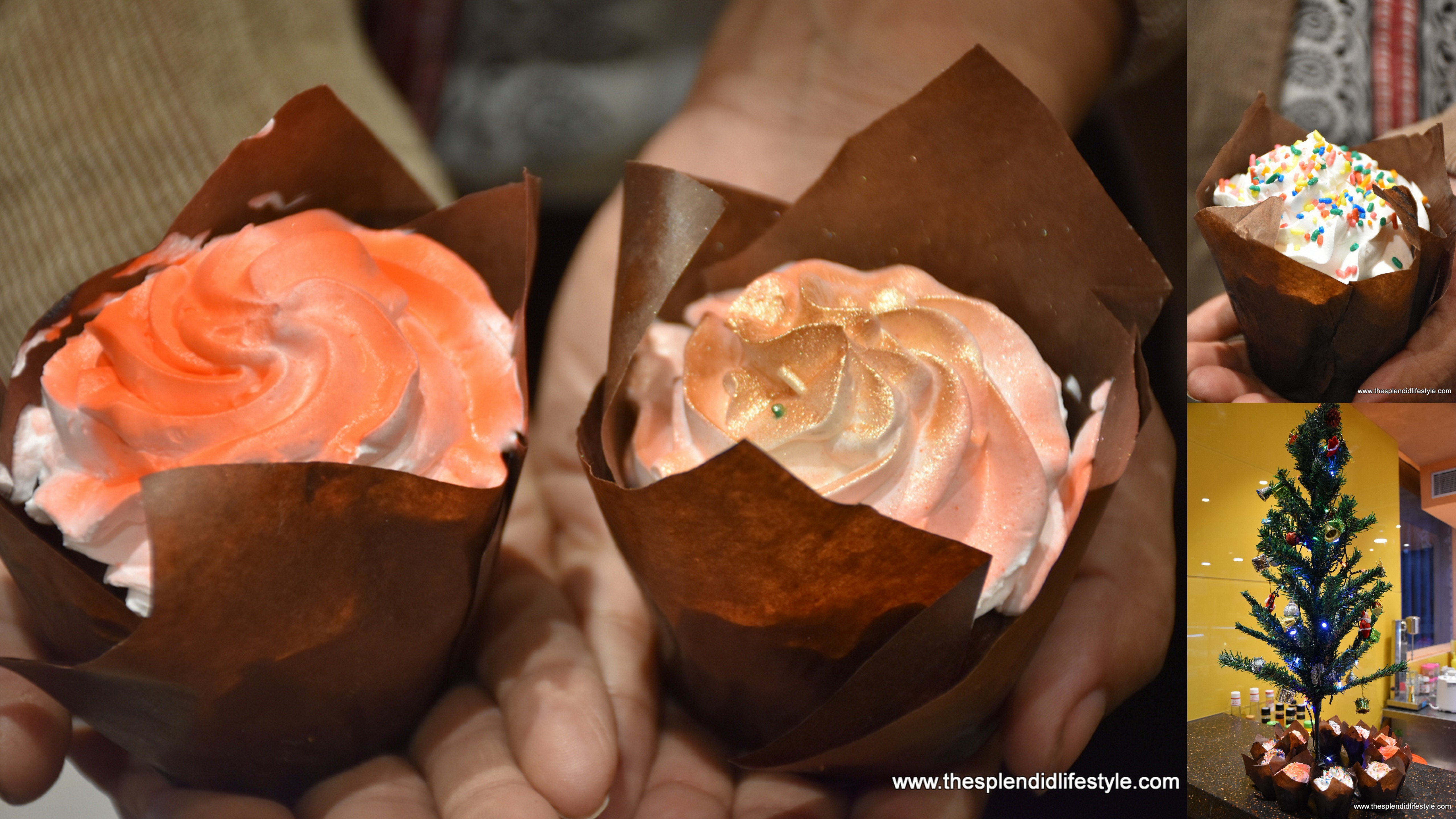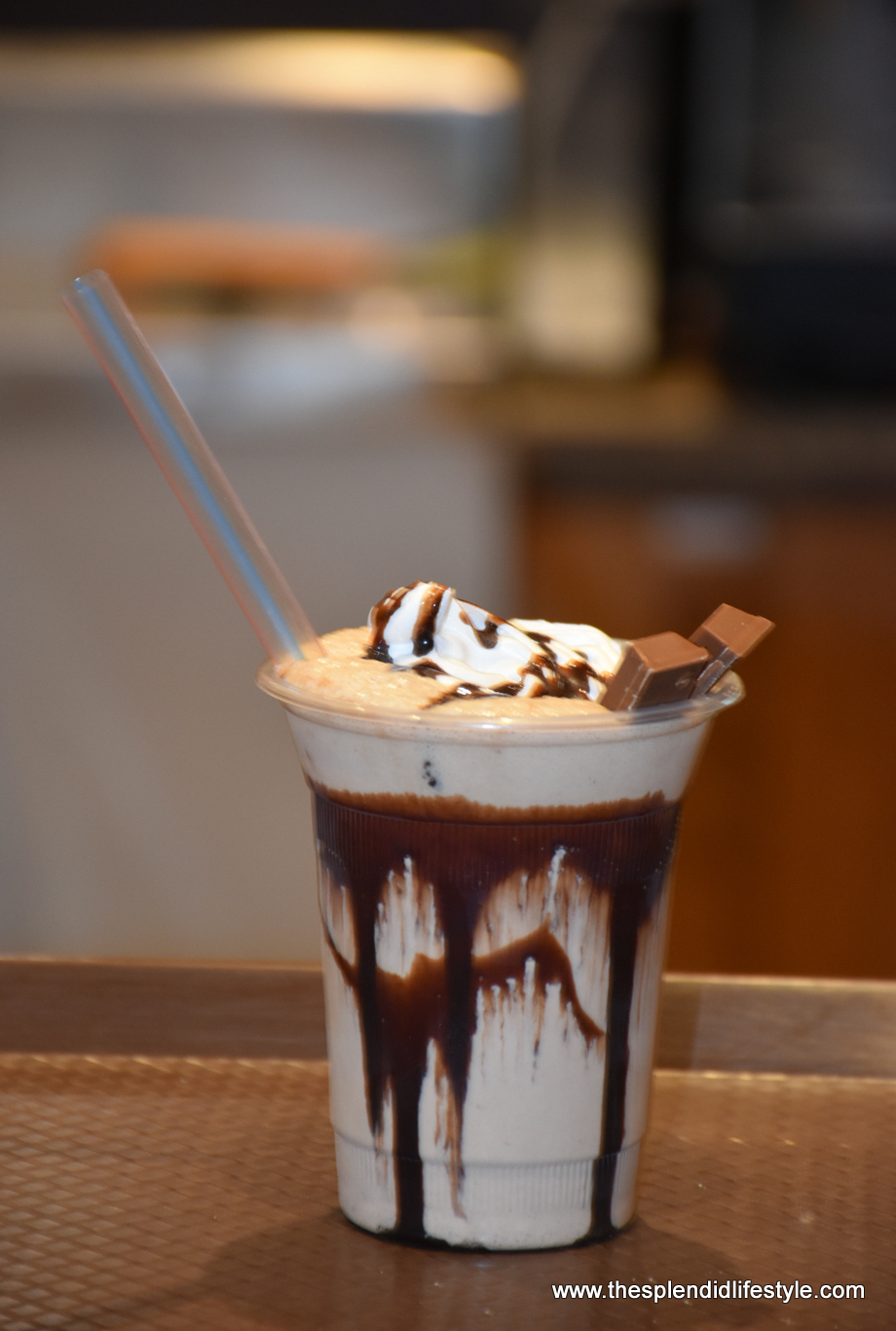 The lounge has cozy environment with very comfortable seating arrangement. The Eclairs lounge is like a cozy little cafe where you can chill out with friends and family over mouth watering snacks and coffee. The best part is that the prices are agreeable and do not pinch the pocket. The staff is attentive and cooperative.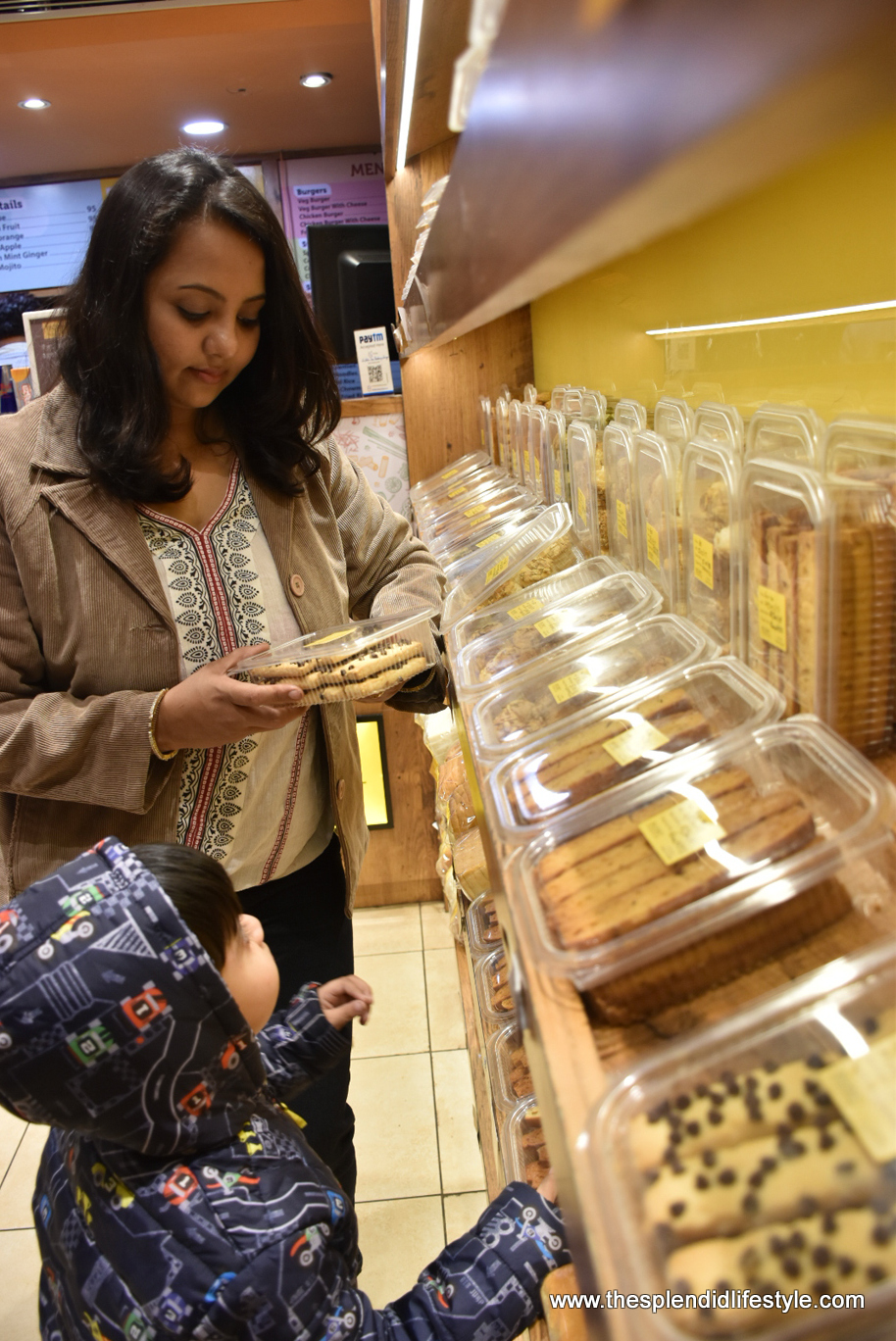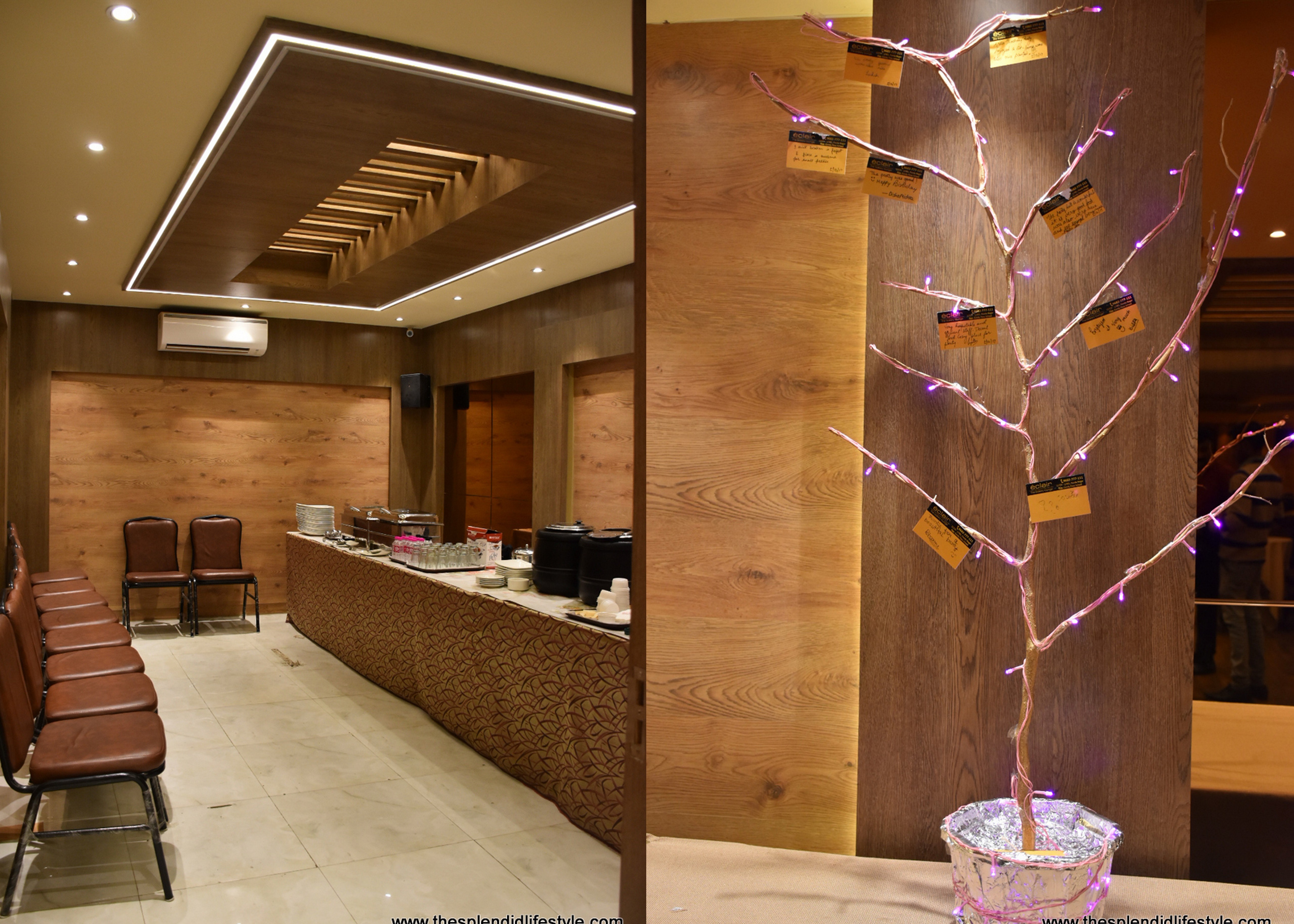 Since we visited around the time of New year, the lounge was tastefully decorated. The menu offers lots of delicacies to take your pick from. While we were there, we ordered cold coffee, grilled sandwich. My husband had ordered Mocktail along with French fries for himself. Eclair lounge offers Indian, Afghani, Chinese, Awadhi, Continental and Italian cuisine. They have a party lounge that can accommodate roughly 100 people.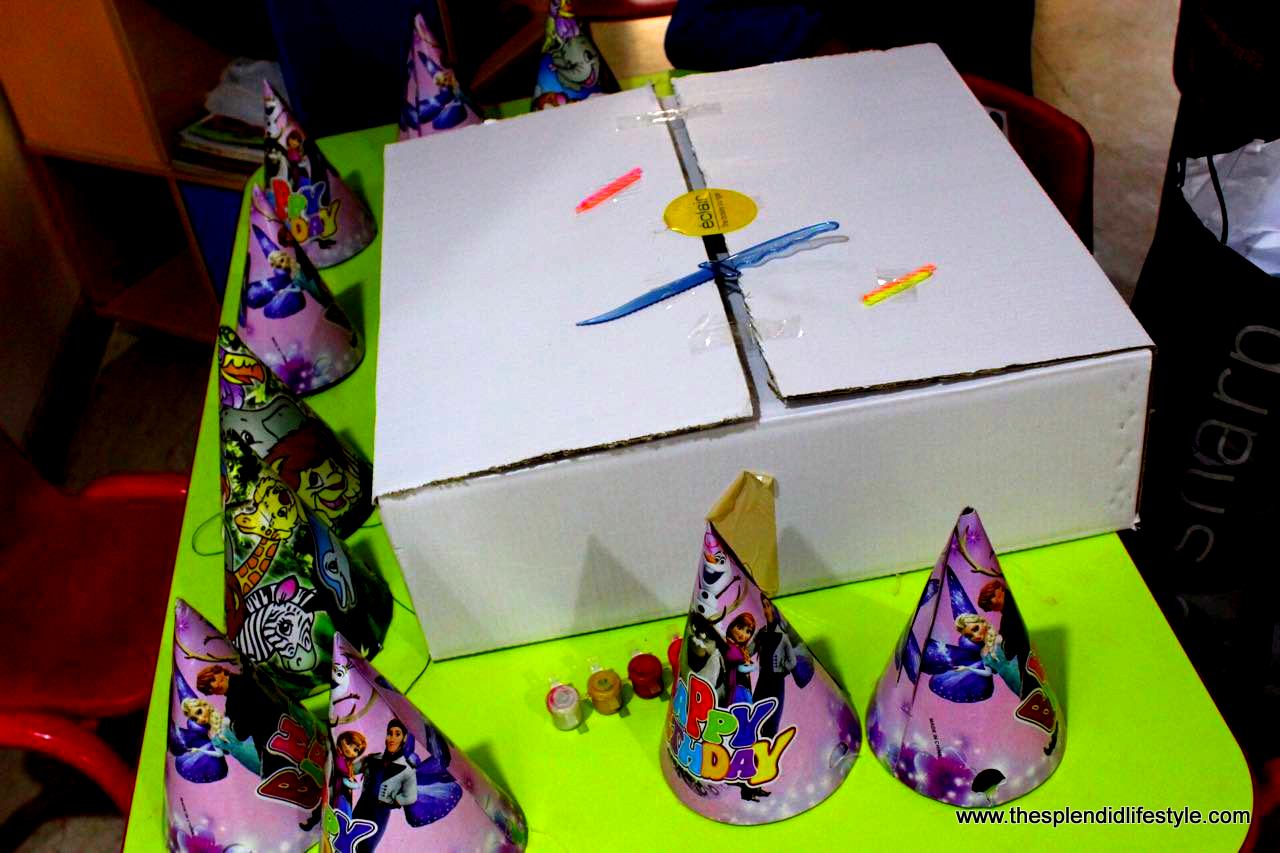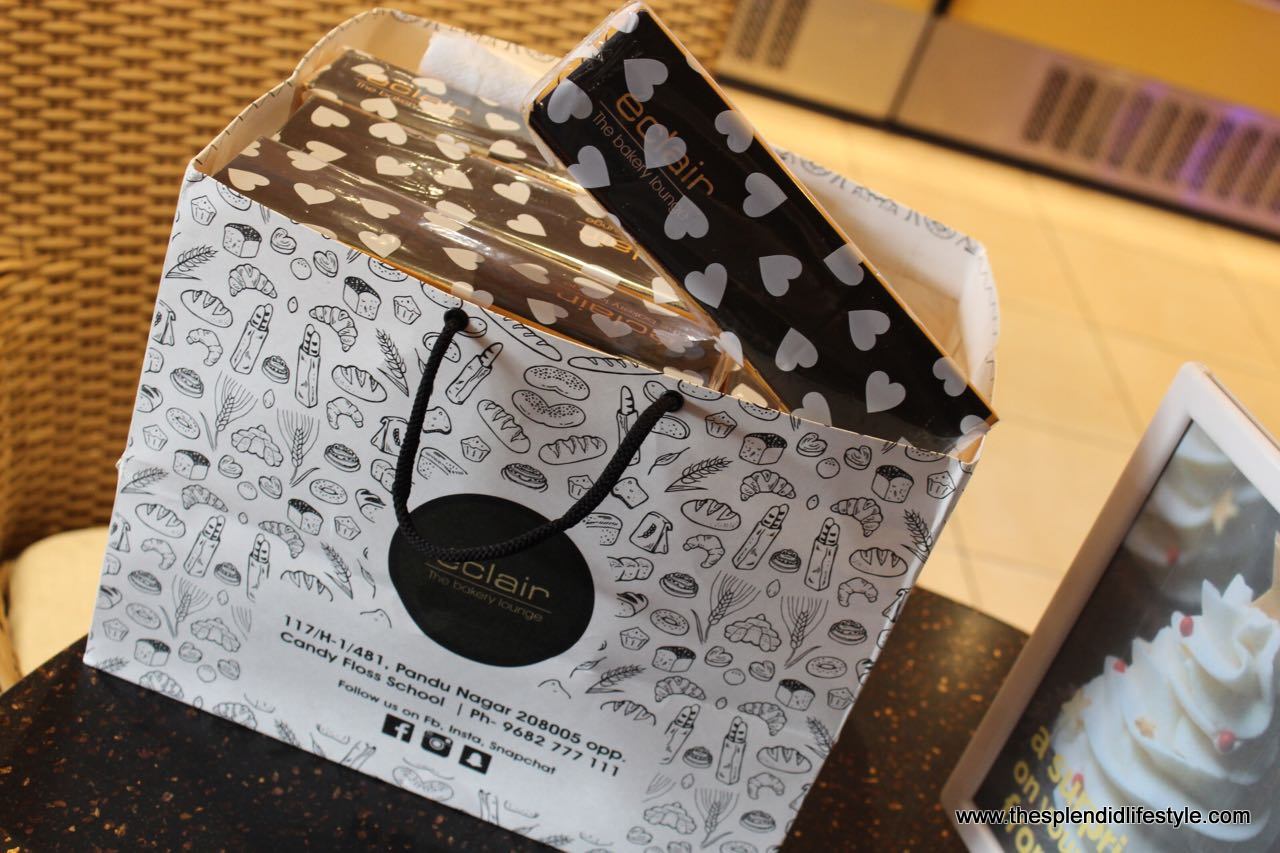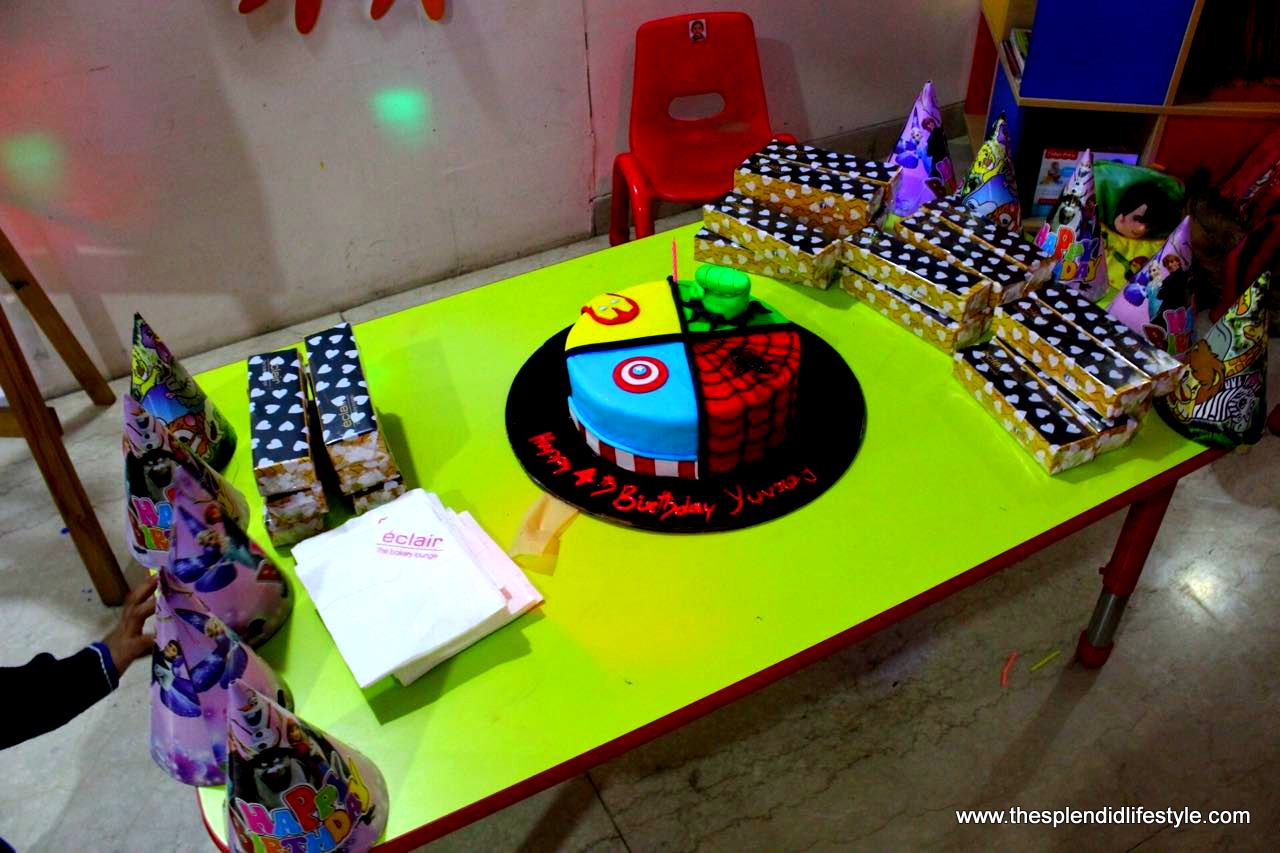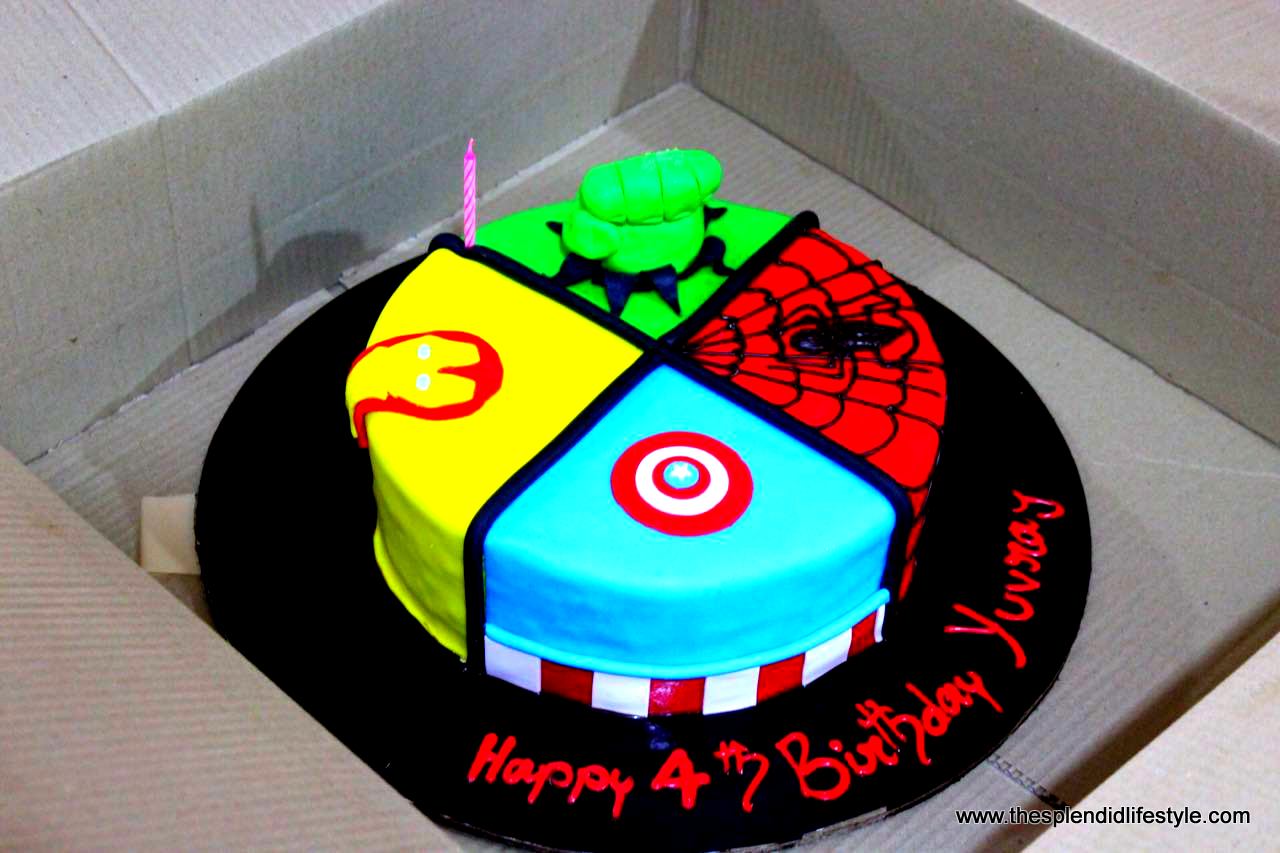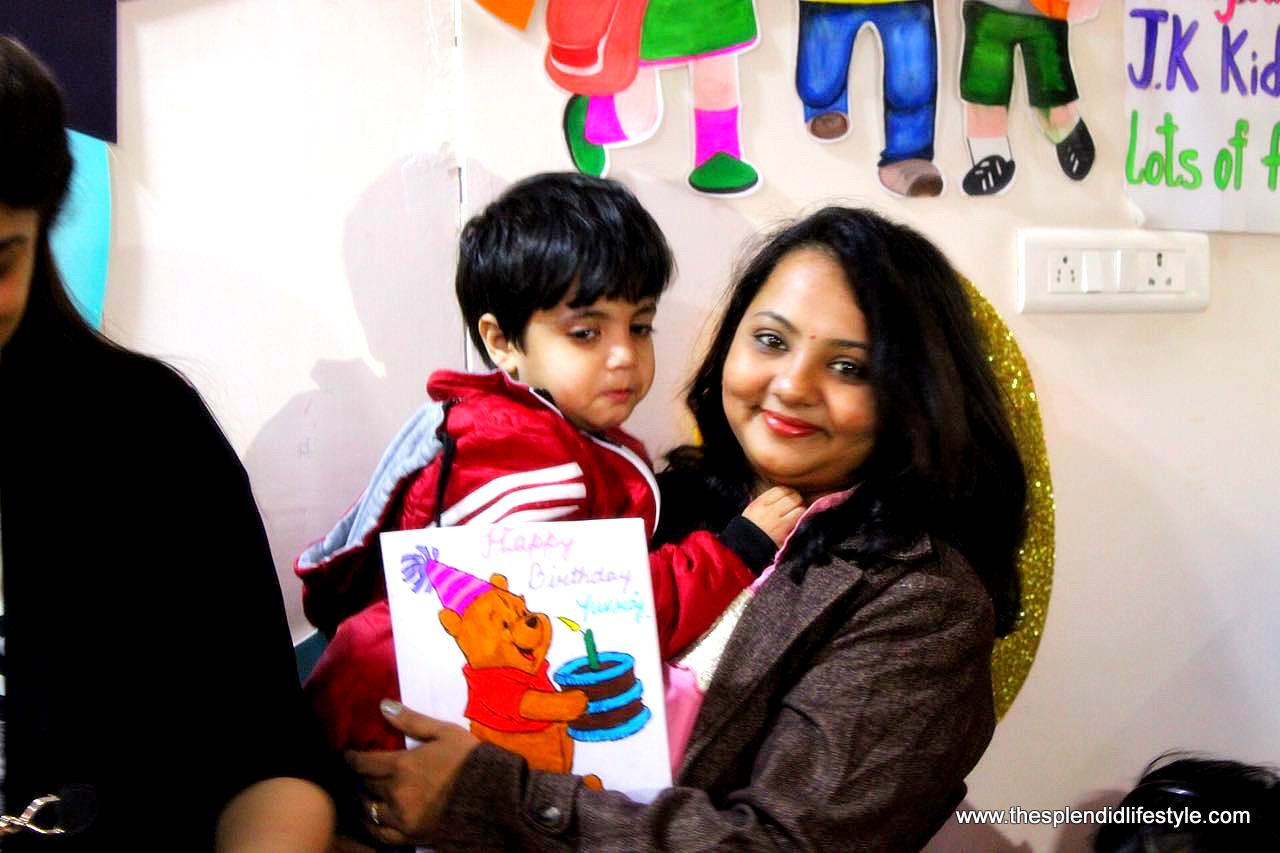 Towards the end, I would like to say that the lounge looks beautiful, serves tasty cakes, have excellent staff and well trained bakers who are creative and make client satisfaction a priority. A good place to buy return gifts for kids and other birthday accessories like Party poppers, balloons, birthday candles etc. If you love baked delights, you will find some excellent breads, cupcakes and cookies here.
Photos by Sanskriti Shukla