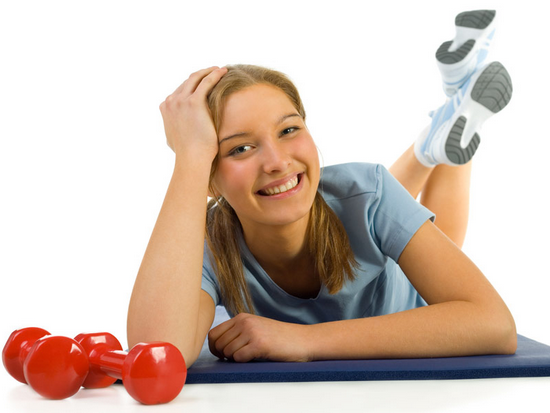 Loosing weight a healthy way is simply the best and following are 11 tips for a healthy diet as well as effective weight loss.
Tips for Healthy Diet and Weight Loss
Tweaking the lifestyle
This simply means sticking to five to six healthy eating routines in a day.
Swapping outdoor orders
Reducing down restaurant visits undoubtedly helps you reduce around 20 pounds a month. But once in a week with orders such as grilled chicken and a salad bowl is fine.
Skipping the salty side
Avoid salty packing of multi-flavored chips. Fulfill your cravings with healthy options such as peanuts, almonds, dried apricots, etc.
Having a filling breakfast
Breakfast should be filled with proteins and whole grains. A hard boiled egg with a peanut butter sandwich and a glass of orange juice is a perfect choice.
Keeping yourself fit
Follow a good routine of daily exercise. This will mindlessly help you lose the extra pounds of yours.
Nullifying bad habits
Quitting smoking and alcohol is assured to help you drop extra weight in just a period of less than 90 days.
Doing a purge
Replacing high calorie foods with low calorie and energy packed foods such as sunflower seeds, chocolate cereals, oatmeal, etc.
Increasing happy hours
Spending time with your friends in walking and running or going to a gym is better than munching on deep fried foods.
Piling on veggies
Adding your favorite vegetables to your desired dishes like adding green peppers on your pizza is a great idea to lose weight healthily.
Going for healthy snacks
Piling on fruits and vegetables such as avocados, blueberries, tomatoes, Brussels sprouts, walnuts, cucumbers, etc. provides marvelous results.
Quitting foods after 6.30 pm
Opt for small snacks i.e. chocolate chips, a cup of spinach or boiled edamame, or popcorn after 6.30 pm.
Thus, having healthy foods and losing weight can be the most enjoyable part of your lifestyle.