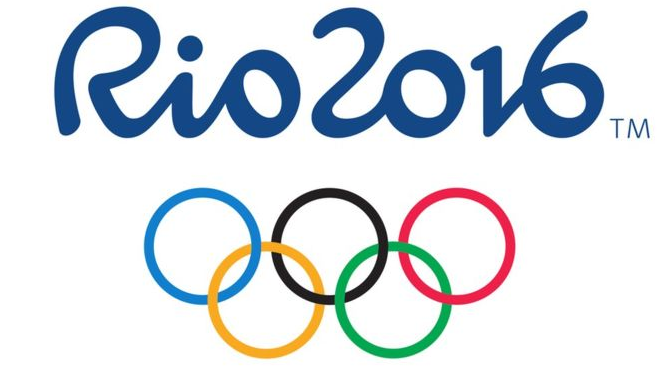 Opening ceremony of Rio Olympics 2016 is going to start real soon, like in few hours. Therefore, I decided to share some really surprising facts about Rio Olympics 2016. Surely, these facts will increase your craze for this amazing sport event. Hence, without wasting much of the time here are 11 keys facts about it.
11 Key Facts About Rio Olympics 2016
This is the prime time where a Rio Olympics is hosted in a South American country. Rio de Janeiro of Brazil won the bid in 2009 from Madrid, Chicago and Tokyo.
Torch relay will initiated on

April 21

, in the birthplace of the games i.e. Olympia Rio in Greece. In Greece, it passed through refugee camp of Eloenas near Athens, wherein one of the residents will be chosen as the torch bearer.
Opening as well as closing ceremony will be in Maracana Stadium. It has an approximate capacity of 78000.
The Game Motto is "Live Your Passion"
There will be two novel events in this Olympics; rugby sevens and golf.
There will be four clusters: Maracana, Deodoro, Copacabana and Barra. Though, Rugby sevens, shooting, athletics and equestrian will be held in Deodoro, athletics will be held in Maracana. While in Copacabana, the events such as triathlon, beach volleyball, rowing and sailing will be revealed. And in Barra, the Olympic Park integrated with multiple irresistible venues can be explored.
Besides Rio, there will be five other cities of Brazil viz. Manaus, Belo Horizonte, Salvador, Brasilia and Sao Paulo hosting soccer matches.
Around 7.5 million tickets are available for this major events with the starting cost is just 20 real of Brazil.
There will be cultural festival which will promote fascinating art and culture of Brazil during the Olympics.
The Paralympic games of Rio Olympics will be from September 7 to 18th.
There will be two mascots. The Olympic mascot which is a mix of beautiful animals of Brazil and Paralympic mascot that is wonderful mix of Brazil plants. Henceforth, these are named Vinicius and Tom respectively.
All the best to all the teams!
The Rio Olympics is without any doubt one of the most thrilling events of the world. With participants from all across the world, we are really excited to see how our nation performs this year. India has made us proud in past events. Hence, can't wait for the event to start.
The opening ceremony is something that should not be missed. I am all ready for the opening ceremony. It will start at 8:30 PM in Rio which will be broadcasted at 4:30 AM in India on star sports network.
Therefore, all the best to our teams. Let's rock the Rio Olympics 2016!