In the present scenario, most of the people spend time on Instagram than checking their email. Whether you are looking for home-decor tips or outfit ideas. It is perfect app for creative inspiration. More people spend hours scrolling just #beautyflatlays that is actually #thingsorganizedneatly's smart cousin. You can find easily find organized arrangements of lipsticks, makeup palettes and mascaras. You can check the photo features of independent and smaller labels with minimalist packaging such as Glossier, MAKE or Ouai plus major brands such as Giorgio Armani, Anastasia Beverly Hills or Maybelline.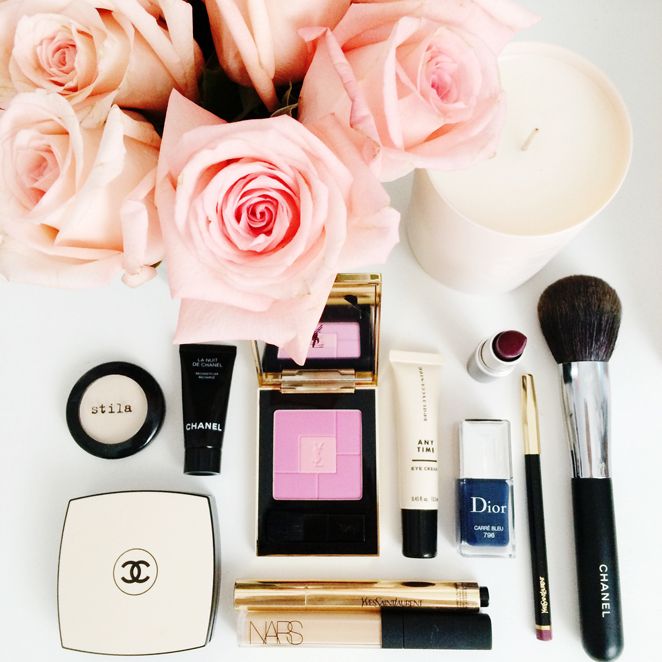 Here are 25 Seriously Inspiring Beauty Flatlays from Instagram:
It is to be remembered that these beauty flatlays may look incredibly simple. On the other hand, there is a lot of work hard work blended with dedication and commitment that goes into them to a great extent. Especially within lifestyle and beauty images it' isn't actually so easy. Each and every seriously inspiring beauty flatlay from Instagram speak a volume to the esteemed users. You can personally check these and get inspired. You will come across brands that are popular among users in the open market. You will also come to know about independent brands that has a long list of users in certain parts of the world. Beauty flatlays provides better knowledge and awareness regarding the best happenings among Istagram users.
@beautyfashionenthusiast
@rebeccadoranirish
@danceinadress
@limitless_vero
@timewithyana
@chyism
@beautyfashionenthusiast
@lisa_wickens
@_hannahchoi
@faithpierce
@motd2016
@rebeccadoranirish
@themintedmama
@ameliaasays
@beautyfashionenthusiast
@fillingmemories
@ameliaasays
@emdiabeauty
@michelle.ong_
@_hannahchoi
@skinsitivity
@seewantwear
@marianna_hewitt
@beautyfashionenthusiast
@moxiloves
You can get lot of ideas regarding beauty brands and its popular products that can be used with lot of perfection. These really assist to you to be in limelight among the crowd.