Hey, all..
Today, I shall be talking in short about the lovely initiative taken up by Saffola to encourage people to make small but important lifestyle changes in their daily routines and dietary choices.Most of us as so badly struck in the hectic work schedules, these days that we often ignore our own Health.In this post I will share with you little steps that you can take to incorporate health right within, your daily schedules without having to compromise on your work.
Chhote Kadam Initiative By Saffola
#1 Get up just 5 minutes earlier, each day and use this time to sit and meditate.It has been proven that meditation helps to tranquilize your mind and helps you concentrate better at work plus deal with stressful situations in a far better manner.
#2 Do not skip your breakfast.Skipping your breakfast means you will have a slower metabolism throughout the day and would then, end up having hunger pangs.Often, when the urge to eat something overpowers us, we tend to make wrong food choices.If your morning are too chaotic and you do not really have time to eat breakfast, just carry it along in a tiffin and you can finish it off on your way to work, in the cab, probably.Try eating easy to make but nutritious breakfast like sprouts, fruit smoothies,cornflakes with milk, Poha or masala oats.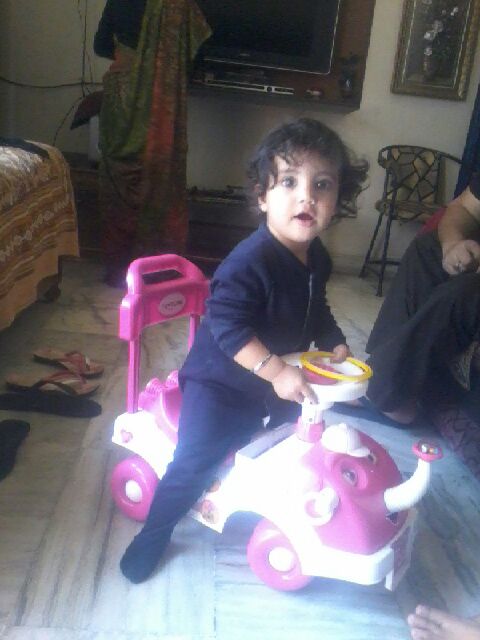 #3 Use stairs instead of elevators at office and in malls or metro stations.This is an easy way to work out.
#4 If you job requires you to sit on a desk for long number of hours, then, make it a point to get up for a brief stroll around the office or indulge in some kind of stretching.When out to use the loo, do some easy exercise like a set of on-the spot jumps or jumping jacks to pump up your heart rate.
#5 Switch your regular tea with Green tea.Green tea has a cardio-protective role due to being rich in anti-oxidants. It helps to repair the cellular and tissue damage  that occurs on a day to day basis, fights free radicals and lowers the blood levels of cholesterol.
#6 Add flax seeds to your salads and fruits as these,too have a role in decreasing bad cholesterol levels.
#7 Switch your regular cooking oil with some oil that has cardio-protective agents like oryzanol, Polyunsaturated Fatty Acids.
#8 On weekends, indulge in some fun kind of exercise like Swimming or aerobics with your partner.This pumps up your heart rate while also gives  you a full body workout.Staying with your partner makes you feel energetic and happy, which, in turn is good for your heart.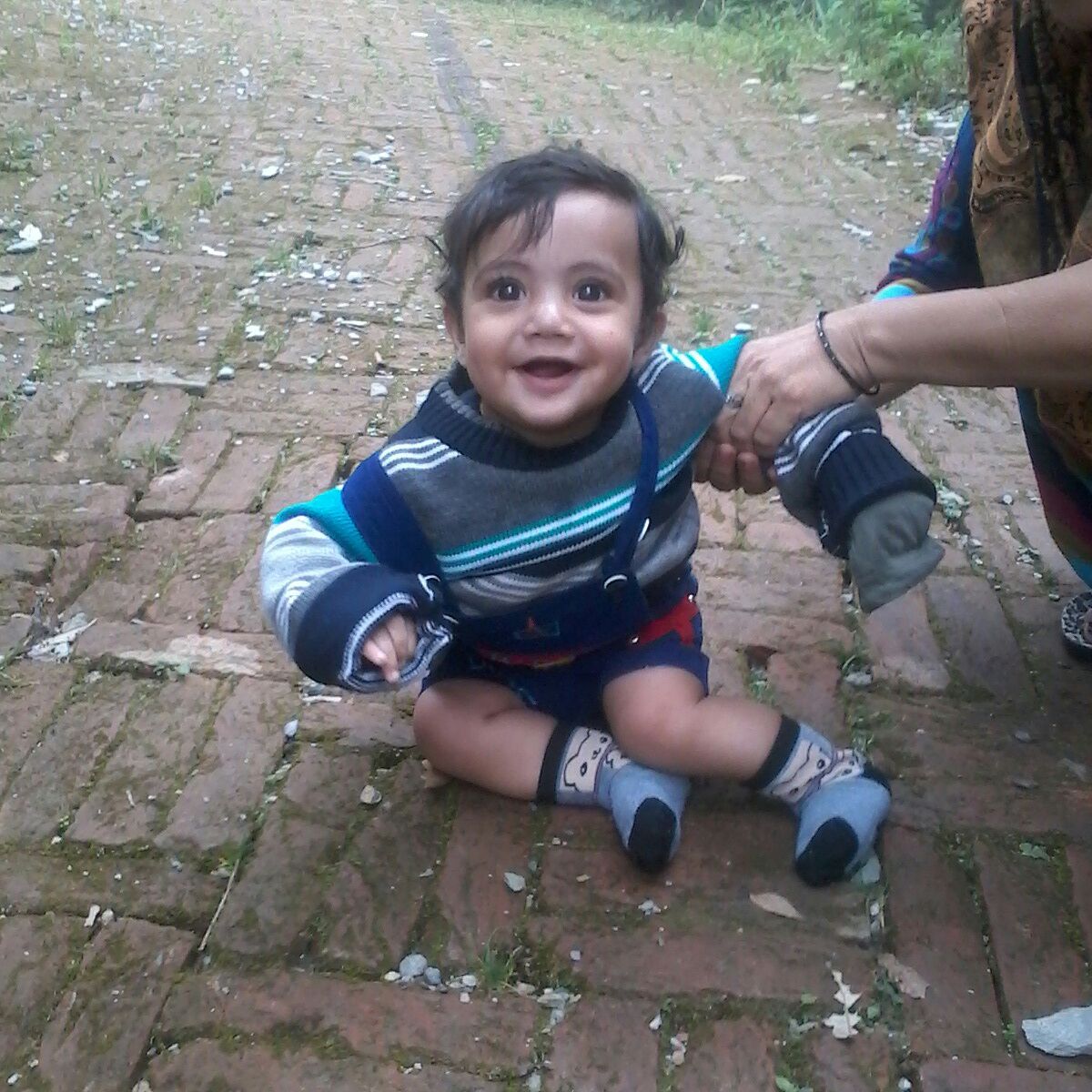 #9 Do not get into arguments and avoid confrontations unless, absolutely important as anger and anxiety are never good for your heart.
#10 Spend sometime of your day with kids and elderly.The elderly have lots of good words to share which teaches you some really important lessons in life while kids teach you how to be joyful for no reason at all.
All these are #ChhoteKadam that are important for a happy heart.
I am joining the Saffolalife #ChhoteKadam initiative in association with BlogAdda and follow these small steps for a healthy heart.