One of the best and memorable Christmas celebration is making a lot of delicious and sweet Christmas desserts that would surely keep your children's appetite work or even adults will do the same. After having a significant Christmas dinner with the whole family or even with your set of friends, serve them with your best work of tasteful desserts.This is also a perfect time for the family to bond with each other especially it is a Holiday season. The following are some of the simple but one of a kind dessert:
5 Easy Christmas Desserts for a Sweeter Christmas
Gingerbread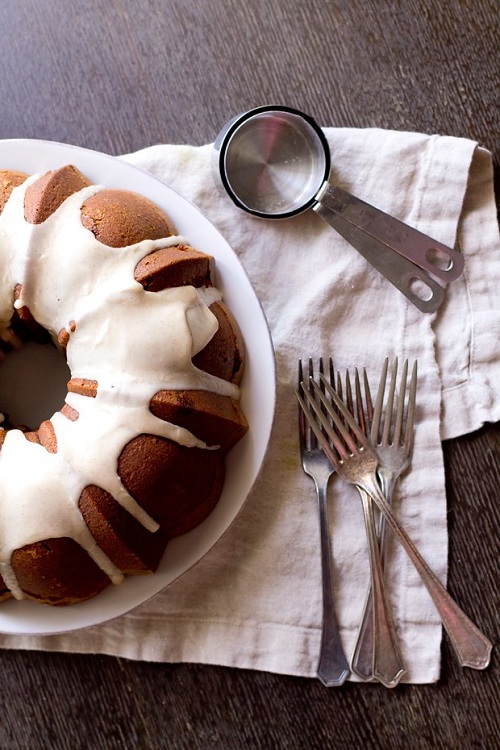 Soft, moist, molasses quick bread is perfectly seasoned with ginger and nutmeg. Gingerbread Loaf gives that classic holiday flavor that you love! You can also it with gingerbread cookies and cream cheese along with maple glaze.
Rockin' Around the Christmas Tree Cupcakes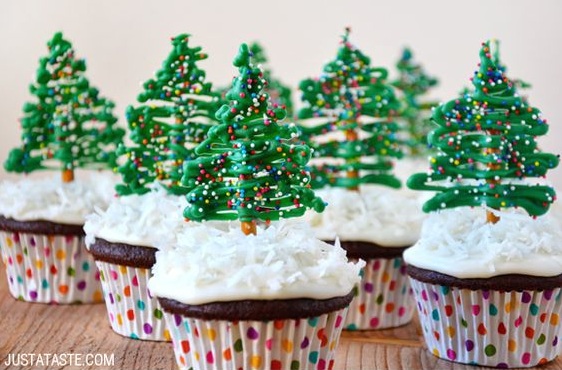 The perfect excuse to go crazy with the Christmas sprinkles. You can decorate your tiny cute cupcakes with these super cute christmass candies. This will give the best Christmas vibe to you and your guests.
Candy Cane Cookie Sandwiches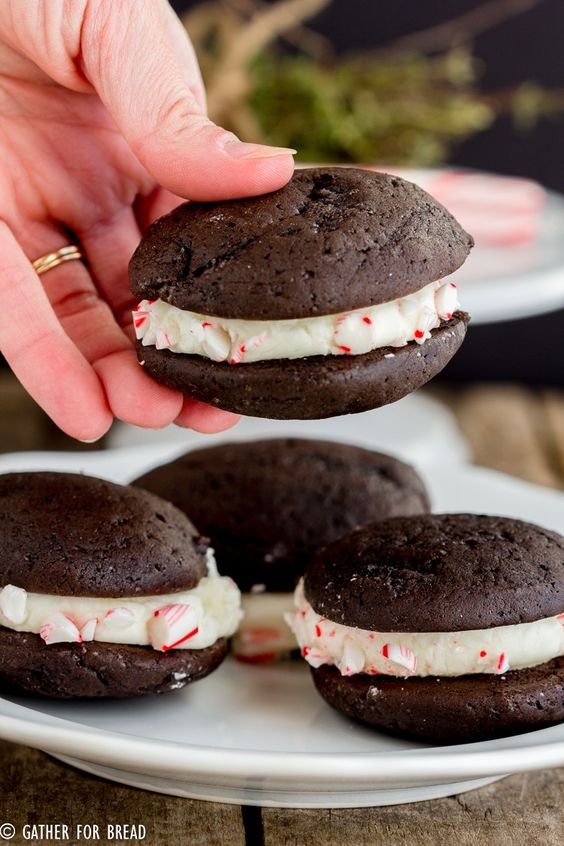 If you aren't a huge fan of cakes, you can go ahead and make these super cute cookie sandwiches.these frosting-filled sammies, Rolled in crushed peppermints offer two cookies for price of one. Also you can choose your flavor of frosting and make multiple sandwiches! Santa would definitely approve this one.
Red Velvet Cupcakes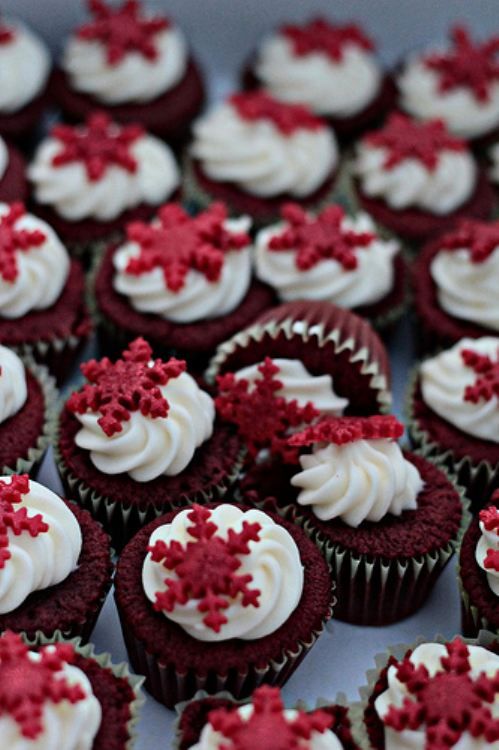 Yes, you can enjoy red velvet year-round, but iced snowflakes make these cupcakes especially festive. You can use red flakes or even use the cream cheese frosting a bright crimson for even more color.
Hot Chocolate Fudge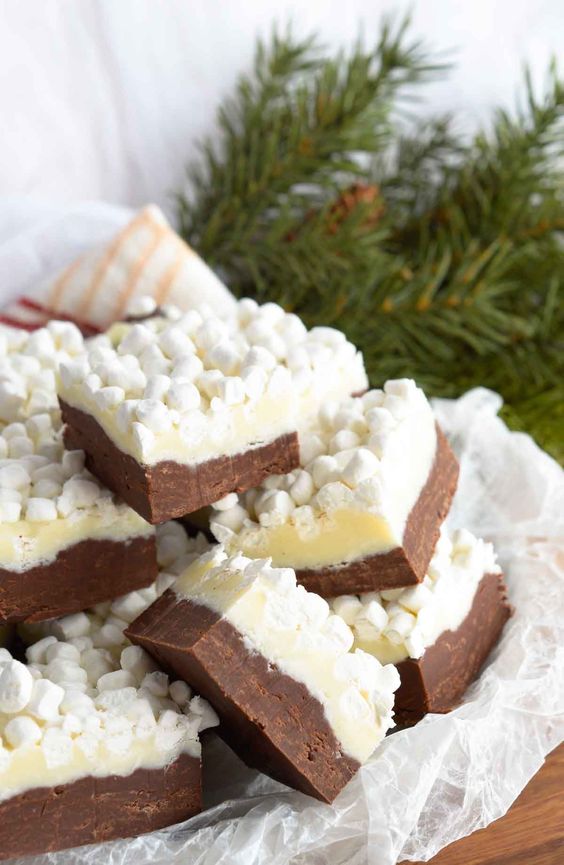 This Hot Chocolate Fudge Recipe brings two of your favorite winter desserts together. Hot cocoa and rich fudge topped with marshmallows! The perfect holiday party recipe.This hot chocolate desertneeds just four ingredients, a microwave and a fridge to get the job done.