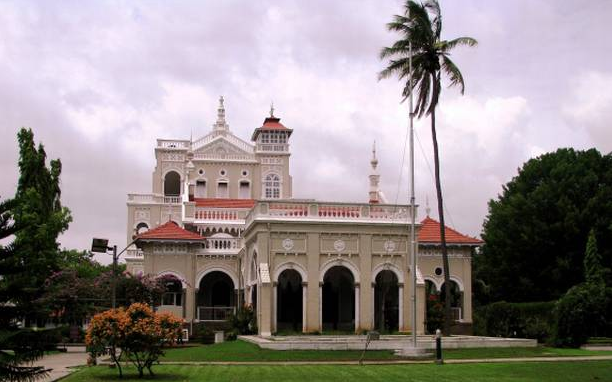 Pune second largest city in the Indian state of Maharashtra has a rich culture and history. Read the pages of Indian history to get the importance of Pune. Pune is home to some of best great souls of India and the city grew manifold in its long history. Even in its growth the city still retains its old charm and many historical places to inspire for the future generations.
Here are the 5 historical places to visit in Pune
National Defence Academy
National defence academy located in Khadakvasla 15 Kms from Pune. NDA trains young trainee's academic and technological training for a brilliant career in armed forces three wings.
Shaniwar Wada Palace
It is the seat of Peshwas built in the Mughal and Maratha artistic style. It has a 21 feet tall open main entrance known as Delhi Darwaza. The palace destroyed in the fire in 1827, only the fort walls stands testimony.
National War Museum
Founded and built in 25 feet of land by the citizens of Pune, the National war museum dedicated to martyrs died to post independence period. It houses a replica of INS-Trishul a naval frigate fought in post-independence wars. A Mig BN 23 fighter aircraft fought in the recent Kargil war is on display.
Shinde Chhatri
Built in the memory of Mahadji Shinde houses many temples of Lord Shiva, it is another feather in the city's cap. The memorial built on the Rajasthan architecture its floral designs and carvings excellent to see.
AgaKhan Palace
The palace built by Sir Sultan Mohammed Shan AgaKhan 3 in 1892. His legal heirs handed over the palace to the government of India in 1969. It was here Mahatma Gandhi father of Indian freedom struggle kept under house arrest along with his wife. The total area of the building is 19 acres in which building occupies 7 acres.  The palace has 5 large halls, Italian arches, and beautiful lush green lawns are cynosures to watch.