The wait for Audi A4 in India is over. The expectation of car lovers got surprises beyond their limits. This new model's specification is its unique highlights.
AudiA4 ready to zip Indian roads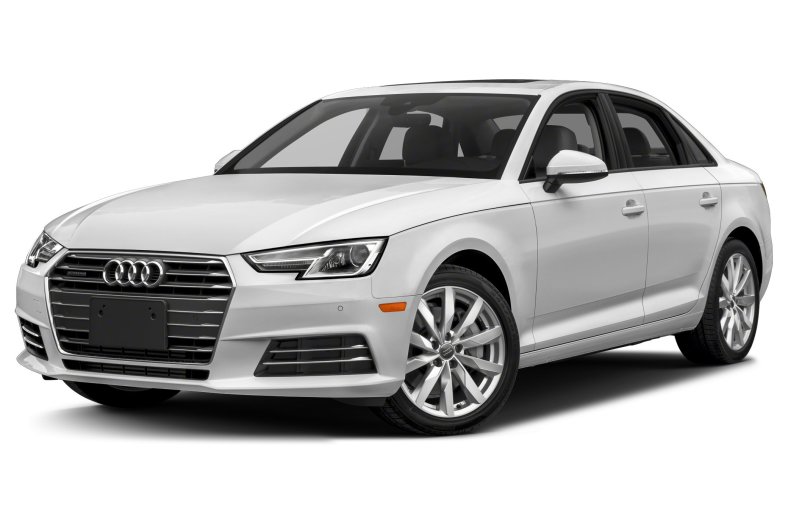 The 2016 Audi A4 made successfully its India debut at New Delhi last night on 9th September 2016. At an official event, it was launched grandly at the Auto Expo 2016. This launch was witnessed by a large gathering of esteemed car enthusiast and car lovers in the open market. This particular model follows the similar design language as noticed on the new Audi TT, Audi Q7, Audi R8, which are all largely inspired through the Prologue Concept.
It is to be remembered that the 2016 Audi A4 made its World Premiere in September at Frankfurt Motor Show. In the month of February this year, the new A4 was on grand display at the Auto Expo. With a set of TDI and TFSI motors, the new model 2016 Audi A4 comes to the market. On the other hand, the A4 will only be readily available with a 1.4 L TSI turbo petrol at present. Transmission duties will be perfectly handled by a 7-speed automatic.As per the official sources, later on Diesel engine options will actually find their way to the lineup.
Audi A4 specification
The 2016 Audi A4 comes with Length x Width x Height of     4726 x 1842 x 1427 mm respectively. The wheelbase is 2820 mm and wheel type and Size is 17" Alloys.  The boot space comes with 480 liters. The engine type/displacement is 1.4 L TFSI Petrol and 2.0 L TDI Diesel with power of 150 bhp and 190 bhp, Torque of 250 Nm and 400 Nm, Transmission (Gearbox) of 7-speed at and 7-speed at, Top Speed at 240 km/h and 237 km/h and 0-100 km/h at 8.5 seconds and 7.7 seconds respectively.
New Delhi and its crowd of car lovers witnessed its share of Audi A4. On the other hand, India road is waiting to get zipped by Audi A4. I and my dear hubby being lover of all series of Audi, wish to own one soon…