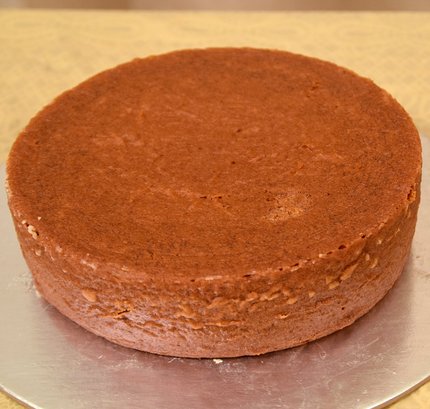 Today, the internet is loaded with varied types of egg-less cake recipes. However, exploring the easiest egg-less cake recipe is truly enchanting. The easiest egg-less cake recipe is undoubtedly the egg-less brownie or chocolate brownie recipe made with cocoa.
Eggless Cake Recipe
This easy egg-less chocolate recipe is made with whole wheat flour. One has to as well add sugar, cocoa powder, oil and baking powder. These ingredients are easily available in the market. Using a good quality cocoa powder is quite essential since the brownie color is highly dependent on the color as well as the quality of the cocoa powder.
A chocolate brownie is soft and moist. Addition of the chopped and roasted cashews, walnuts and almonds goes very well with these delicious brownies. This preparation takes only 10 minutes and cooking time is just half an hour.
Ingredients
Half cup whole wheat flour
Half a teaspoon baking powder
A pinch of salt
For brownie
1 cup water
One third cup of sugar
One third cup of cocoa powder
4 tablespoons olive oil
To make the recipe the baking pan should be greased with olive oil. In a separate bowl, flour, baking power and salt are to be mixed well. Keep aside and preheat in oven at 200 ⁰C for 15 minutes.
To prepare cocoa solution, 1 cup of water should be heated on a low medium flame. When the water gets hot, the flame should be lowered and sugar and cocoa powder and olive oil should be added. Mix with a spatula and allow mixture to come to boil.
To make the brownie batter, switch off the flame and add bubbling hot cocoa mixture to the dry flour mixture. With spatula mix the wet and dry ingredients well. The batter should have a thick consistency. The batter should be put in baking pan and spread evenly. Preheat the oven; bake the cake at 200 ºC for 30 to 40 minutes.
Cut the brownies into slices, sprinkle some roasted nuts on top and relish the tasty eggless brownies.