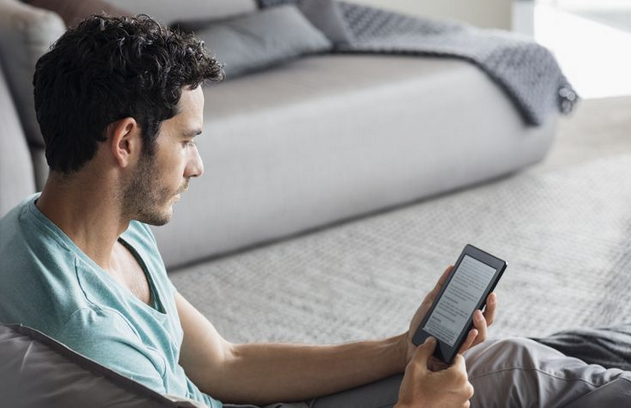 Gadgets and technology is becoming the part of our life. Some of the gadgets which make the life of man easier are discussed below.
Gadgets For Men To Make Their Life Easy
Aqua notes
Now you can jot down your ideas even under shower with the help of amazing waterproof notes.
Led flash light
Sometimes it becomes difficult to walk during power cuts. Led flash light can help you during darkness.
Bottle ice cube
If you are residing in a hot country than bottle ice cube will help you in keeping the water cold.
Rif6 cube
With the help of this amazing gadget one can project the videos in mobile phones up to 120 inches. It will be fun to use the small light weight projector to share your mobile with a group.
Compartment pan
If you are planning to cook different item at a go then this will be a helpful gadget.
Logitech harmony home control
It can be used to control TV, cable box, Apple TV, Xbox and Philip Hue, and many others.
Twister fork
Are you struggling to eat your pasta or Maggie? This twister fork will help you to eat in greater quantity.
Expresso maker
The amazing gadget will serve you with refreshing and hot coffee.
Light up charging cables
This gadget will indicate that mobile battery has got charged. The light will become dim when the battery gets charged.
The ultimate wine glass
It will save you from recharging again and again as the glass comes in size of 750 ml.
TrackR stickR
The TracR stickR will be fastened to your wallet or key rings and when you lose it; just press the related add on smartphone  and the TracR stickR will beep.
Pizza scissors
This will help you in cutting and slicing pizza easily rather than struggling to cut a piece of pizza
Notion
It is a home intelligence system that can alert you if door is open, or when room temperature is rising etc.
Remote control mop
It will help you by converting the house cleaning activity into a fun game and will make you fall in love with the mop.
Qi Wireless charging car mount
Just keep your Qi smartphone in this device and charging will start without any struggle.