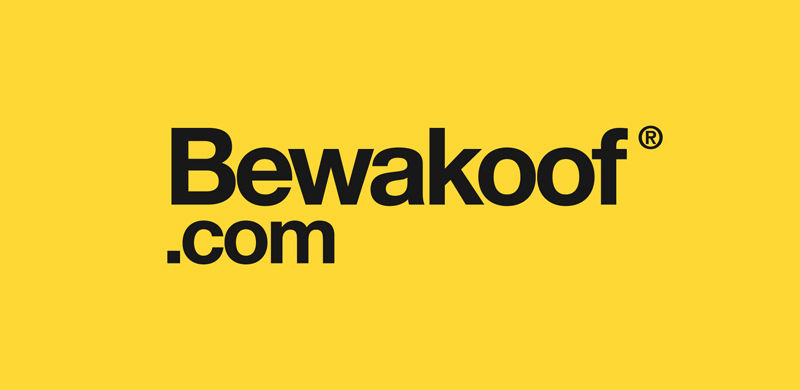 Hello All,
Bewakoof.com is one fashion brand that has one of the coolest and funkiest collection in India.The contemporary generation is bindass and they like to work hard without tolerating any sort of non-sense.The Generation Y, tends to question the traditions and follow only that, which has some logic. You can buy Casual denim shirt and pajamas from Bewakoof.com
Casual Denim Shirt and Pajamas From Bewakoof.com
The youth today, like to wear their heart on their sleeve and invest in unique and quirky products, as a form of self-expression.All the products on Bewakoof.com are driven by creativity, cool-factor and passion to deliver quality at unbeatable rices, to the buyer directly, through their online portal.
I explored their website a bit before buying a couple of products and here is a brief about their collection.
The Shirts for Women start from as low as 245 bucks and include plain, solid colour ganjees to Tee shirts to the latest obsession; the crop tops. Some of the design carry fun fonts saying "Whatever", "Nautanki", "Dreamer", "Brat" and stuff like that.They also have a lot of colours in three-fourth sleeved tops.Other fun wears, perfect for the cool weather include sweatshirts with hoodies.Bottomwear for women include quirky designs of shorts, ankle-length pyjamas and full-length pyjamas.The bottom wear are available in solid colours and cool and casual prints.
I purchased this Denim shirt, I chose this one in lightest colour.Though, as per your preference, you can take your pick from the darker colours, as well. Also, for wearing at home, I bought these pink casual pajamas for women, perfectly, suited for the days when, you like to be at home, laid-back and relaxed.
They also have an interesting collection of Men's shirts and men's Tee shirts.Do have a look for the men's topwear collection of printed Tee shirts, here, if you are not a brand freak then, you can definitely check out these prints, ranging from: action figure symbols, to cool fonts, such as: "NYC", "Savage", "conquer", "champions" etc. Also, their collection of denim jeans for men has some very basic numbers to rugged look denims.
Also, there are some really fun phone covers at this website for all sort of phone models of mobiles, right from the latest rage Iphone 7 to Gionee.So, all in all, this is a must check out website for all to get some trendy and fun collectibles for your wardrobe.
The interface is user friendly.Simply, add the product to cart and checkout.You can pay through whatever mode of payment, you feel comfortable in, be it: net banking or debit card or cash on delivery.