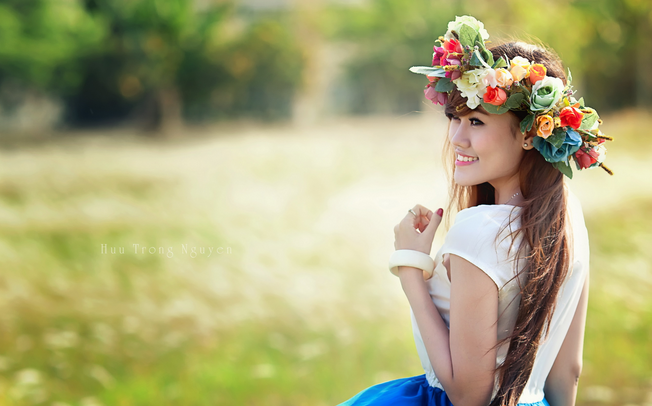 Ever wondered what was it like to be regarded with awe by everyone else in the room? Well, here are some of the cleverest and fastest ways to be smarter than anyone else:
15 Life Hacks
Paint the heads of your keys if you cannot tell apart between two that look similar.
Stinky room? Boil up some orange peels along with a half of teaspoon of cinnamon powder on a simmering heat. Your room will smell as if you were in Eden.
You can reuse that cereal container of yours to act as the perfect waste bin for your car.
If you are bugged up with a rolled up collar, you can make use of a hair straightener to iron it up. Now, this is cool!
Wired up with wires anyone? You can use clips that will help you out with the sorting of wires in your house or rooms.
Gone are the folding days. Always make it a point to roll your clothes up in a bag when packing. They take a lot lesser space than folded ones.
If you want your pizza to stay crisp even after microwaving it, putting a small glass of water inside the microwave along with the plate of pizza shall keep it from getting soggy.
Tying up earphones with the help of index and your pinkie shall help you out from situations you would otherwise freak out in, trying to de-tangle them.
When you cannot loosen up a knot, try twisting one of the ends and Voila! The knot will loosen itself.
Hanging shoe racks can be handy as hell when looking for something to store your cleaning agents
Put wires and cords inside cardboard rolls to keep them apart from each other.
If you are looking for a small pin, you may use a sock tied up around the end of a vacuum cleaner to help yourself out.
Love that surrounding sound? Keep your phone inside a bowl. It acts as an amplifier!
You can clean the headlights of your car by using toothpaste. Now whoever has thought of that?
Got the case of your iPhone cracked? Maybe you should highlight those glorious scars and jazz it up!
The above mentioned life hacks will get you many admirers, we bet!