As we get older, the little things we do, like, buying groceries, family outing or going for a stroll, gets harder. Every decade, a person is said to lose up to 8% of muscle mass between 40 to 70 years of age which can lead to: increase in risk of falls, loss of independence, disability with the need for assistance and limited ability to perform daily activity.
Ensure Powder : Benefits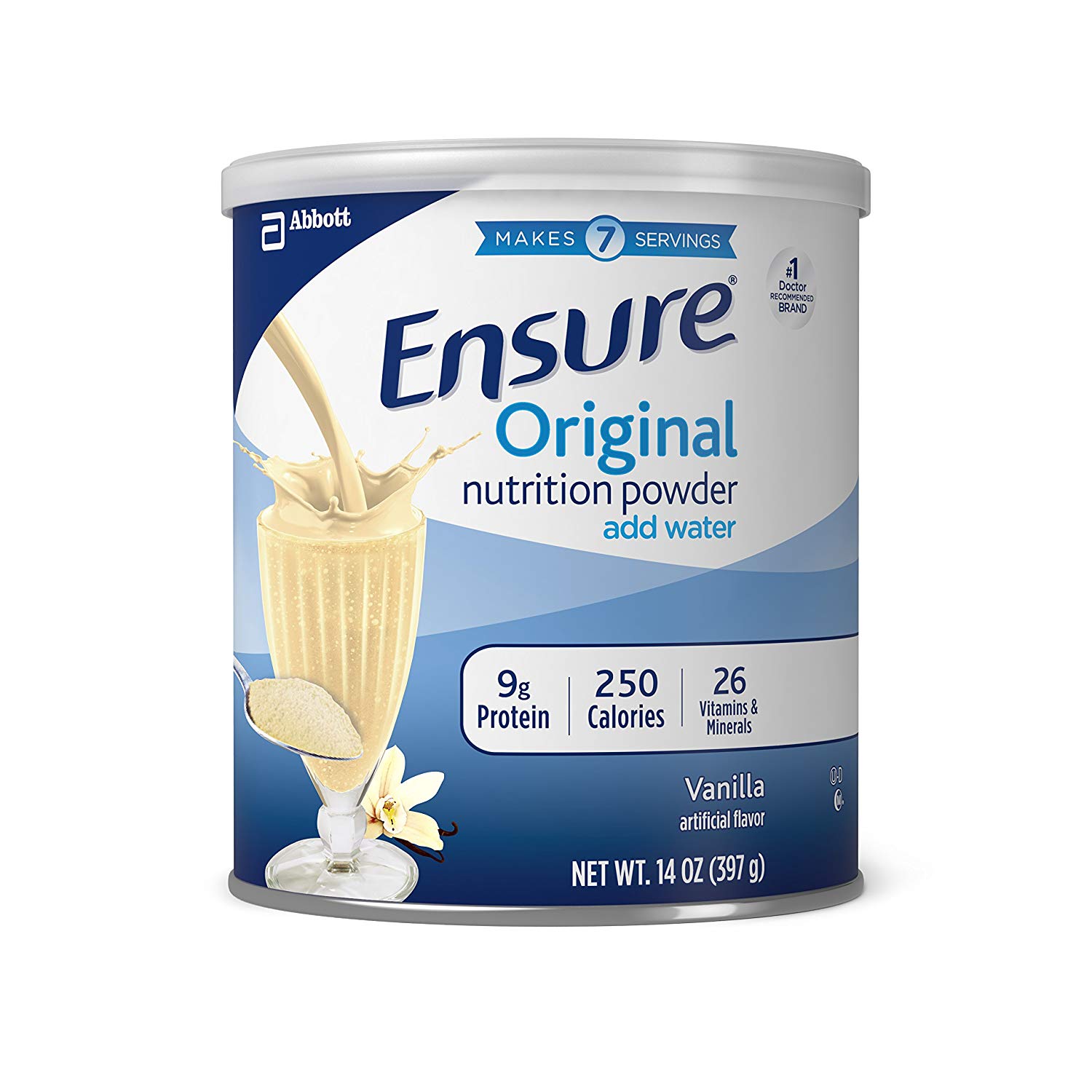 All this happens due to the lack of nutrition and that is why it is important to get the key nutrients in our daily diet; like calcium for strong bones, vitamin D to maintain muscle and immune functions and protein for muscle growth.
Rebuilding strength with the right nutrition is important so and your family can enjoy the small happiness of life and get stronger together.
It is important to take charge of your own wellness so that you can do the things you love to do without being a burden on anyone else for your health but it is definitely challenging to get the right nutrients in the right amounts to maintain a healthy active lifestyle.
Ensure can help you by providing balanced and complete nutrition which include Protein for muscle building and growth, 28 essential vitamins and minerals for reducing tiredness and fatigue with Vitamin B12 and Vitamin C. For energy release: Vitamin B1, 2, 3 and 6, for protecting the cells: Antioxidants, for Strong Bones: Calcium and Phosphorus, for improving bone strength and maintaining normal muscle and immune functions: Vitamin D. For promoting the growth of good bacteria and help maintain a healthy digestive system. IT is also suitable to those who are lactose intolerant. It contains Omega 3 and monounsaturated fatty acids.
Ensure; which is backed by nutrition science research since 1973 is specifically designed as an oral nutritional supplement to help build your strength. You can use it between your meals or as a meal replacement.
One Glass of Ensure provides you with:
Carbohydrates: 30.83g.
Protein: 8.55g.
Pre biotic FOS: 2.3g.
Omega 3 & Omega 6: 1.91g.
Vitamin C: 29.1mg.
Vitamin D: 102 IU.
Calcium: 242mg.
Selenium: 11.8mcg.