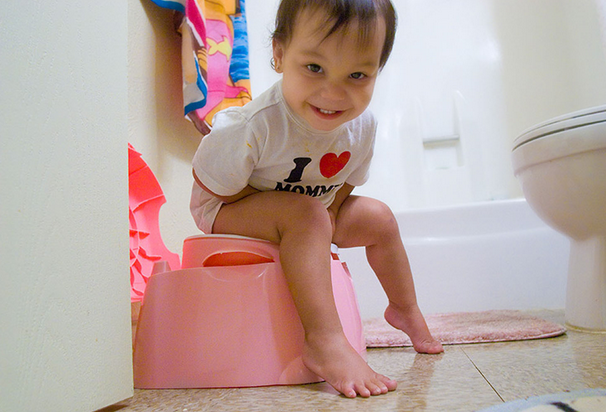 Hello Mommies,
How old is your child? My son was 6 months old when he started showing an interest in the potty. I was always scared to start as he is very naughty. Many times I was confused as did not knew how and where to start from? But finally with my mother in laws advice happily started giving potty training to my son.
Here are 4 MUST-DOs Before You Start A Potty Training For Your Child
Before training your child to do potty, you must have few potty training supplies at your home.
Potty Training Chair:
It's very essential thing to have in your home before start training. This chair is must as it helps to support your child's back and contain pee guard which is very easy to do potty and easy to clean as well.
Ring around the toilet
Ring around toilet as it contains hook to hang on the both side of the toilet and helps your child to handle it nicely and serve his or her back rest.
Wet Bags
If your child doesn't like to sit on toilet or he or she had an accident then this wet bag will help to throw up child potty and your hands will be clean too. There are many reusable wet bags available in market. These reusable wet bags can be washed off.
Potty Training Book Or Video
In market there are many books available which will help you to learn about potty training method. Even many videos are there in YouTube, just download and start watching and learning from today. Do share your views.
image – famlii