Hey Girls,
Here are a few super delicious milkshakes and smoothies that are easy and quick to whip up.
Start Your Day With These Healthy Milkshakes
Healthy Oats Milkshake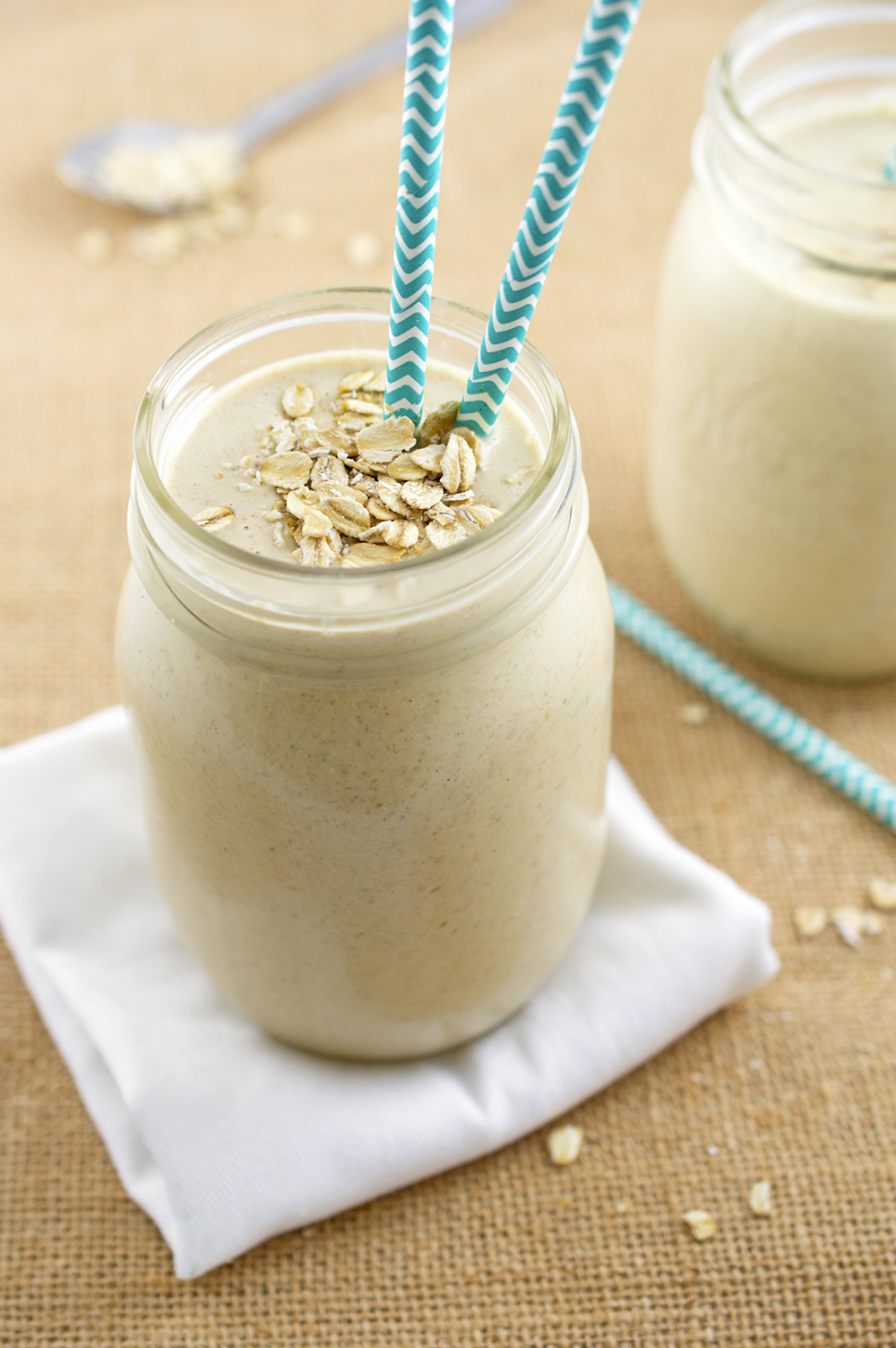 This tasty milkshake is packed with the right balance of nutrients to keep you charged through the day.
Put 1/2 cup rolled oats in a jar and mix with some skimmed milk and 1 scoop of Vanilla Wellness Nutrishake Powder. Add a pinch of cinnamon, some berries, nuts, pumpkin seeds, shredded coconut. Now stir all the ingredients and let it sit in the refrigerator overnight.
Enjoy your ready to drink Healthy Oats Milkshake in the morning!
Chickoo and Nuts Milkshake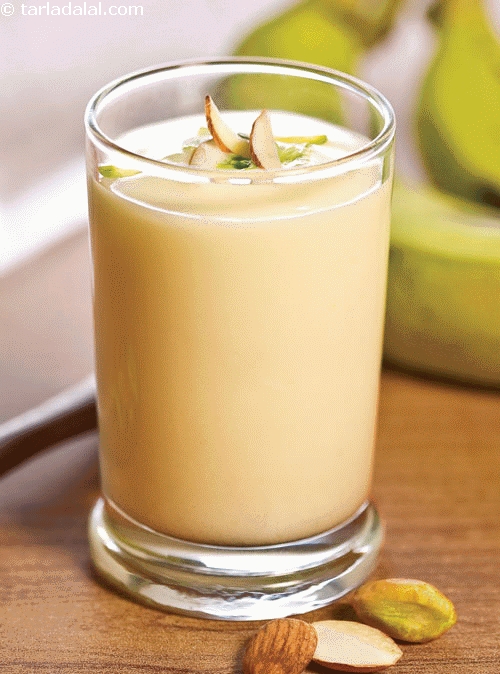 This milkshake has so many benefits, making it a favorite among the health buffs! It is a great source of protein, provides much needed boost of energy and to top it all, it tastes absolutely delicious.
All you got to do is blend the pieces of chickoos, skimmed milk and 1 scoop of Wellness Nutrishake Powder. Finally, to add crunch to your shake, top it off with walnuts.
Apple Banana Shake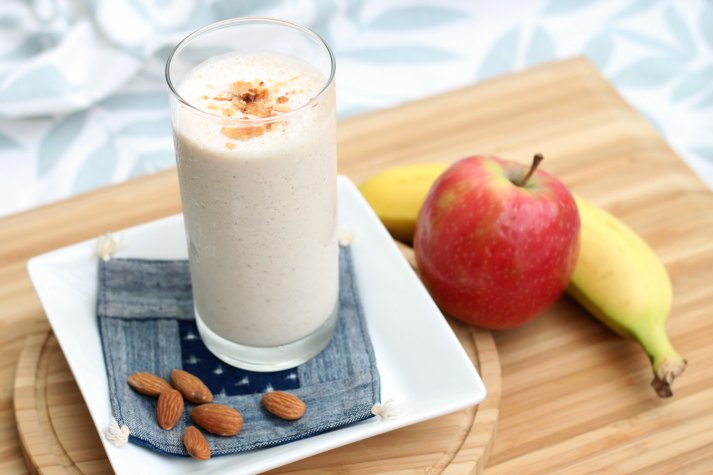 This milkshake is a balanced combination of the right nutrients. Apple and banana are fruits that complement each other to make a super tastymilkshake.
To make thismilkshake, blend apples, bananas, skimmed milk and 1 scoop of Wellness Nutrishake Powder. Top it off with chia seeds that help cool your tummy and add a crunch element. You can soak chia seeds overnight to use them for your shake.
Apple Cinnamon Smoothie
This is my all-time favorite smoothie that I cannot live without! It takes a bit of preparation time but the end result is worth every minute spent. Here's how to go about making the Apple Cinnamon Smoothie.
Start with boiling the apples with cinnamon. Once done, blend the apples with skimmed milk and 1 scoop of Vanilla flavored Wellness Nutrikshake powder. The end result will be a smooth and tasty Apple Cinnamon Smoothie.
Muskmelon Vanilla Smoothie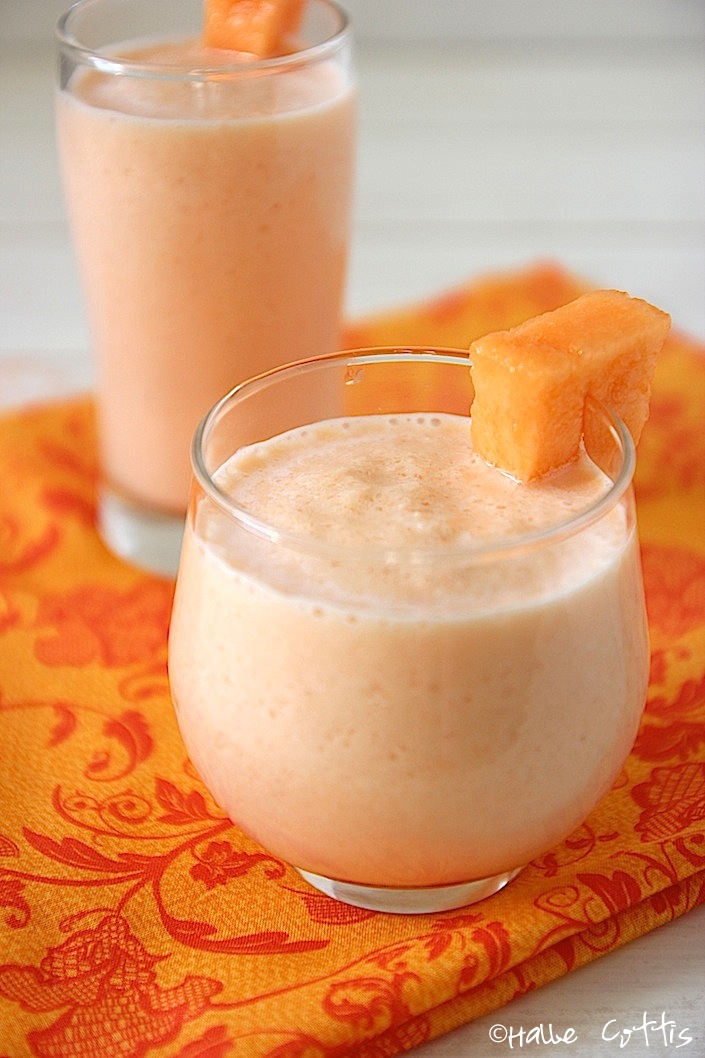 This Smoothie is just as tasty as it sounds! It's not just a favorite breakfast at my home but also a drink my guests always ask for when they come visiting.
Here's how you can make it. Add slices of muskmelon, with skimmed milk and 1 scoop of Vanilla flavored Wellness to a blender. That's all! Your Healthy Muskmelon Vanilla Smoothie is ready to drink!!
Go ahead and try out the recipes this week and drop me a comment on your favorite Milkshake or Smoothie out of all.