Green coffee bean extract is the most talked about weight loss supplements in the world. It is the unroasted form of coffee bean that contains a high amount of chlorogenic acid. Research shows that chlorogenic acid obstructs visceral fat accumulation. Moreover, green coffee extract has a lesser amount of caffeine as compared to coffee. But the weight loss claims of green coffee extract is highly contested. Read on to know if you should consider consuming it or drop the plan and use green coffee for weight loss.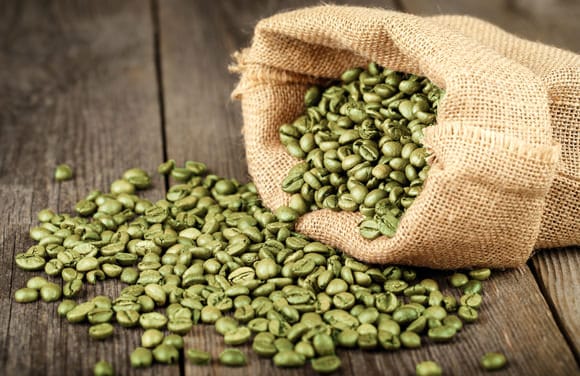 How to Use Green Coffee for Weight Loss?
Green Coffee
To prepare green coffee, buy a pack of green coffee beans from the market. Use a coffee grinder to grind the green coffee beans and brew a cup of green coffee. Do not use sugar or artificial sweetener. If you get bored of drinking this, you can add other weight loss ingredients to lose weight quickly.
Green Coffee with Mint Leaves
Add mint leaves to your cup of green coffee. Keep it for 5 minutes, and then you can drink it. Mint has properties of weight loss and will aid in flushing out the toxins in your body.
Green Coffee with Cinnamon
Add 1 inch cinnamon stick to a cup of water. Let it steep overnight. Use the same water to make your green coffee the following morning. Cinnamon aids in regulating blood sugar levels, improving insulin sensitivity, reducing LDL cholesterol, and has anti-inflammatory properties.
Green Coffee with Ginger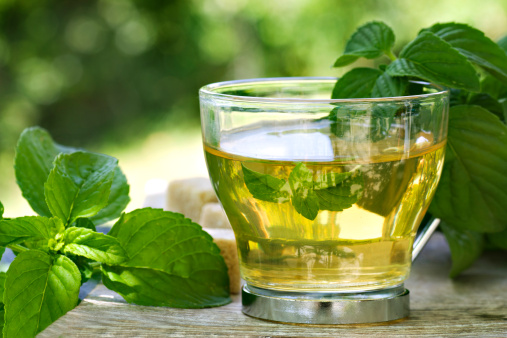 Add a teaspoon of crushed ginger to it while you brew your green coffee. Do not strain it immediately. Let it steep for 5 minutes and then strain and drink it. Ginger comprises ofgingerol that has a thermic outcome on the body. It also helps increase insulin sensitivity.
Green Coffee with Turmeric
Though this combination may seem a little odd, it works the best. Add ½ a teaspoon of crushed turmeric root to your coffee and let it steep for 3 minutes. Turmeric helps to lose weight by boosting fat metabolism, increasing insulin sensitivity, and reducing inflammation.
Losing weight is difficult, but not impossible. But remember, only using green coffee extract to lose weight will not give you any results. If you want to lose weight, you should eat healthy and workout regularly and drink green coffee for weight loss.