The Chevron Ranikhet Club Hotel is located on The Mall Road, which is the main market of Ranikhet. This property was earlier open to the members of the Ranikhet club but now, they allow the other guests, to stay as well. This place offers one of the best accommodations to stay in the Ranikhet, during your vacation.By staying at this club hotel, you can truly enjoy and appreciate the essence of Ranikhet, that is, the natural beauty, Greenery, romance and colonial architecture.This place is basically an army mess, which has been made accessible to civilians so, do not confuse it with routine four to five star hotels.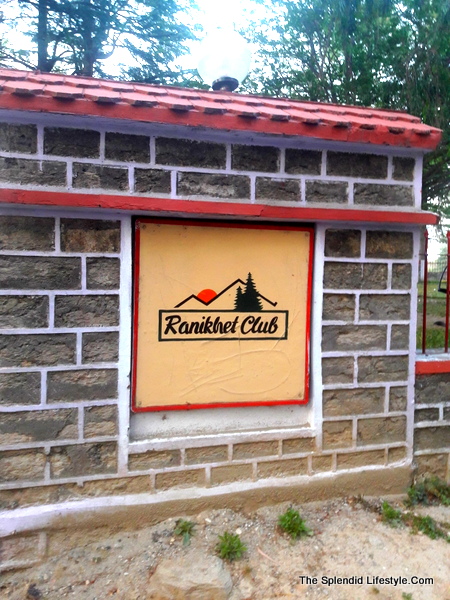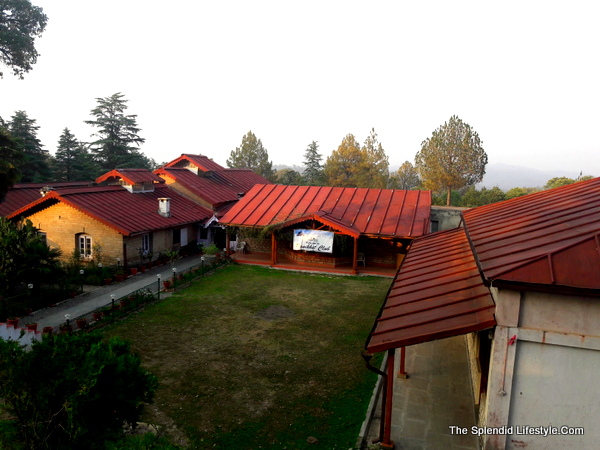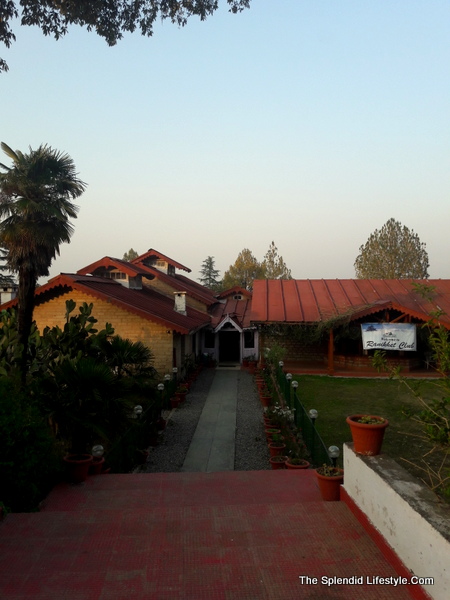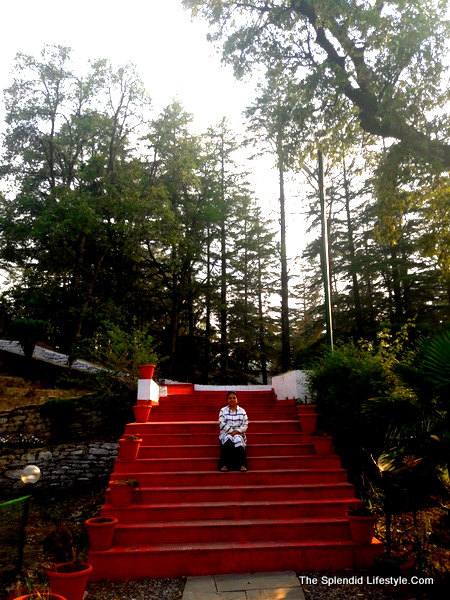 My Heritage Stay at The Chevron Ranikhet Club Hotel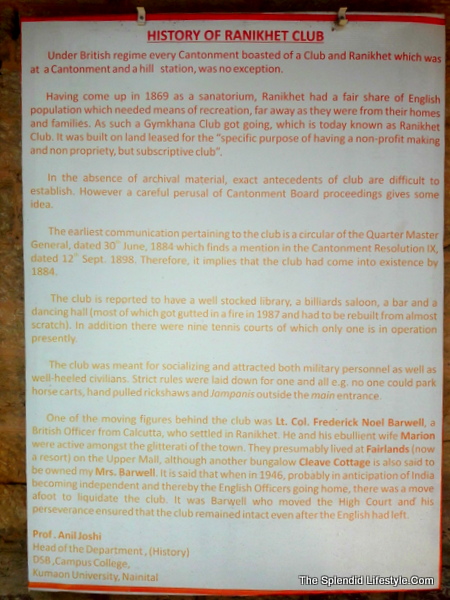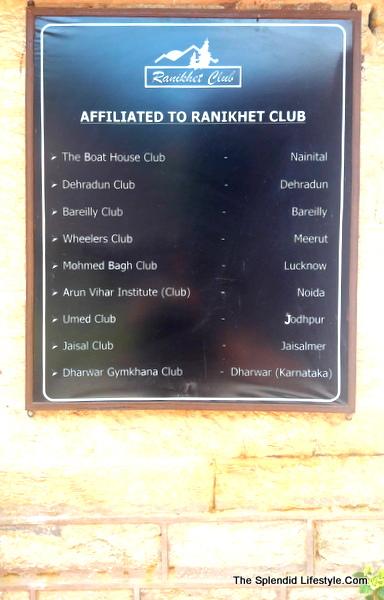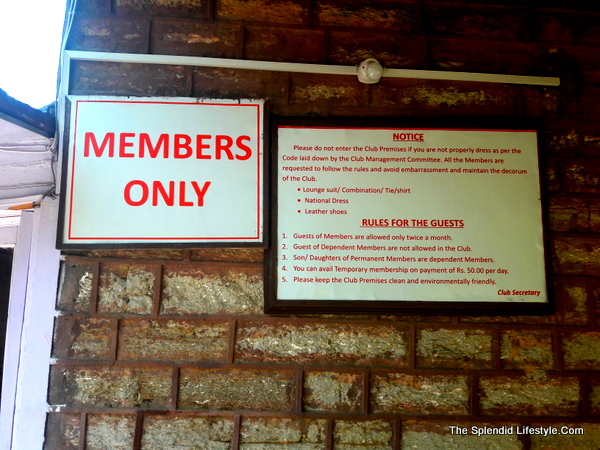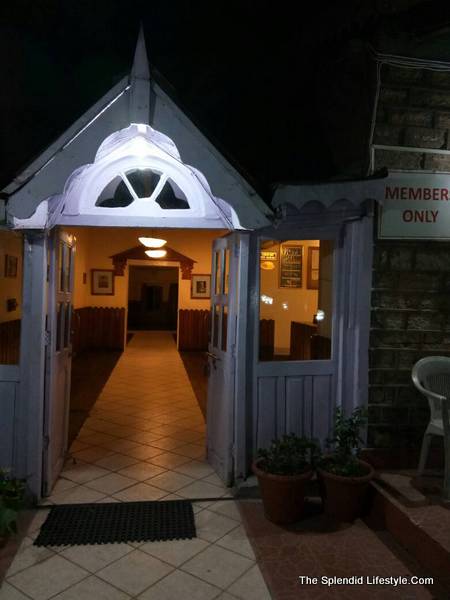 A couple of years ago, the Ranikhet club has been refurbished, because, the property faced lots of destruction during a fire breakout in late 80's. It has been restored with the help of the Ranikhet Cantonment Board and Chevron Hotels. These two bodies have been running the place, since then.Even while refurnishing and redecorating the place, the elegance and  the old world charm of the property has been kept intact. Being a club, this place also offers a plethora of activities like: playing cards, billiards, tennis, pool and a library.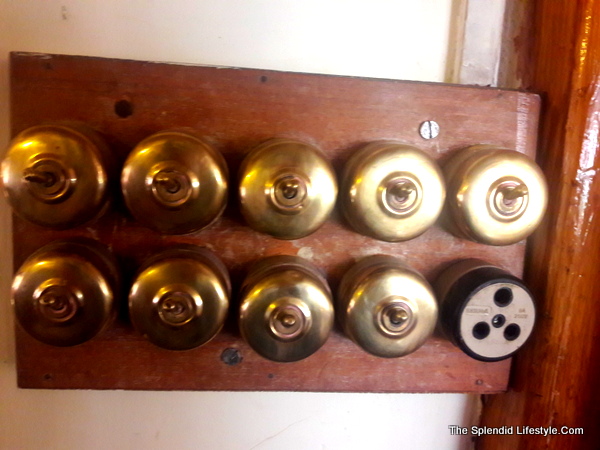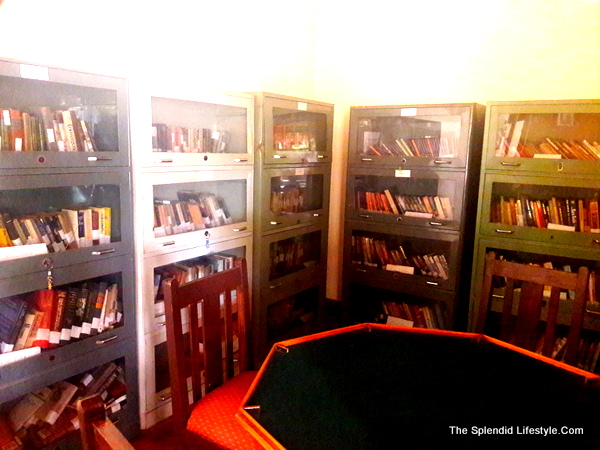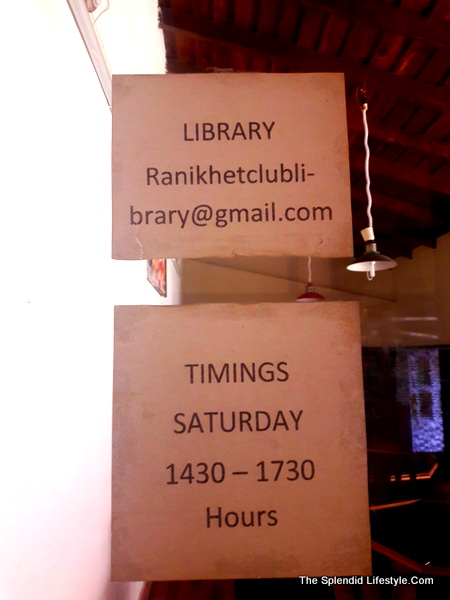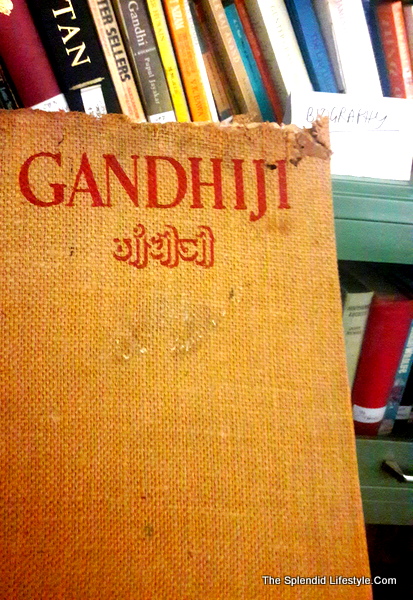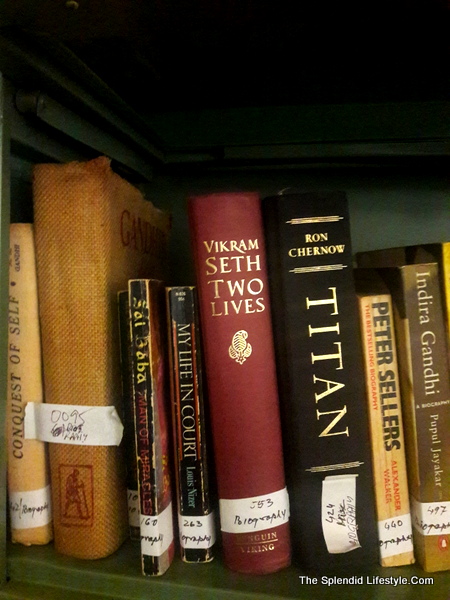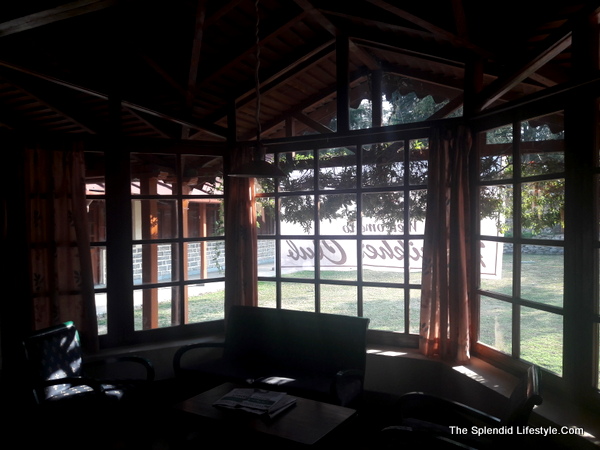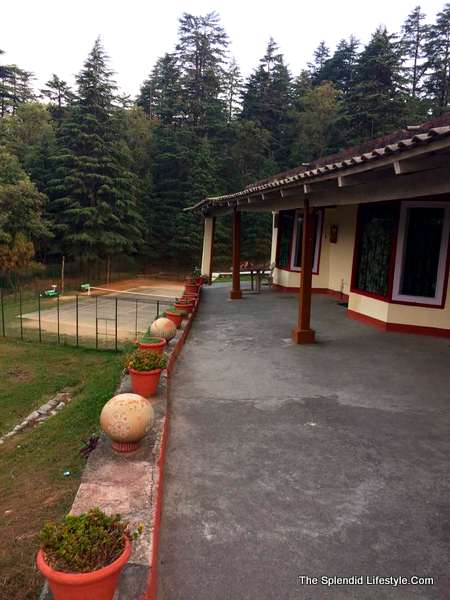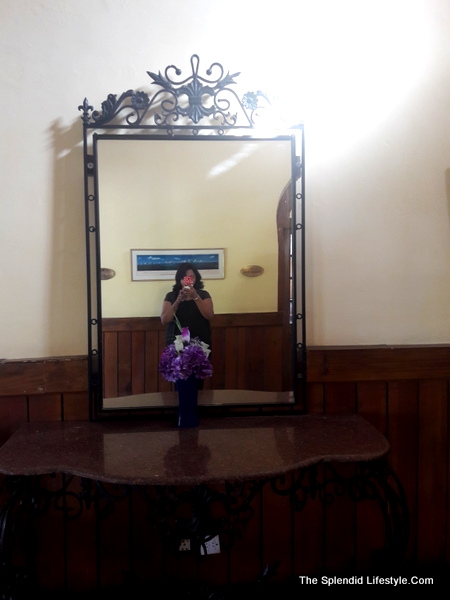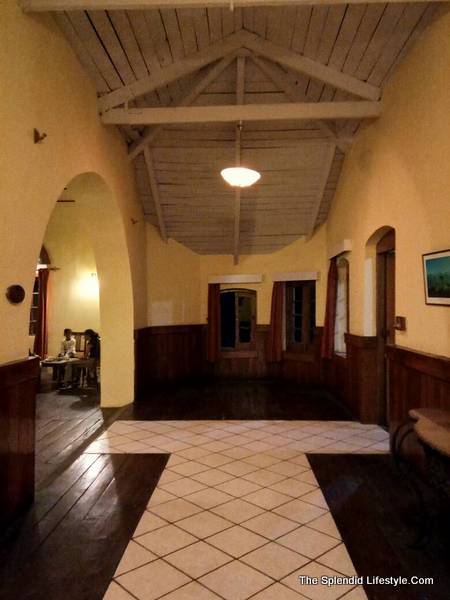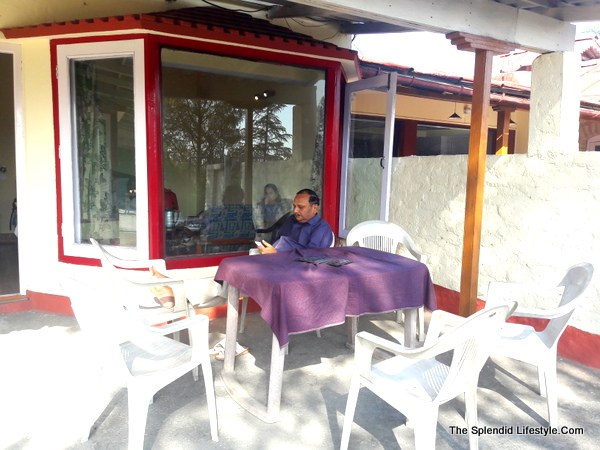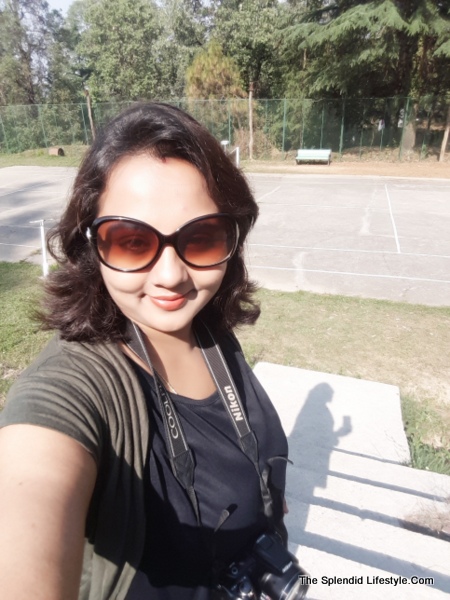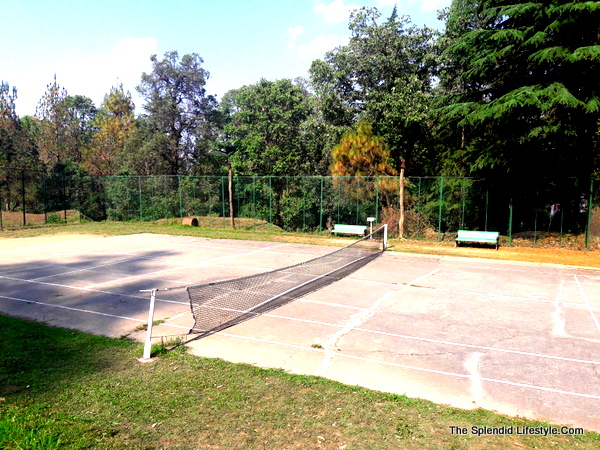 The rooms are more of cottages.There are only 4 rooms, out here, so, make sure you book your timely. There is a big, green lawn for you to enjoy your tea/coffee and for children to play in front of all rooms. The deluxe rooms out here are cozy and comfortable and quiet home-like. All rooms provide some magnificent views of the Himalayas, views of lush Green trees, flowers,clear skies and pretty birds..room service is good and the and have television, attached bathrooms and facility for hot and cold water.The room rates vary from INR 3500  to 5000 excluding taxes, as per the season.The room cost does not include meals.However, they have certain packages in which you can get good deals, including complimentary breakfast along with either lunch or dinner.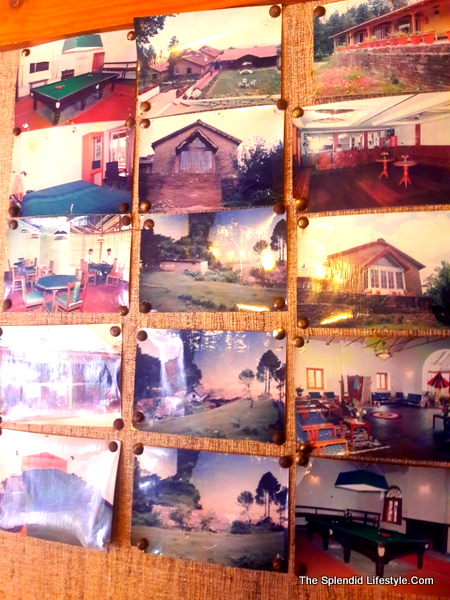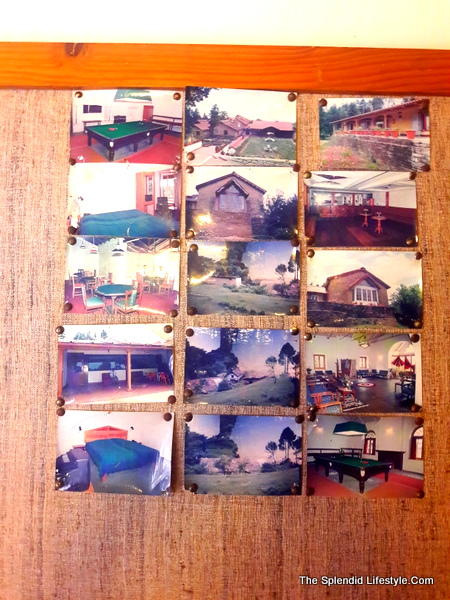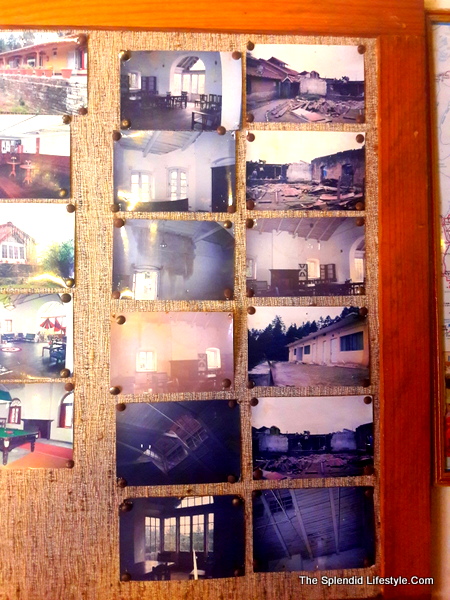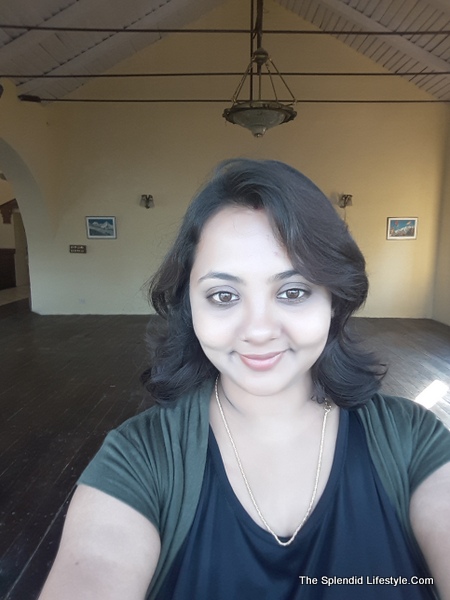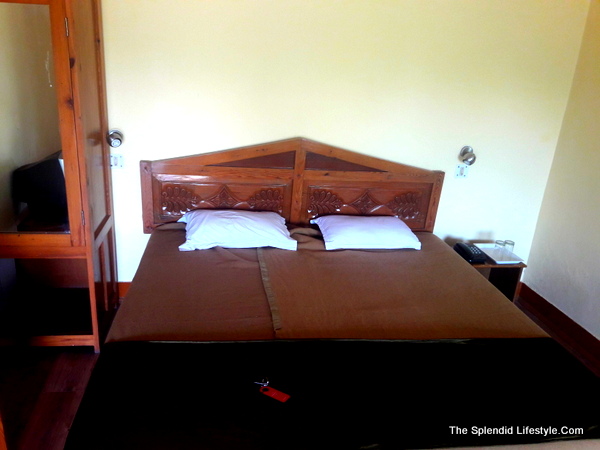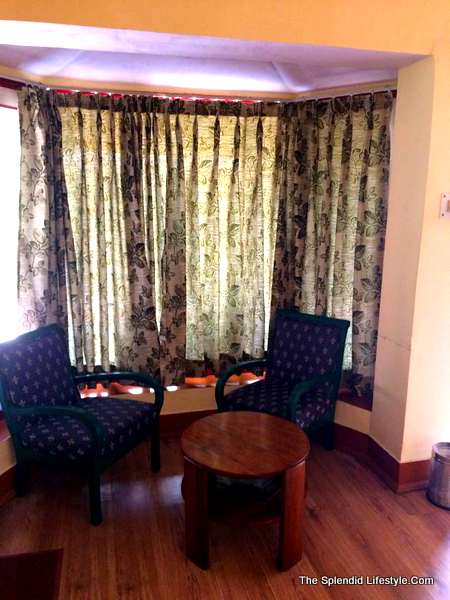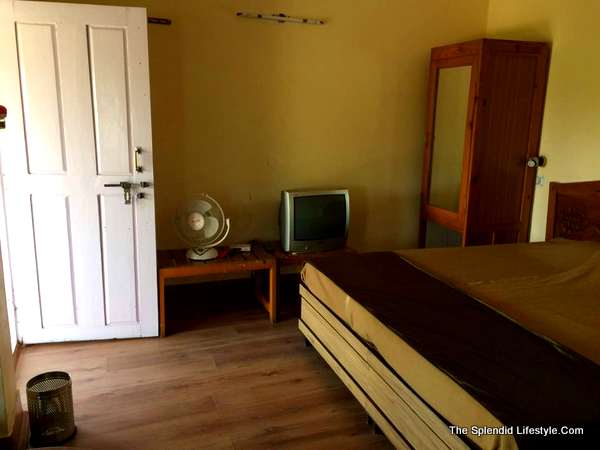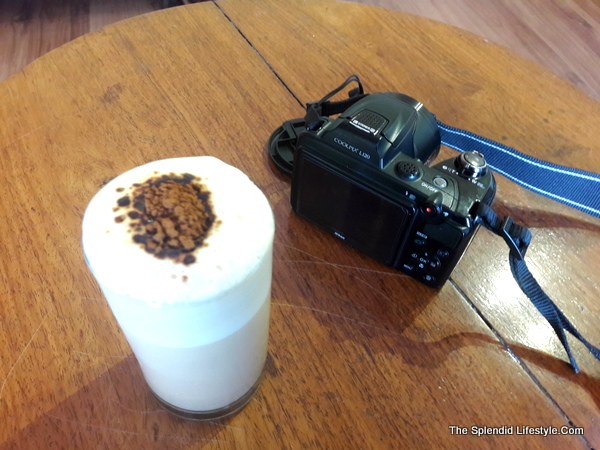 The lobby is done, mostly in wood with comfortable sofas for guests. For dining, there is the Queen's Court Dining Hall, which serves delectable multi-cuisine dishes.They have a nicely equipped bar called The Seven Peaks Bar.The bar serves cocktails as well as mocktails.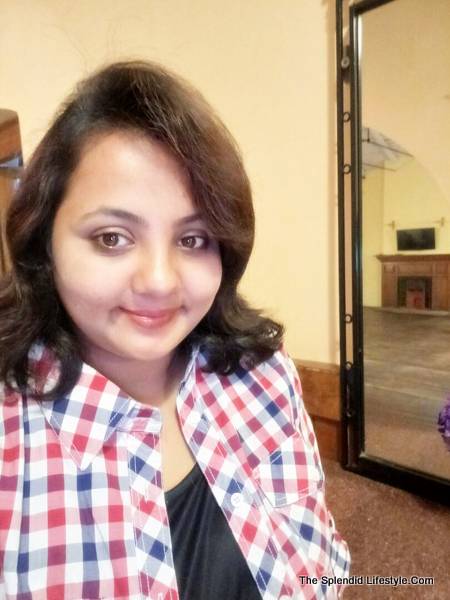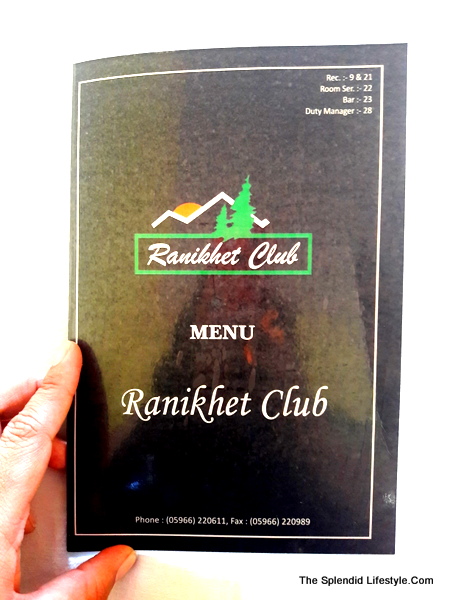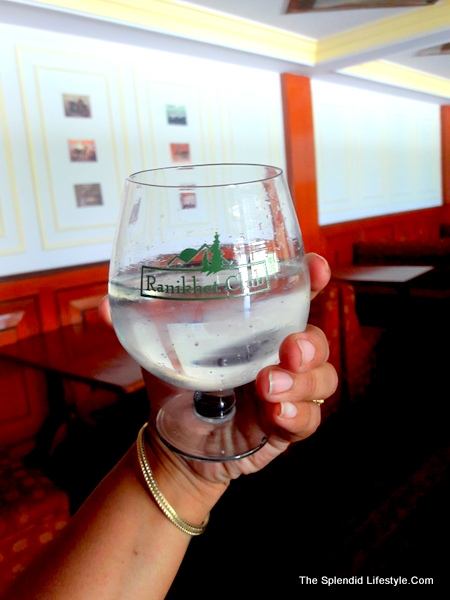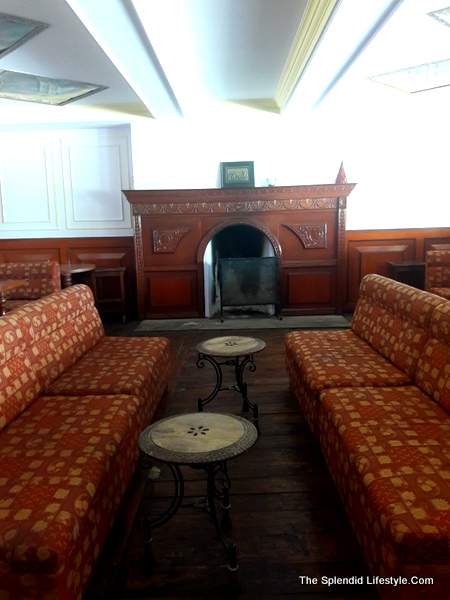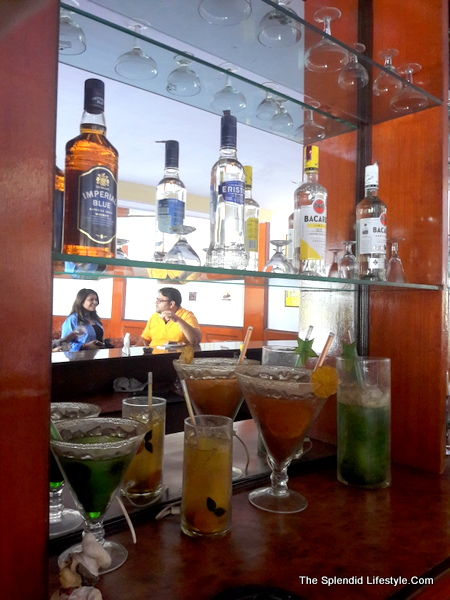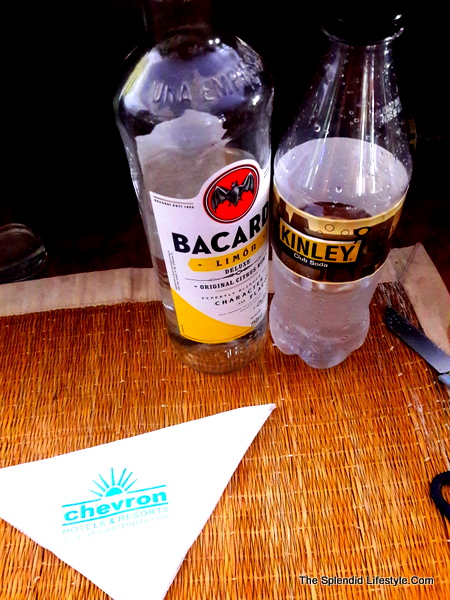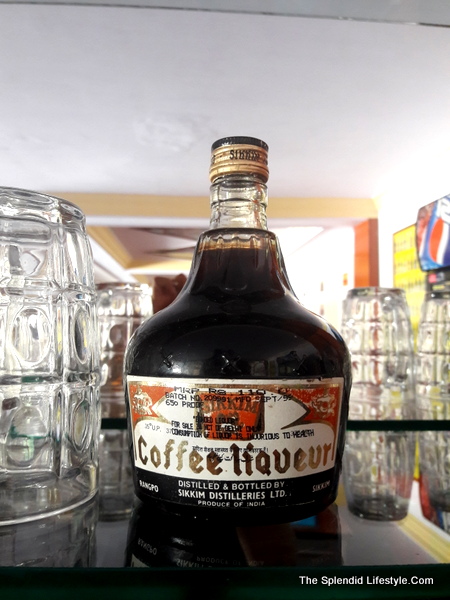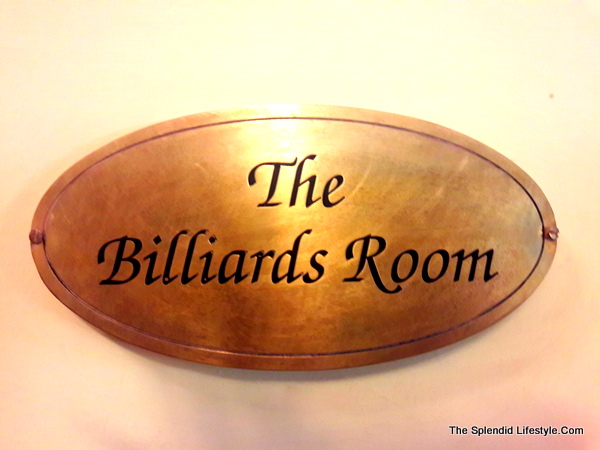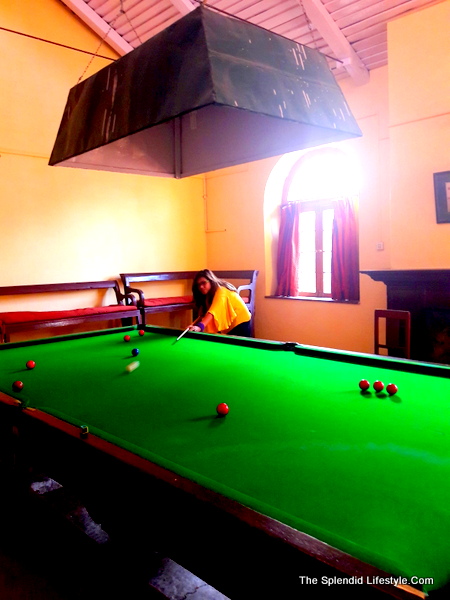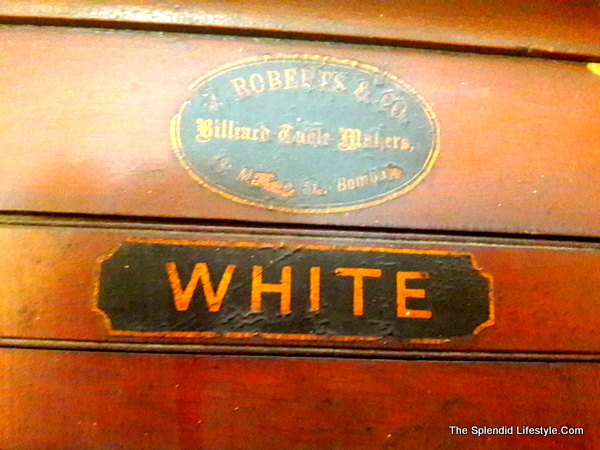 The staff in The Chevron Ranikhet Club Hotel is very cooperative and work tirelessly to ensure that you have a good stay at Ranikhet. However, this place is an army property so, you need to be aptly dressed. Walking around in informal clothes like shorts, capris, skimpy dresses is not allowed and appreciated here.Local cabs are available right outside the club and can show you around the main tourist attractions in Ranikhet, including: Kali Devi ka Mandir, Jhula Devi Temple and Mankameshwar Temple.
All in all, a good place to stay with family for a calm, beautiful and tranquil environment. The British architecture is mesmerising and the food is tasty too.Just to be specific, the rooms are basic yet comfortable but not like hotels.