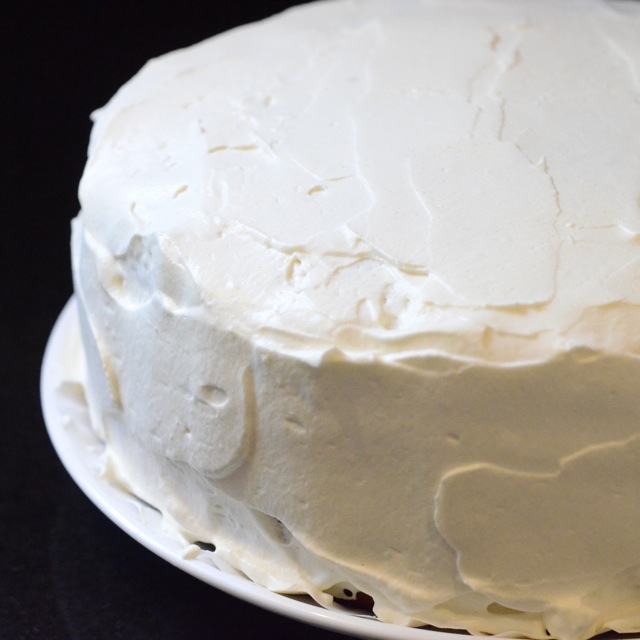 Frosting (also known as icing) can be made in several different ways, based upon on the structure, flavor and style you're after. You could create frosting out of powder sugar, butter, candy, or whatever tastes you love, and you don't have to be an expert cook to turn this into a delightful and lovely treat.
How to Make Delicious Frosting
You may need to modify the powder sugar ratio depending on your flavor choices and modify the cream ratio depending on your structure choices.
Making buttercream from the beginning is the only way to go. It may seem complex but it's actually extremely easy and this informative article is all you'll need to not just learn how to create the best buttercream, but how to really ensure it is in advance and how to personalize it with over a number of flavor options.
Ingredients
3 glasses (306 grams) powder sugar, sifted
8 oz. (227 grams) saltless butter, at room temperature
1/4 tsp. fine salt
2 tsp pure vanilla flavor extract
1 to 2 tbsps large or cooking cream
Directions
In the dish of a stand mixer fixed with the paddle attachment, mix together the sugar and butter. Mix on low speed until well combined and then increase the speed to medium and beat for another 3 minutes. Add the salt, vanilla extract and cream and beat on medium for 1 minute or so, if need, then add more cream.
Storage:
Transfer to an air-tight container and store in the refrigerator for up to a week or in the refrigerator for up to 3 months. Let come to room temperature 70 degrees and re-whip in the stand mixer until light until light and fluffy again. Add a tbsp or 2 of powder sugar if it needs to become dense. If the frosting is too dense for you, you can add more milk until mixture is smooth enough for your taste.