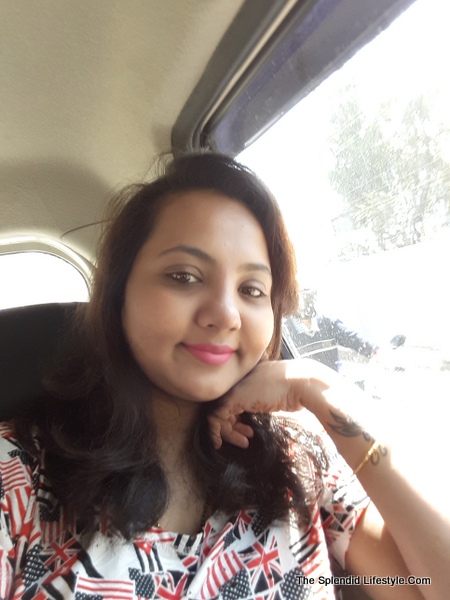 Hey lovely people out there!! Being a lifestyle blogger, I always keep looking for new places to review for my lovely readers. Most of the times, we are too afraid to try out new places to avail beauty, makeup and hair care services and due to this miss out on some of the best options.It is also a misconception that branded Salons always overcharge.The thing is, there is so much competition in market out there that most Salons are offering good services at comparable prices. Also, trust me, if the service you get is under a hygienic environment using standard products and is delivered by experienced hands, you would not mind shelling out a little extra bucks,too.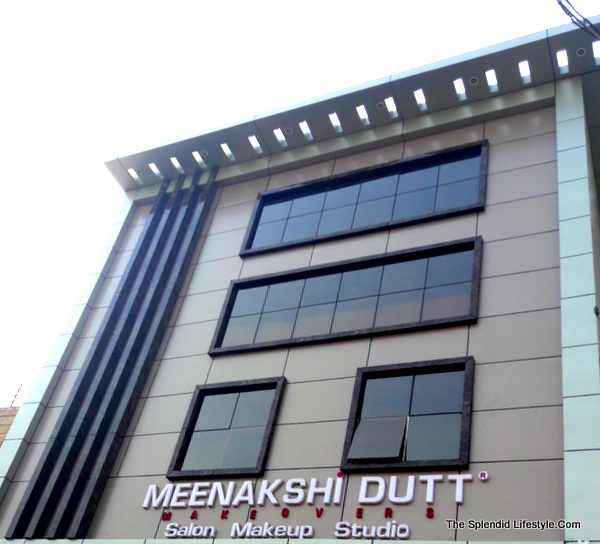 So, today's review is going to be regarding Meenakshi Dutt makeovers at Kanpur. For those of you who do not know already. Meenakshi Dutt and her team of thoroughly trained professionals is one of the leaders in the beauty industry.They have various centers spread across India covering major cities like: Delhi, Kanpur and Amritsar. Meenakshi herself, is a big name among modelling industry, fashion photographers and fashion designers for her remarkable makeovers.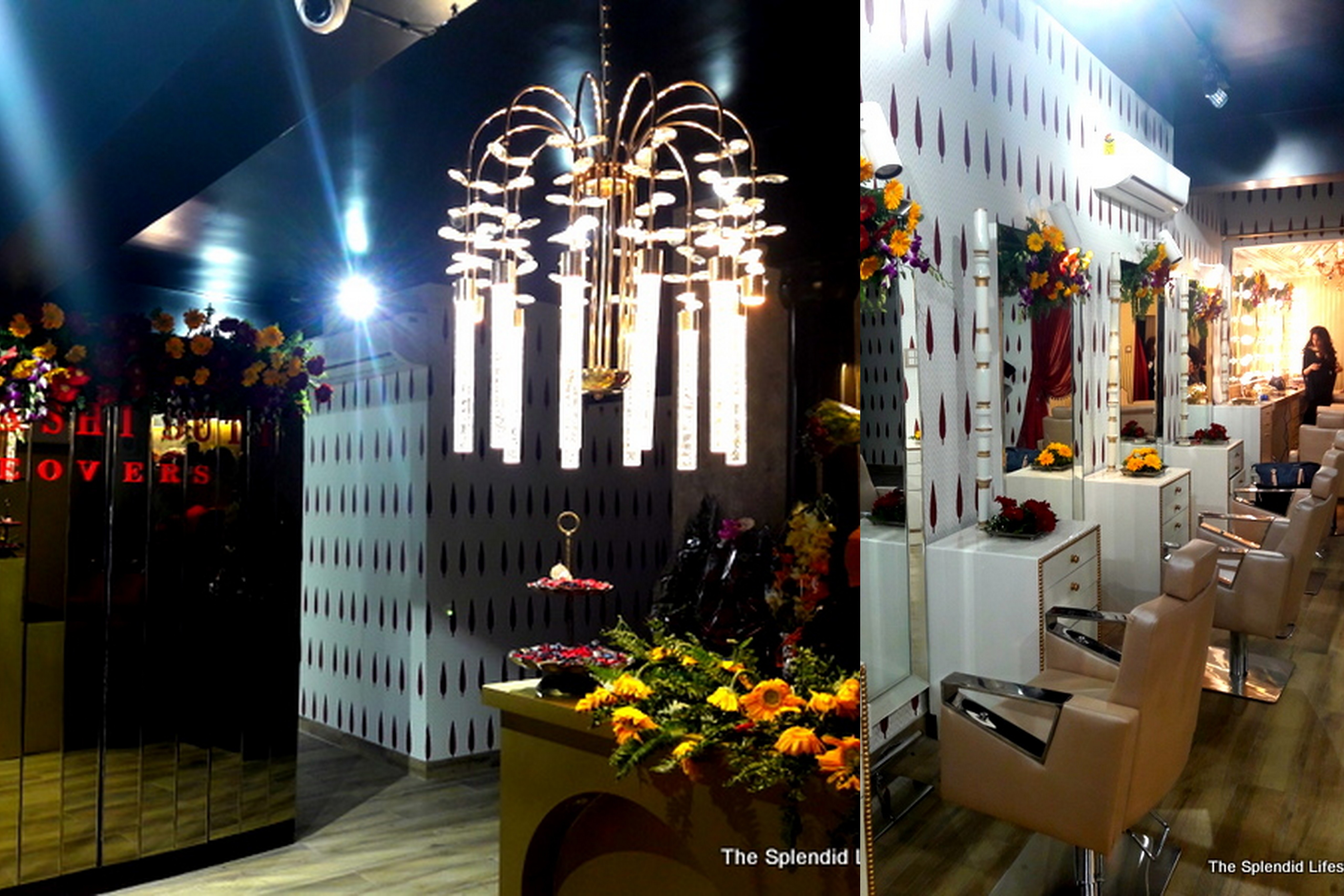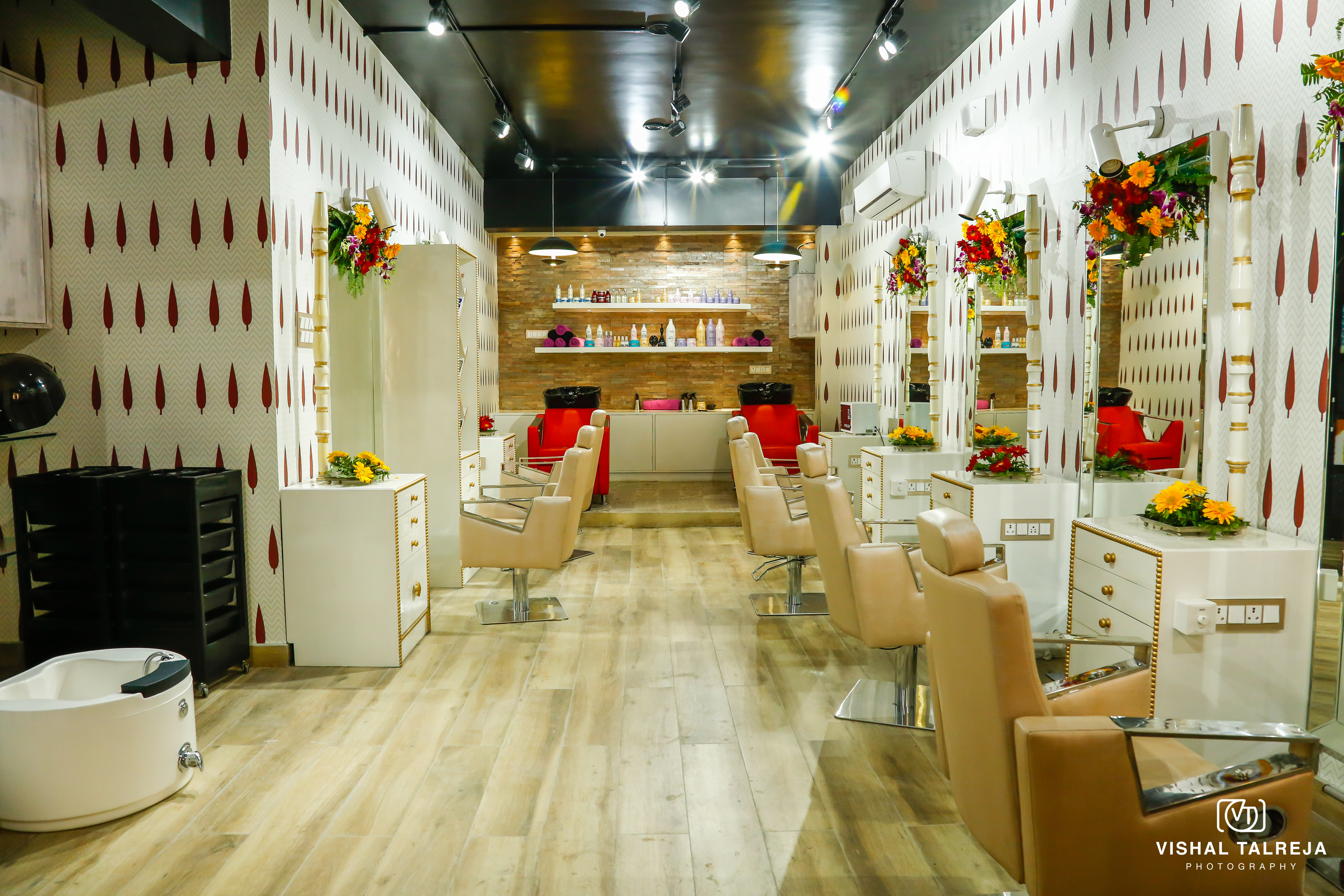 Meenakshi Dutt Makeover salon in Kanpur has a grand reception that is warm lit and has a very charming feel to it because of a lavish flower decoration.The aroma of the place is very inviting, too.The moment you enter the Salon, you get a fair idea that you are in for some serious pampering.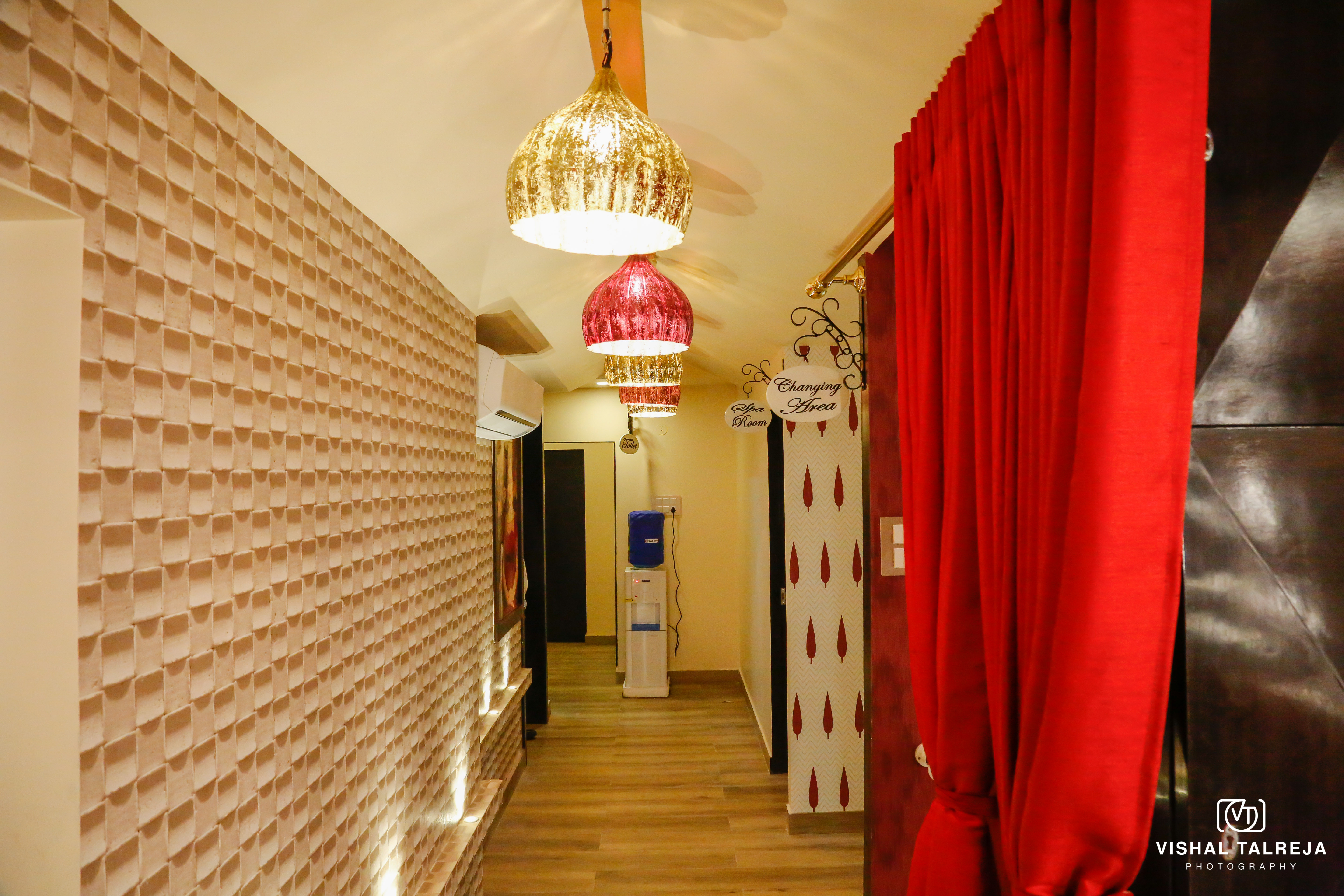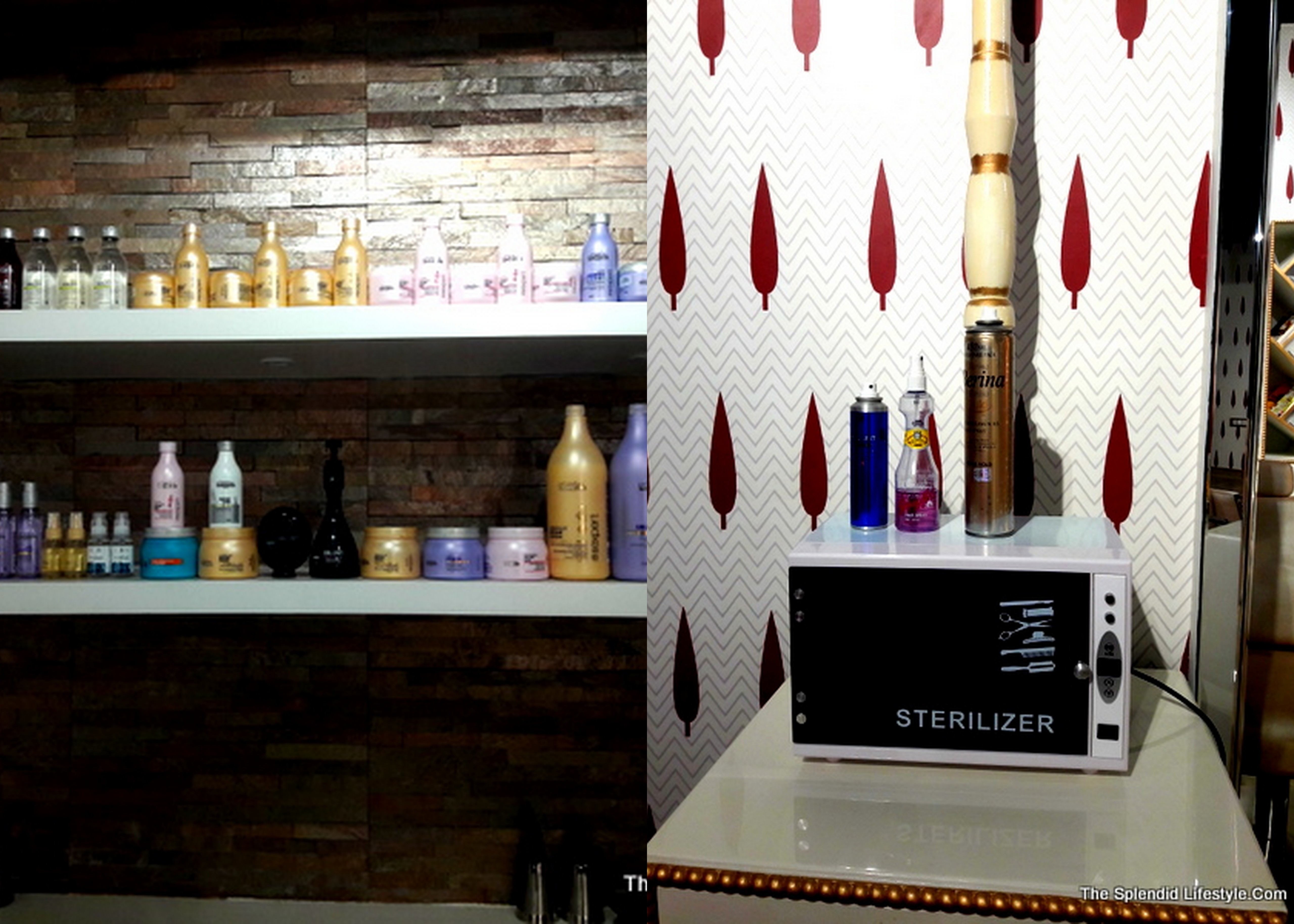 They have an exclusive spa area that is designed keeping in mind important criteria like a relaxing aura, comfort, luxury and hygiene. The spa room is used for body treatments like deep tissue massage, body wraps, body scrubs and facial treatment.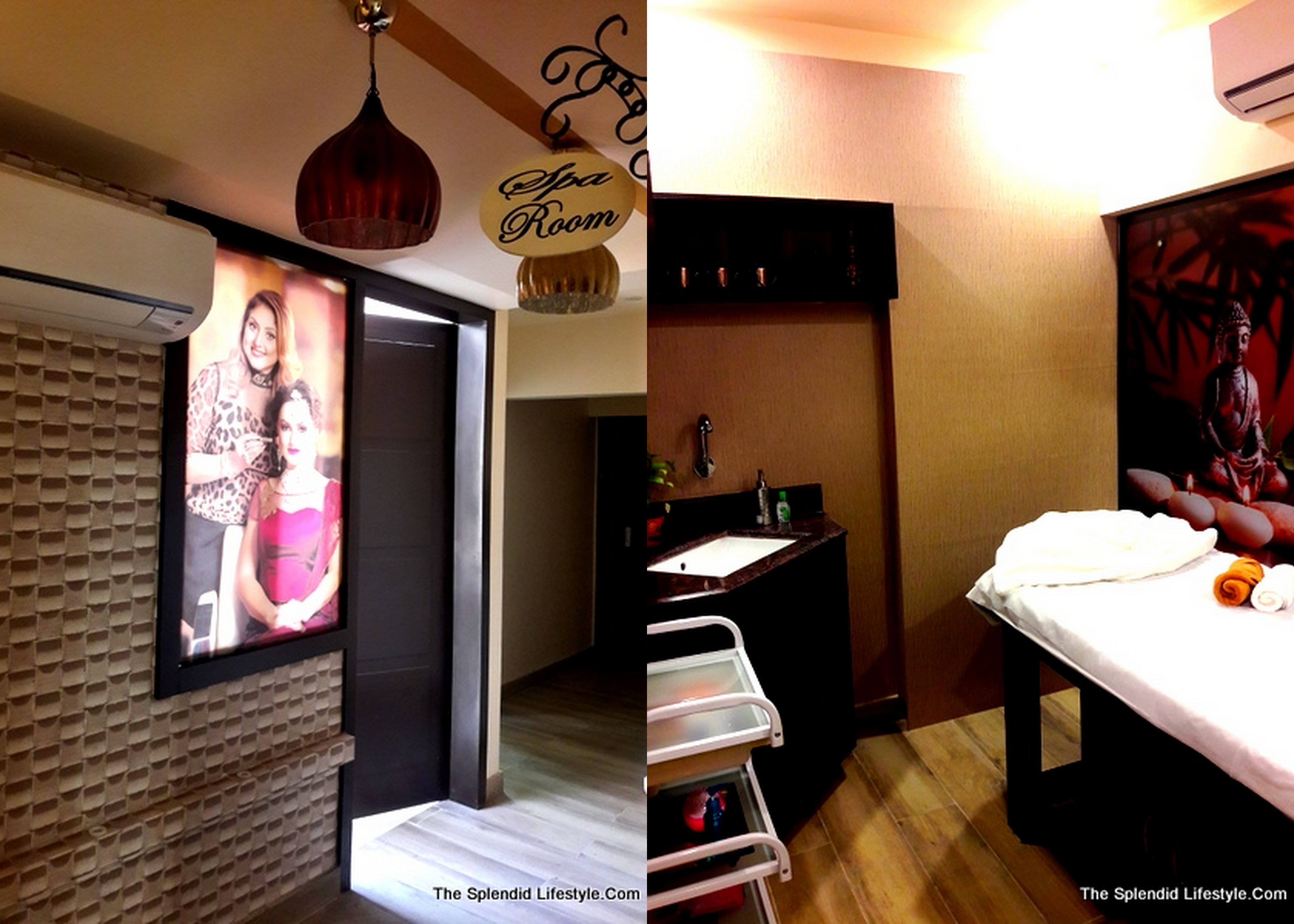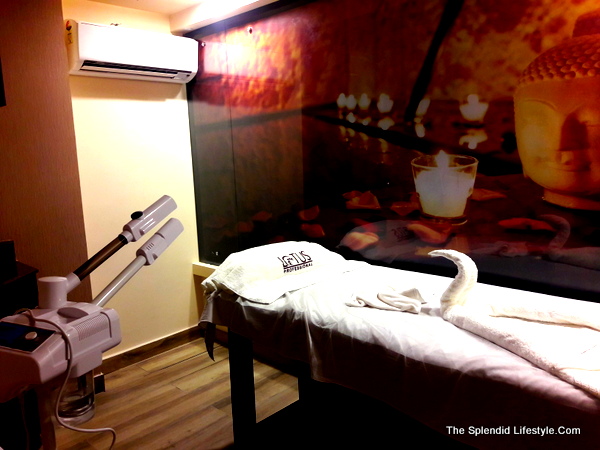 While I was here, I opted for a Pearl facial.The best part is that they make use of individual facial kits for each client.The products used for me were from the Lotus herbals. They made use of sachets of activator, face scrub, massage cream and face pack. Since, sachets are being used here, there is no chance of contamination and cross transfer of germs from one client to another.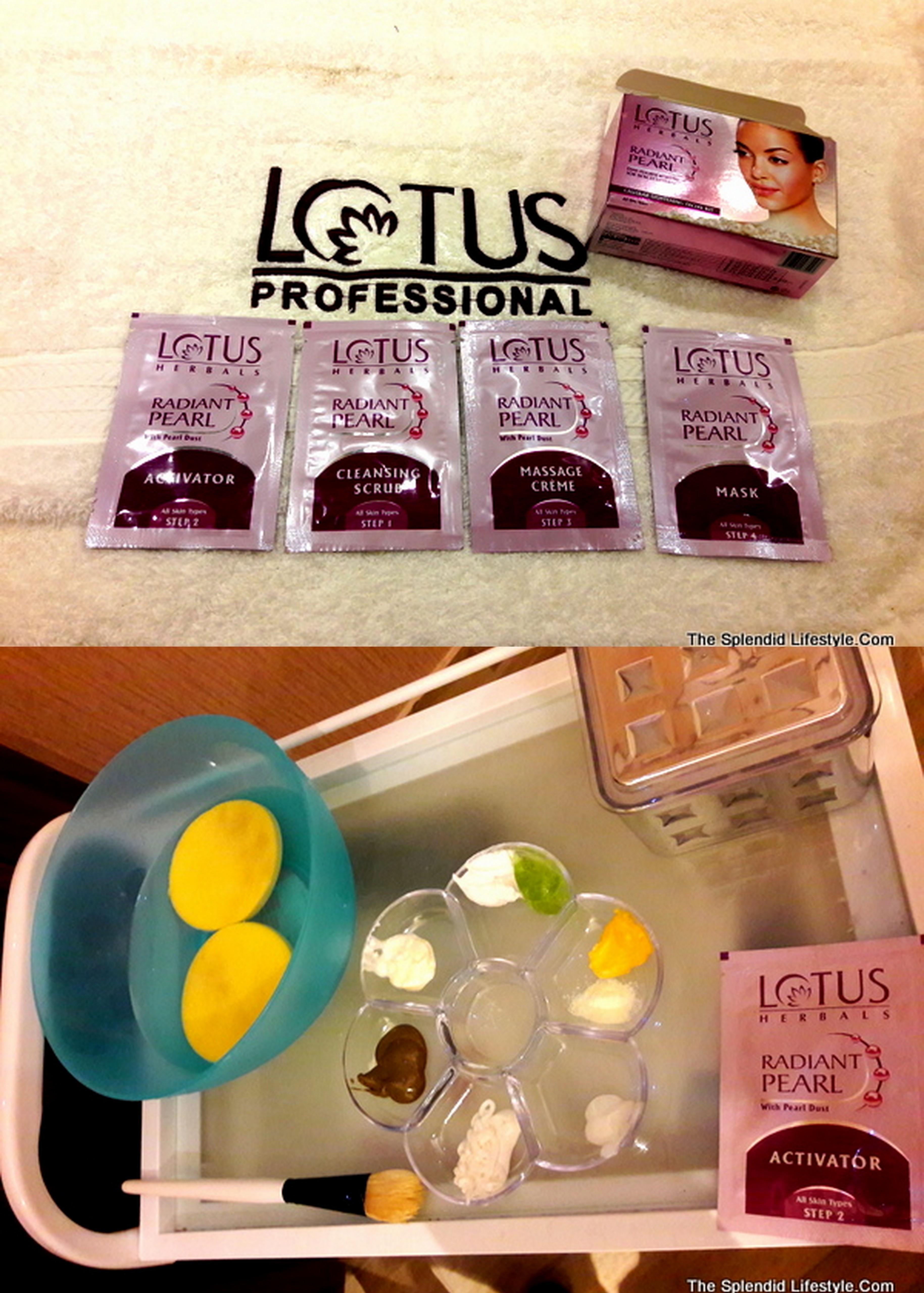 The facial treatment lasted for approx 45 minutes and each step was taken up with a lot of care and patience.The therapist was in no hurry and made sure that the entire treatment was comfortable to me.She inquired about every little thing like the temperature of the room, temperature of water being used, any stinging sensation with products etc.This really impressed me that inspite of being such a busy Salon, they pay so much attention to each and every client.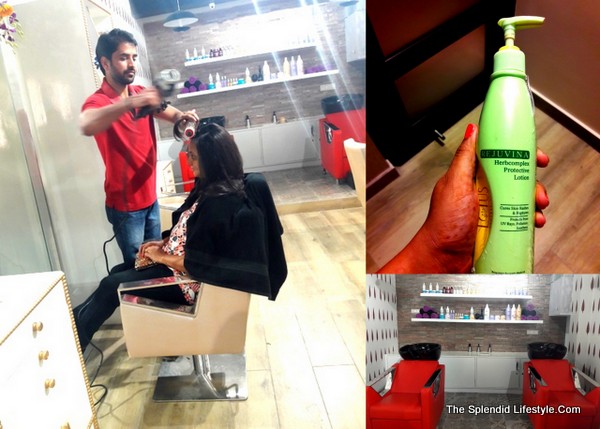 After my facial, I went for a hair wash and blow dry as I needed to attend a family get together. They made use of mostly L'oreal products for my hair. The blow out turned out to be awesome.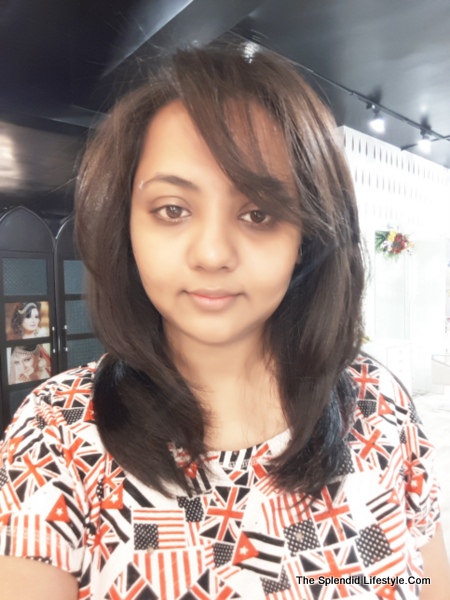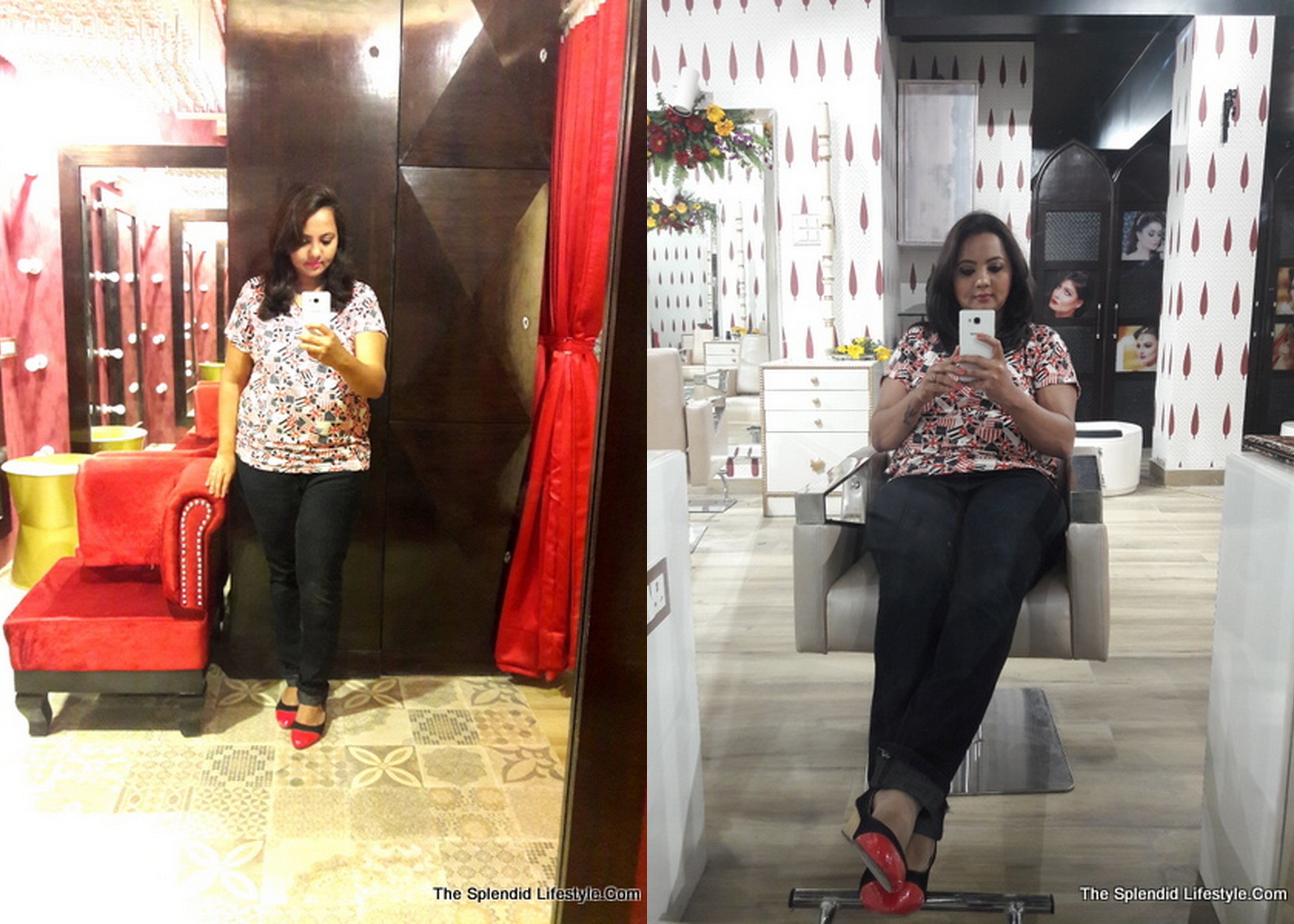 The hairstyling was followed by light party makeup.The products used were only from high end brands like MAC, Morphe and Makeup forever.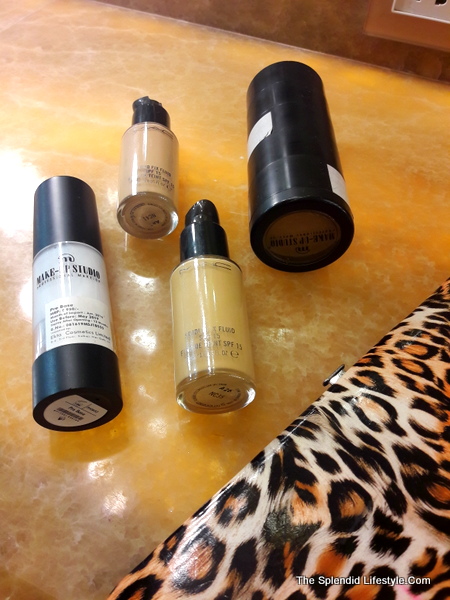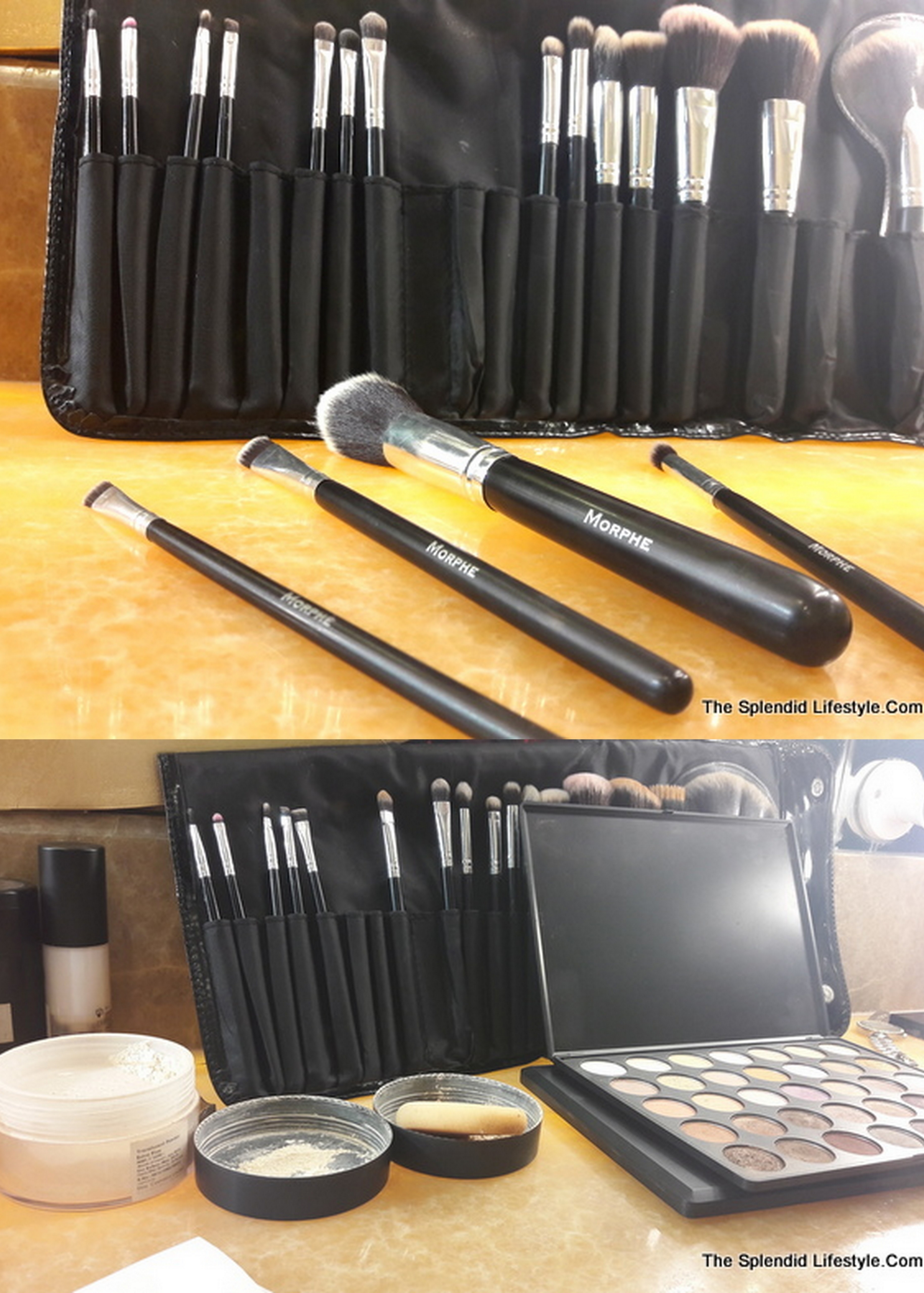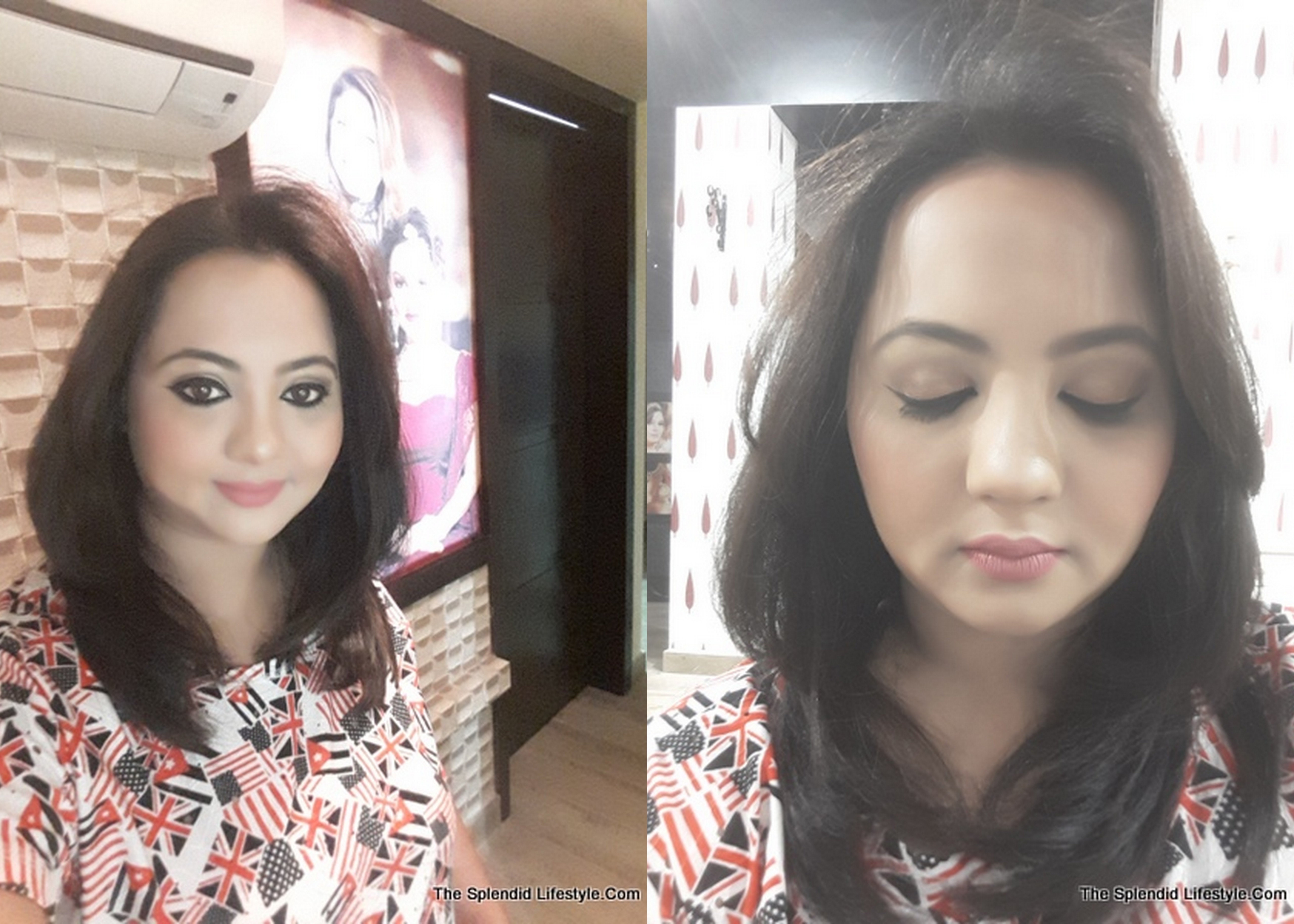 Good products ensure that you do not end up having any embarrassing makeup meltdowns and obviously, finish wise makeup looks very even and natural. I have shared some pictures for you guys so that you may have a look at how thorough the staff is with there work.Every single artist in this Salon knows about exactly what kind of colours and makeup techniques would look appealing on your face.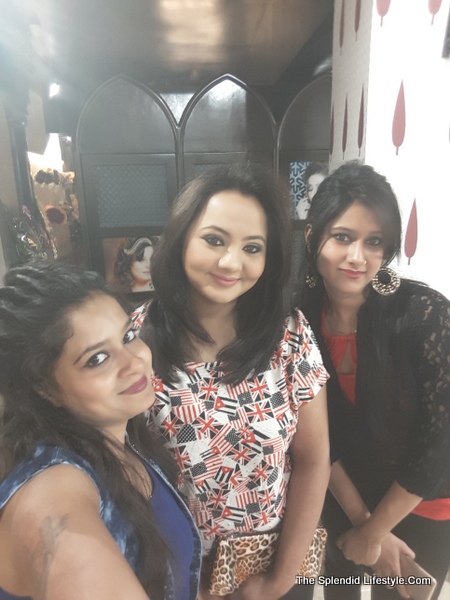 So, overall I can confidently recommend Meenakshi Dutt makeovers in Kanpur to anybody seeking a makeover as well as spa lovers!!