Talk about one of the best beauty brand, benefit stands out. The packaging of the products will leave you mesmerized.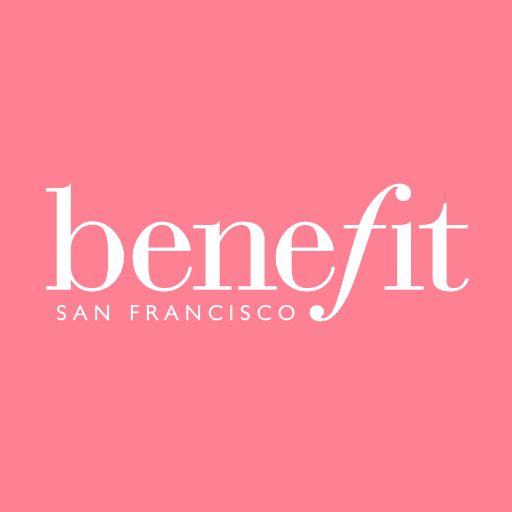 Benefit Cosmetic Products are:
Lengthening Mascara Price: $24:
If you have long lashes and you want to define them, there cannot be anything better than the Benefit Mascara.  It curls your eyelashes and gives a voluminous look. The tiny bristles are soft enough to coat each and every lash just that your entire lashes looks well defined.
Benefit CORALista Coral Blush Price: $29
The coral color is just gorgeous which is perfect for all skin types.  It can pull off all the skin tones, right from dark to fair. There is micro-glitter which adds a shine to the cheeks. There are different shades of it and you can choose the one that goes well with your skin.
Benefit Benetint Cheek And Lip Tint Price: $30
If you want something natural to add to your looks without the actual look of a makeup, you must Benefit Benetint Cheek and Lip Tint.  The gel-like formula that is present in this product gives a rosey red tint to the lips and cheeks.  It stays for 6-8 hours provided you don't at it.  It suits on all the complexions.
Benefit Hoola Bronzer Price: $29
The powder perfectly blends into the skin and gives a fine finish to your complexion.  It doesn't contain any shimmer or shine, hence gives a natural look. It is an everyday bronzer. The only disadvantage of this product is that you have only a single shade and cannot get darker or lighter ones.
There are many other products that benefit offers and you can rely on this brand completely. Do try out these products and share your feedback with us!