I recently visited Bangalore, during the month of October in order to attend a family function. After attending the function, the following day, I and my hubby visited the famous SPA.ce  which is best spa in Bangalore to unwind and destress from the fatigue of traveling and back to back functions. This spa is located in Whitefield. The spa has a very inviting entrance. The most appealing feature about this spa is its impeccable cleanliness. I am a spa freak and I hate spas that have a lingering smell of oil in their sheets, towels and pillows. Here all the bedding as well as towels not only look clean but also smell crisp and hygienic. Hygiene and cleanliness, as per me is a prime factor for a therapeutic center.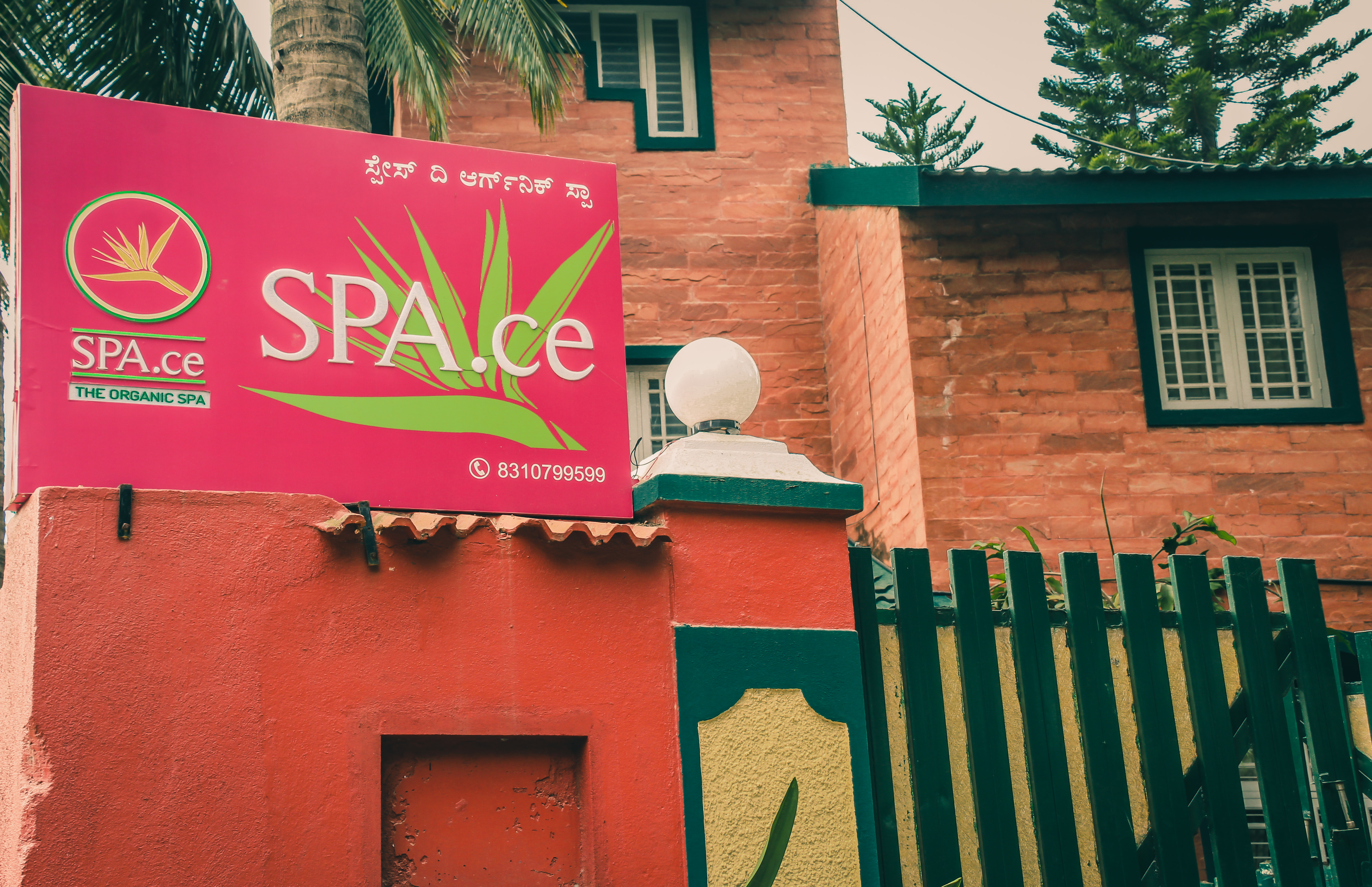 SPA.ce Whitefield – The Quintessential Spa Destination in Bangalore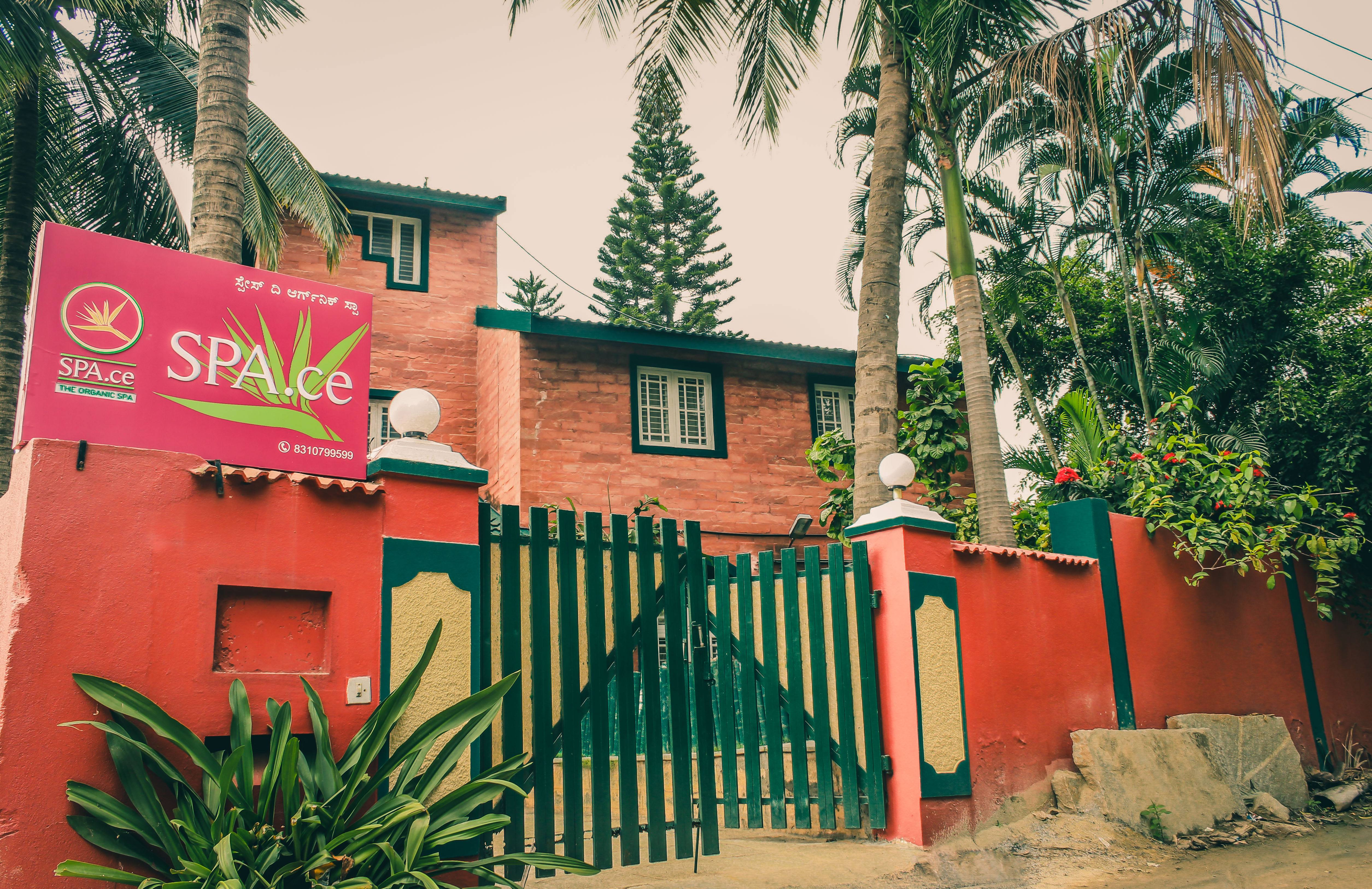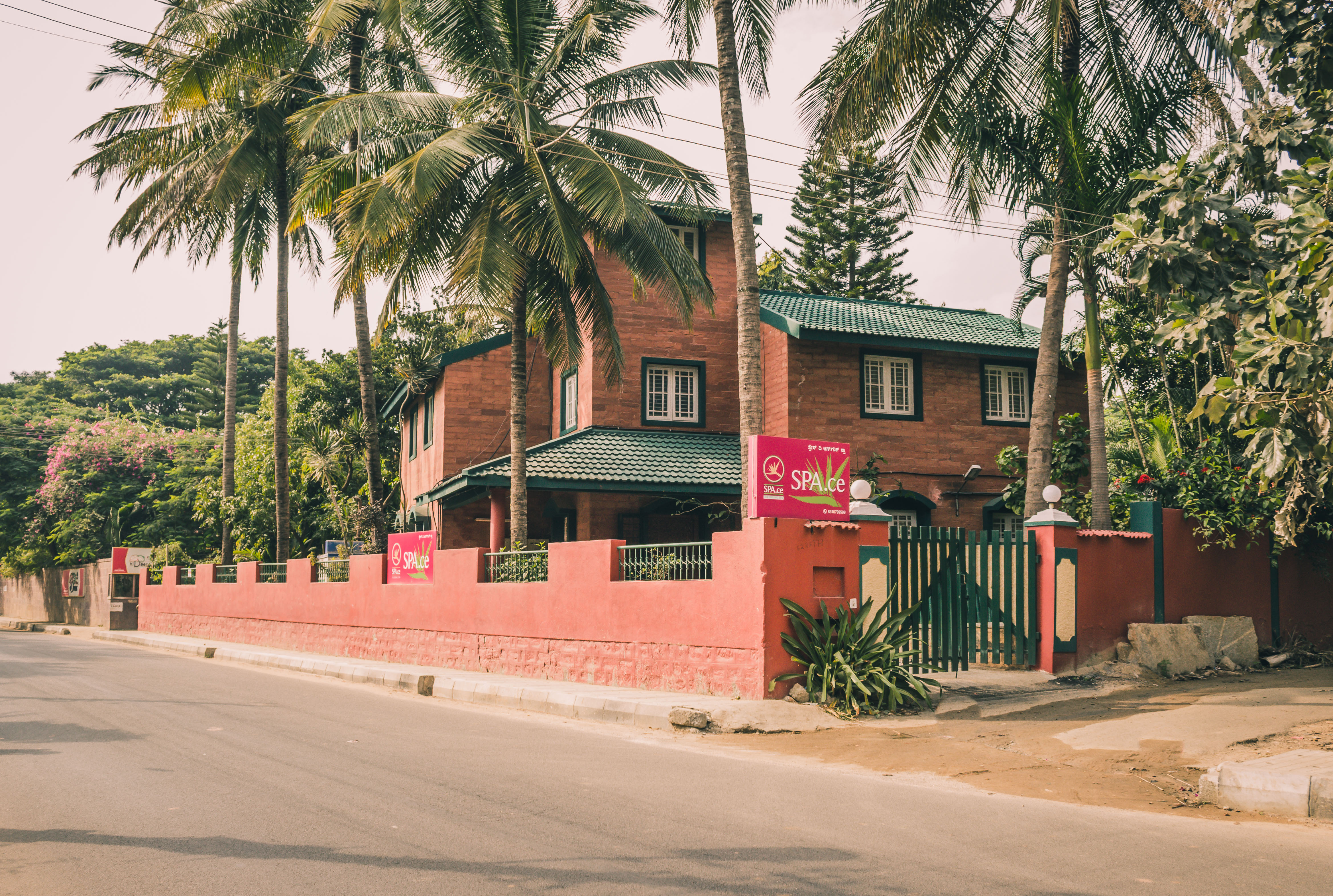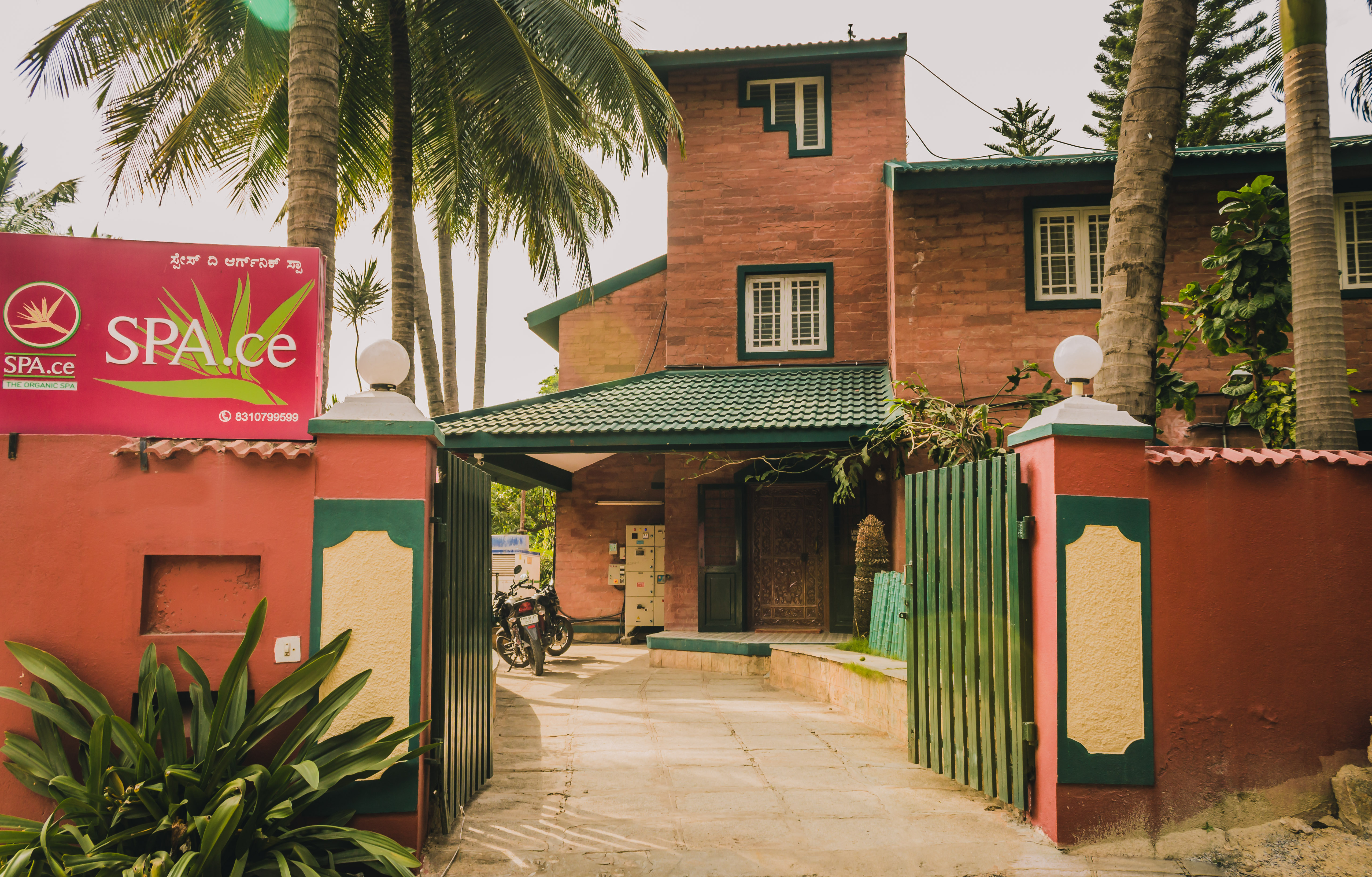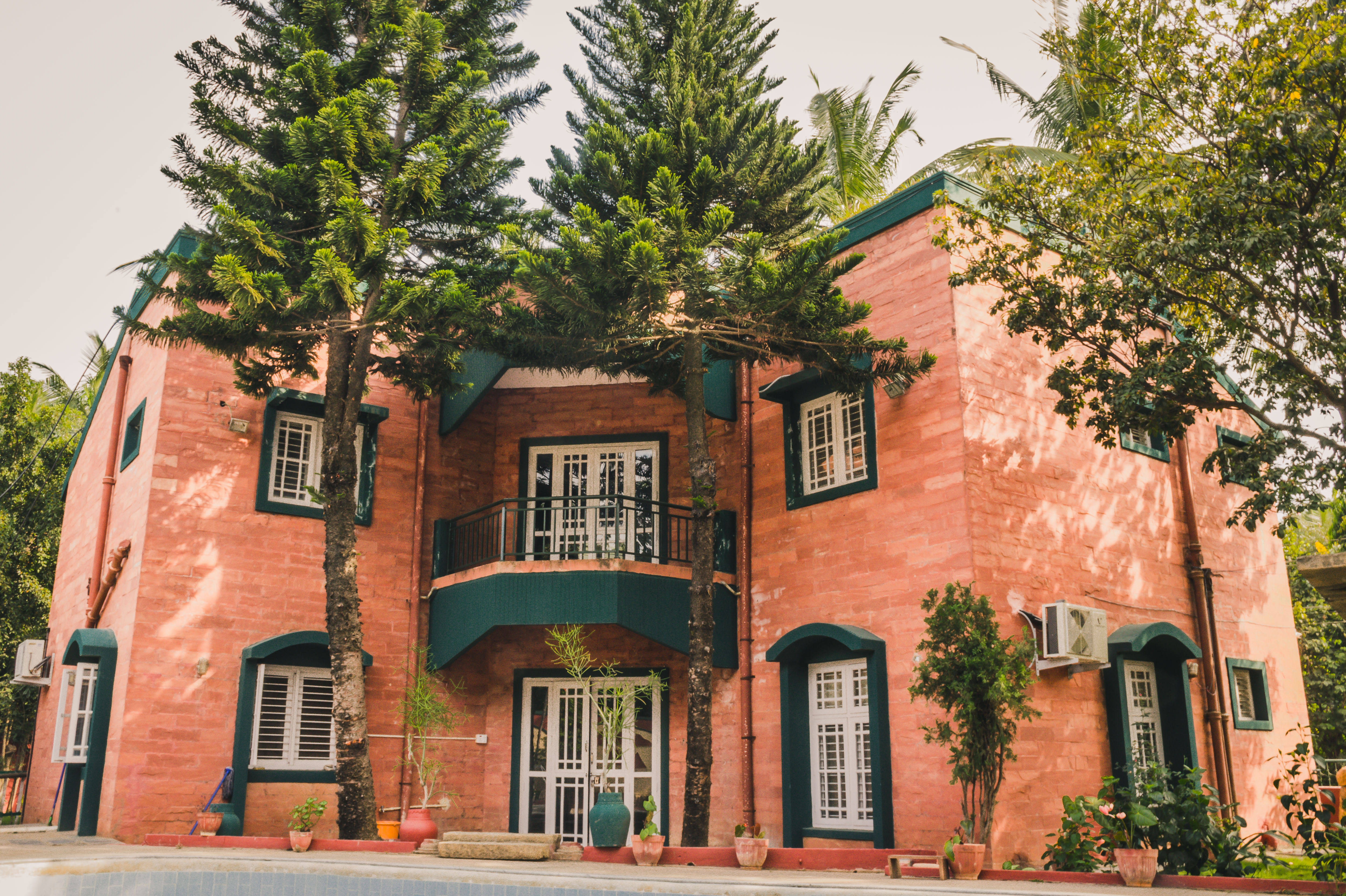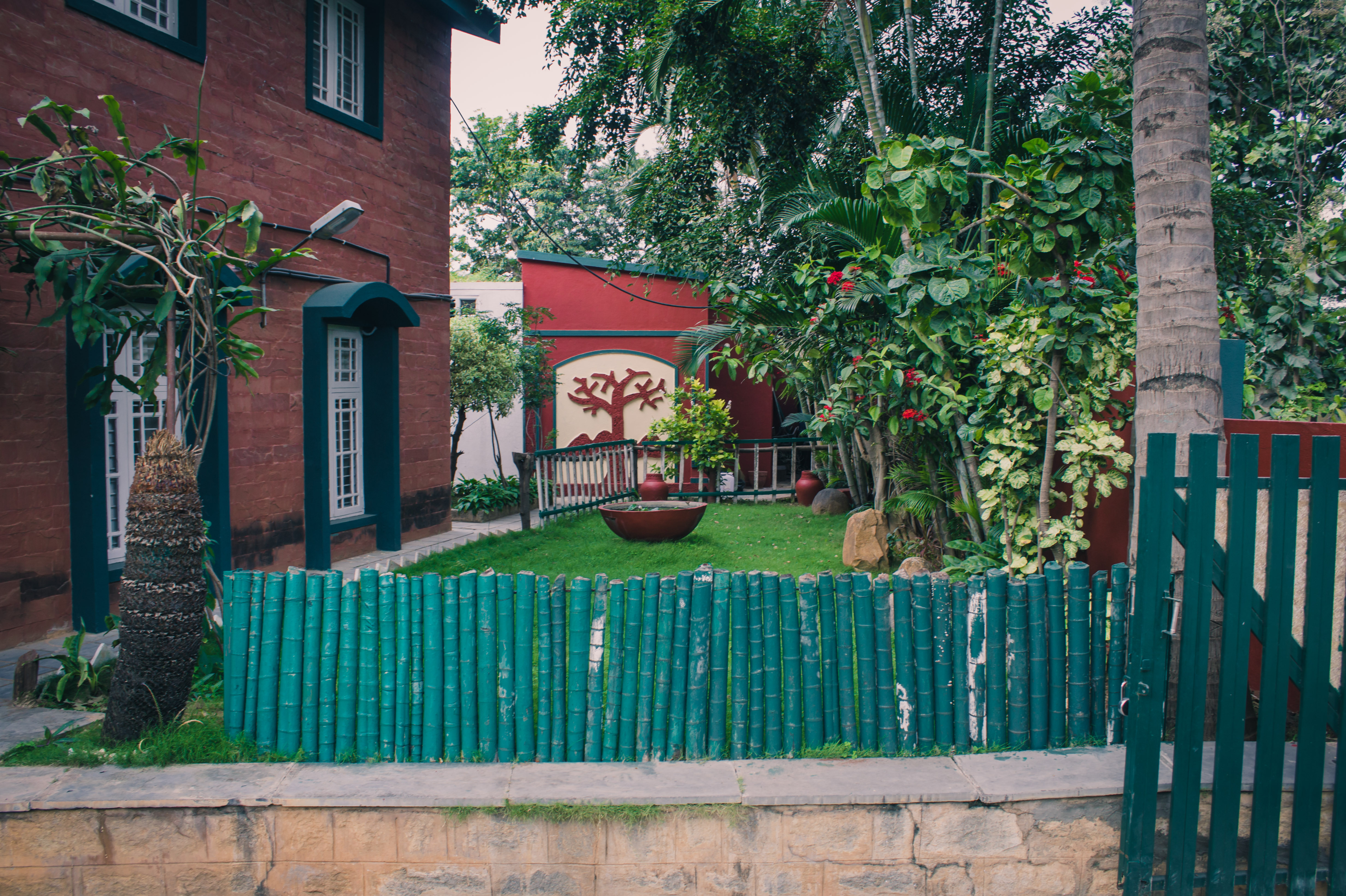 The spa has classy and antique interiors. The temperature is well controlled in all the spa rooms so that you do not feel chilly while availing the therapy. In the background, the music which plays is soft and melodious. They have an impressive, outdoor seating arrangement amid fresh Greenery.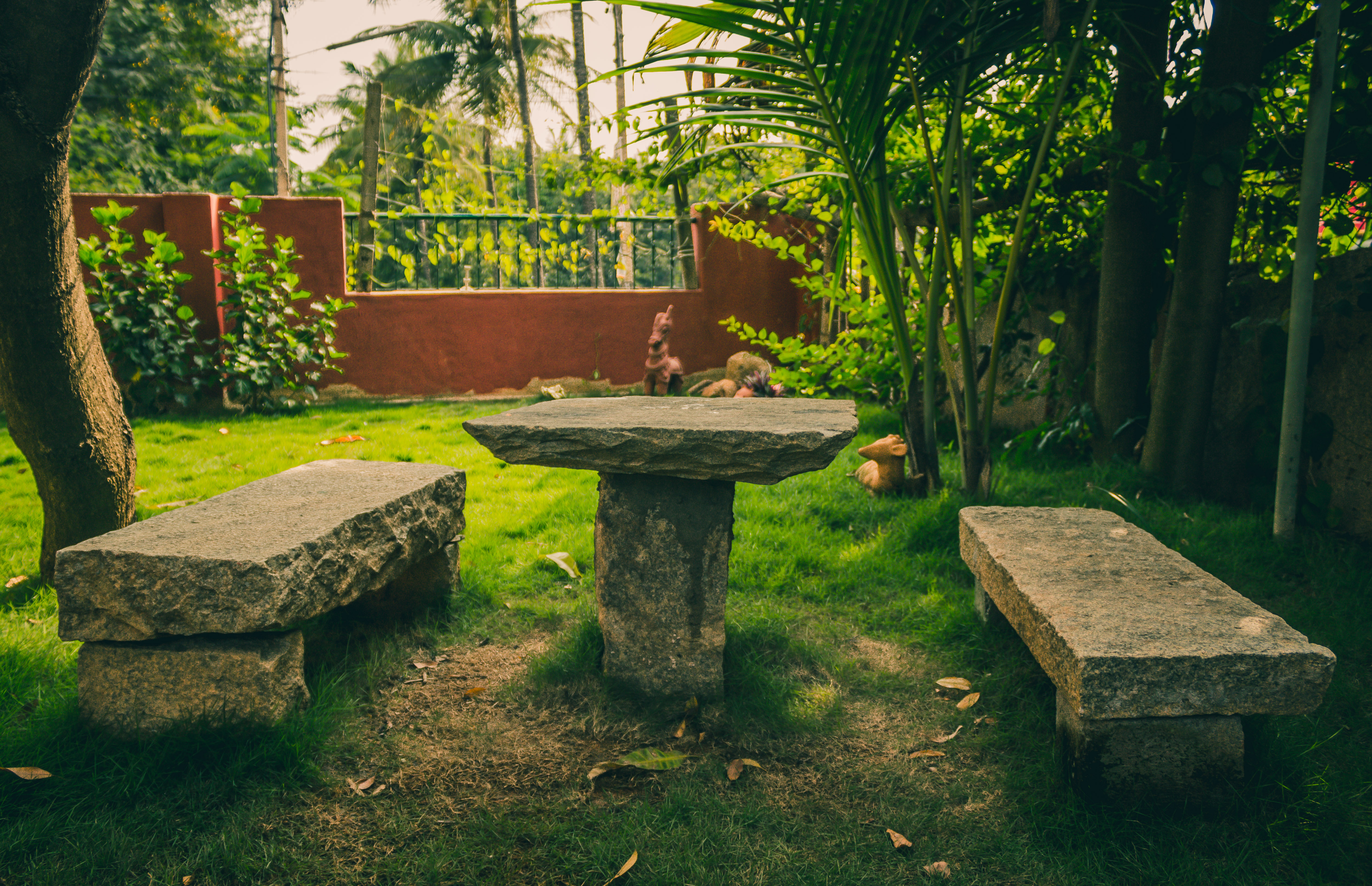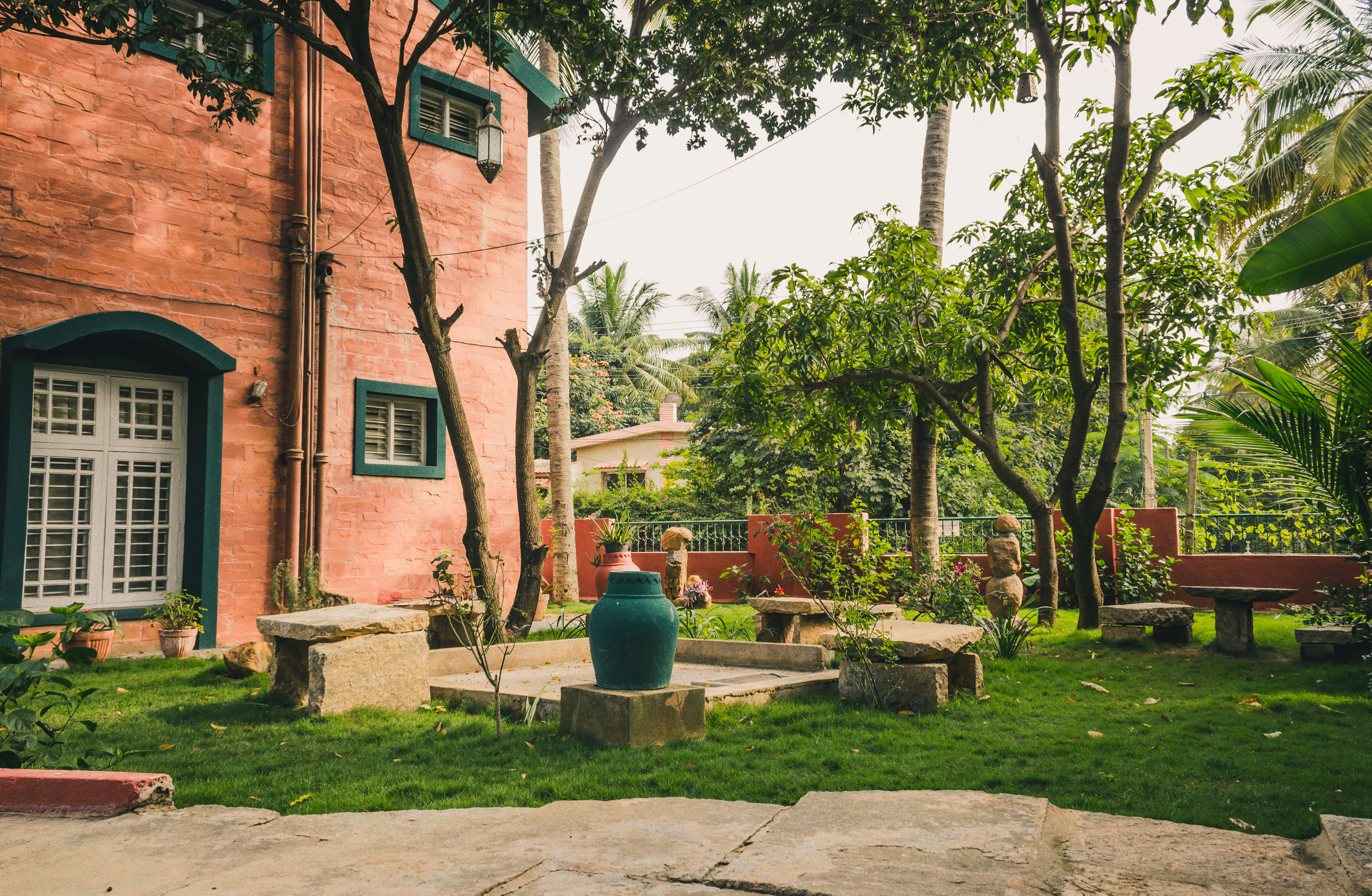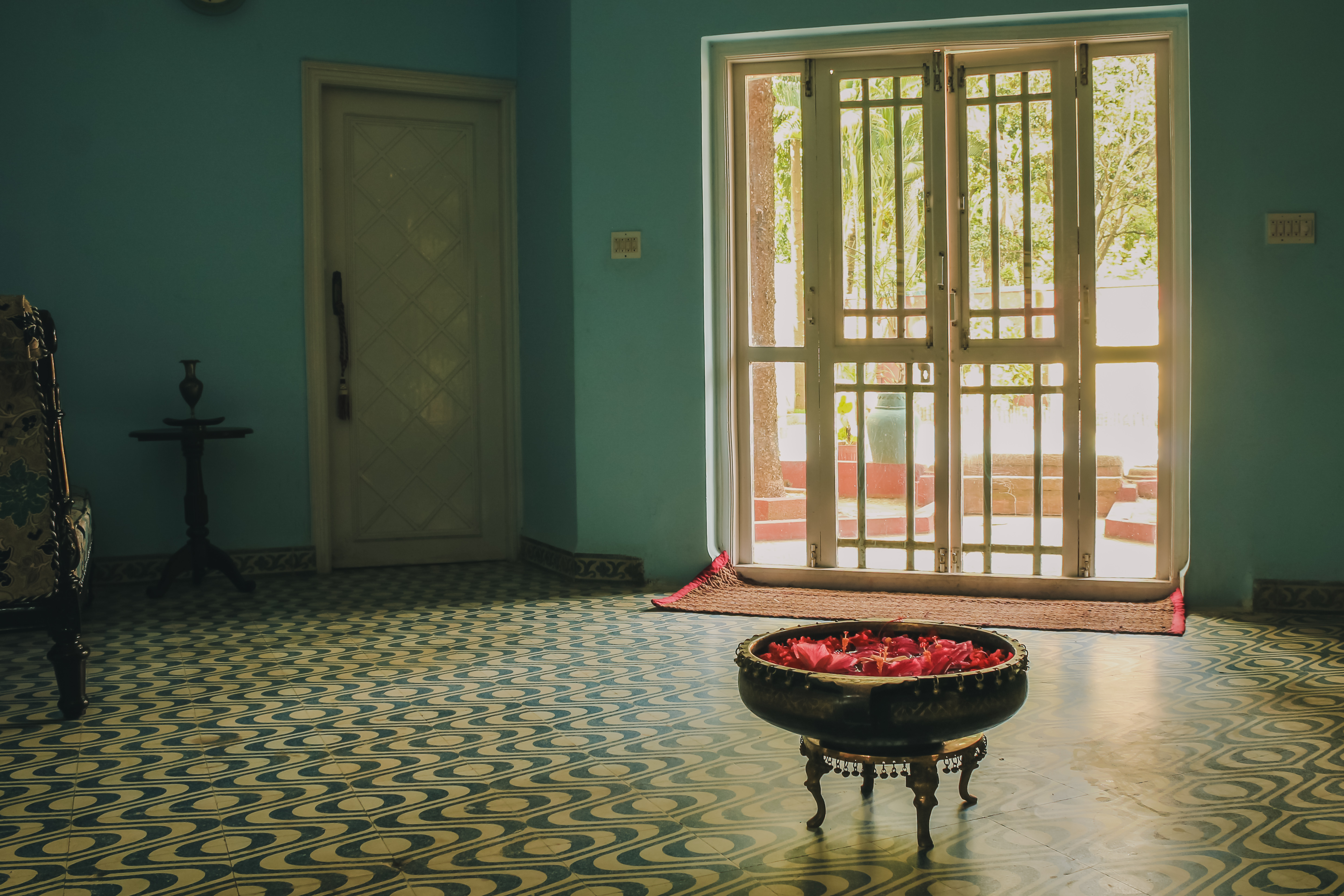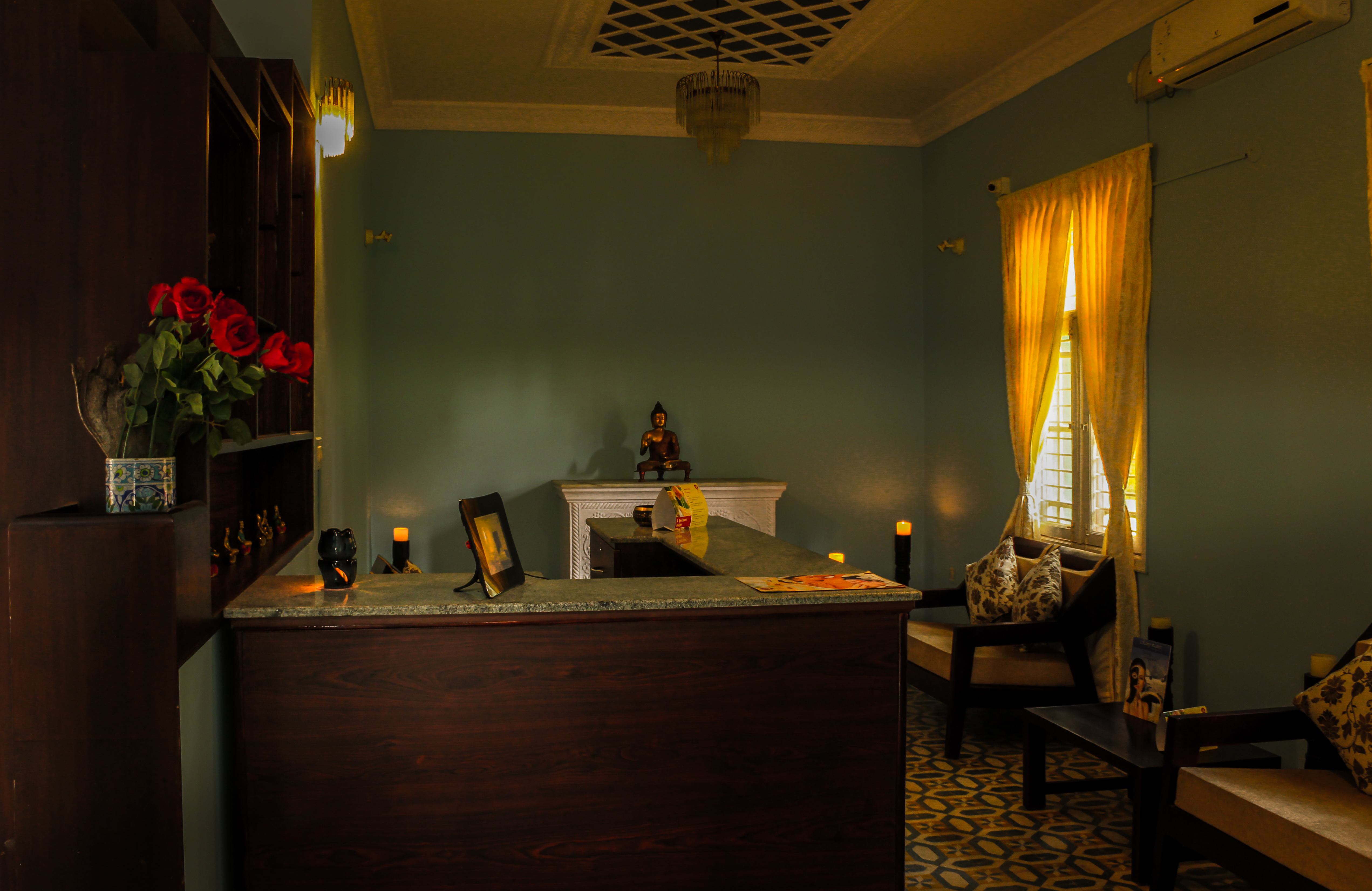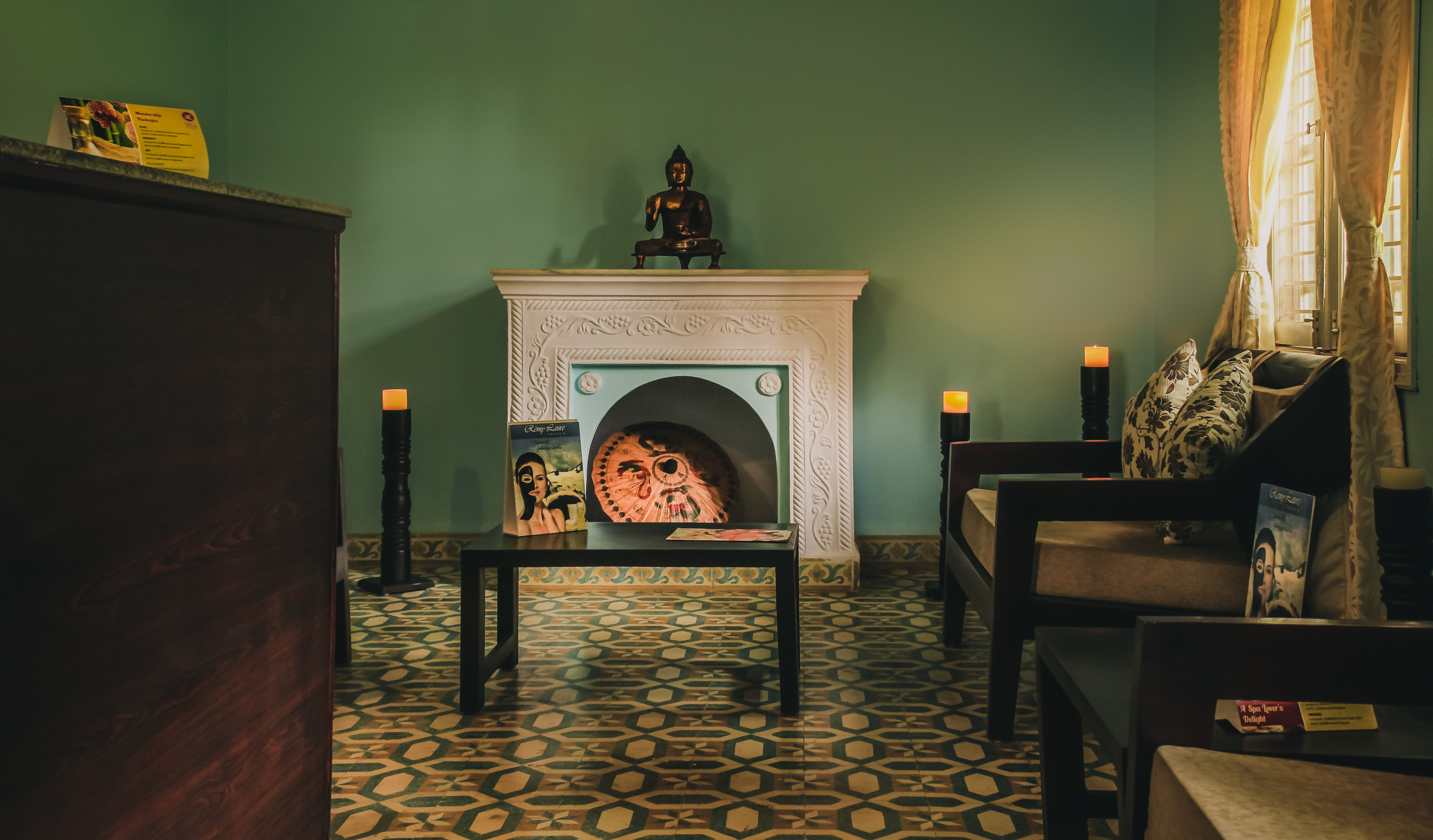 The staff is also oriented towards providing you the best kind of experience. The masseuses are well-trained and of very professional. There are several therapists who have excellent integrative modalities and skills. The products at the SPA.ce spa are made out of only the choicest natural spices, oils, herbs and totally devoid of harsh, toxin laden chemicals.
The different kinds of packages available here are the:
Just for men package
Couple's spa
Day Spa packages
Facials
Signature body treatments
Pedicure
We availed the Just the two of you priced at Rs. 7,300 for a couple. It took a couple of hours to complete the package.  For the scrub, massage and wrap, they use fine aroma oil of Rose Cocktail for woman and Lavender Cologne for the man. The entire therapy was completed with a no-rush attitude. Bottled water, herbal green tea, lemon tea etc are readily available to stay hydrated.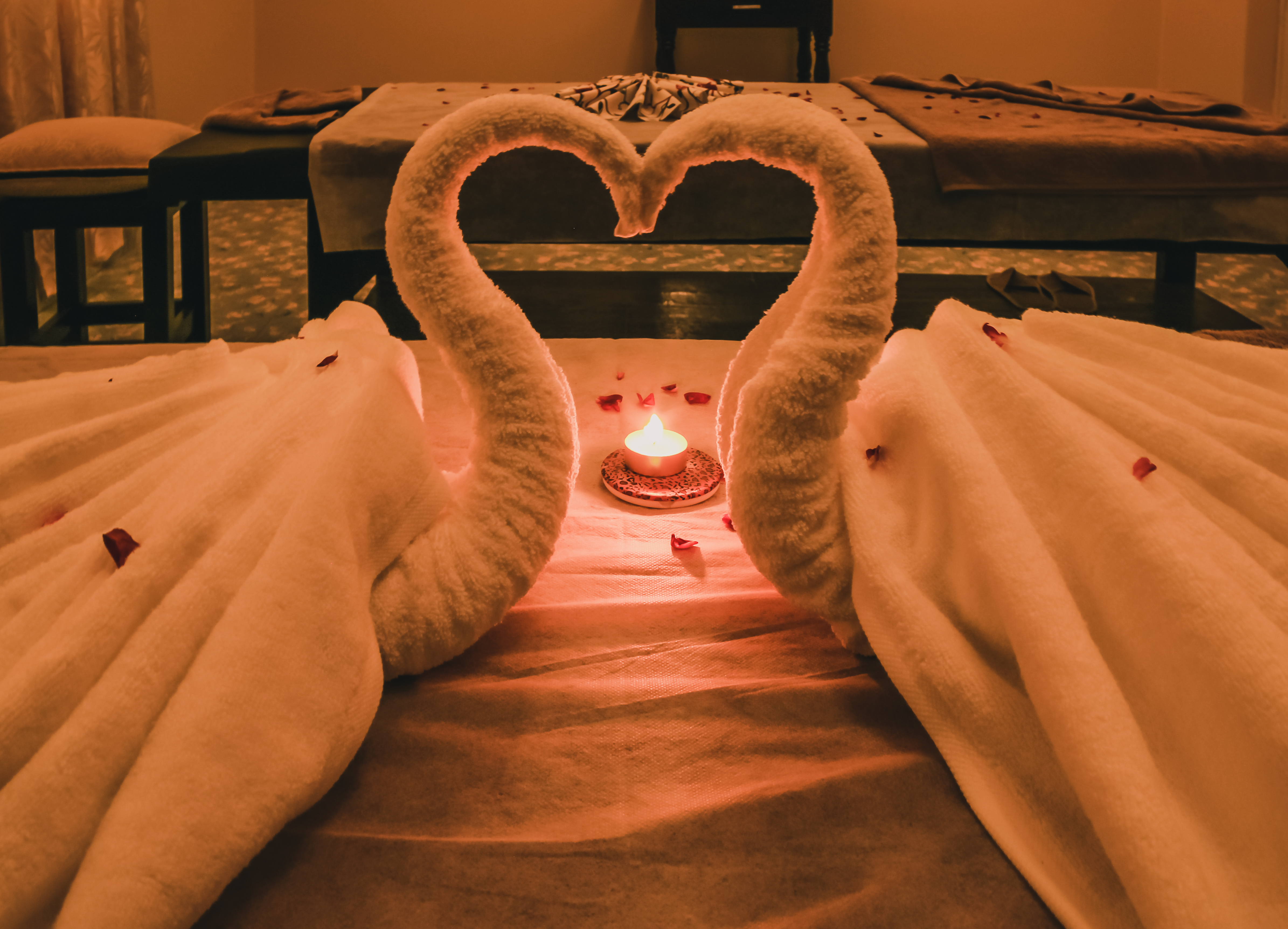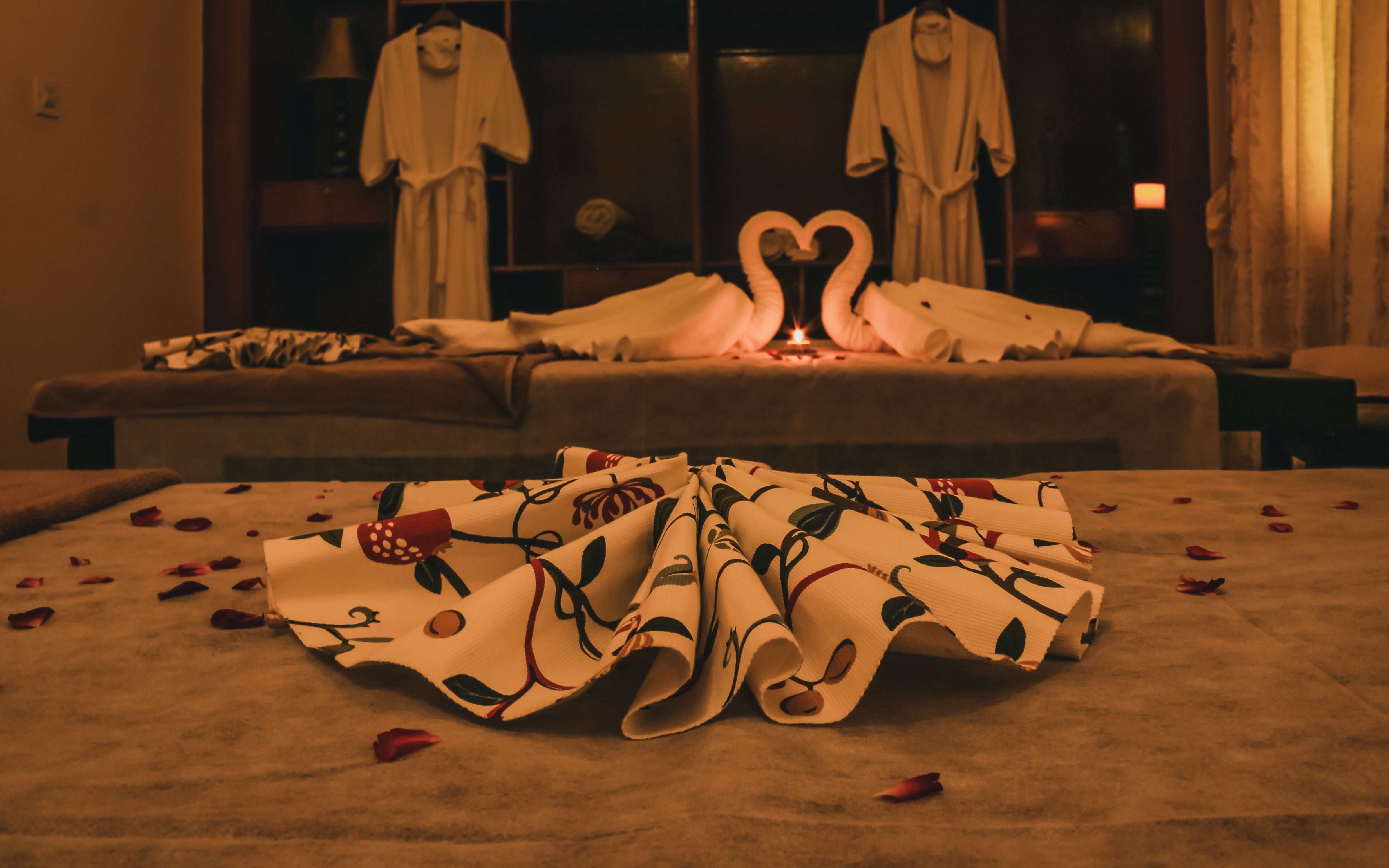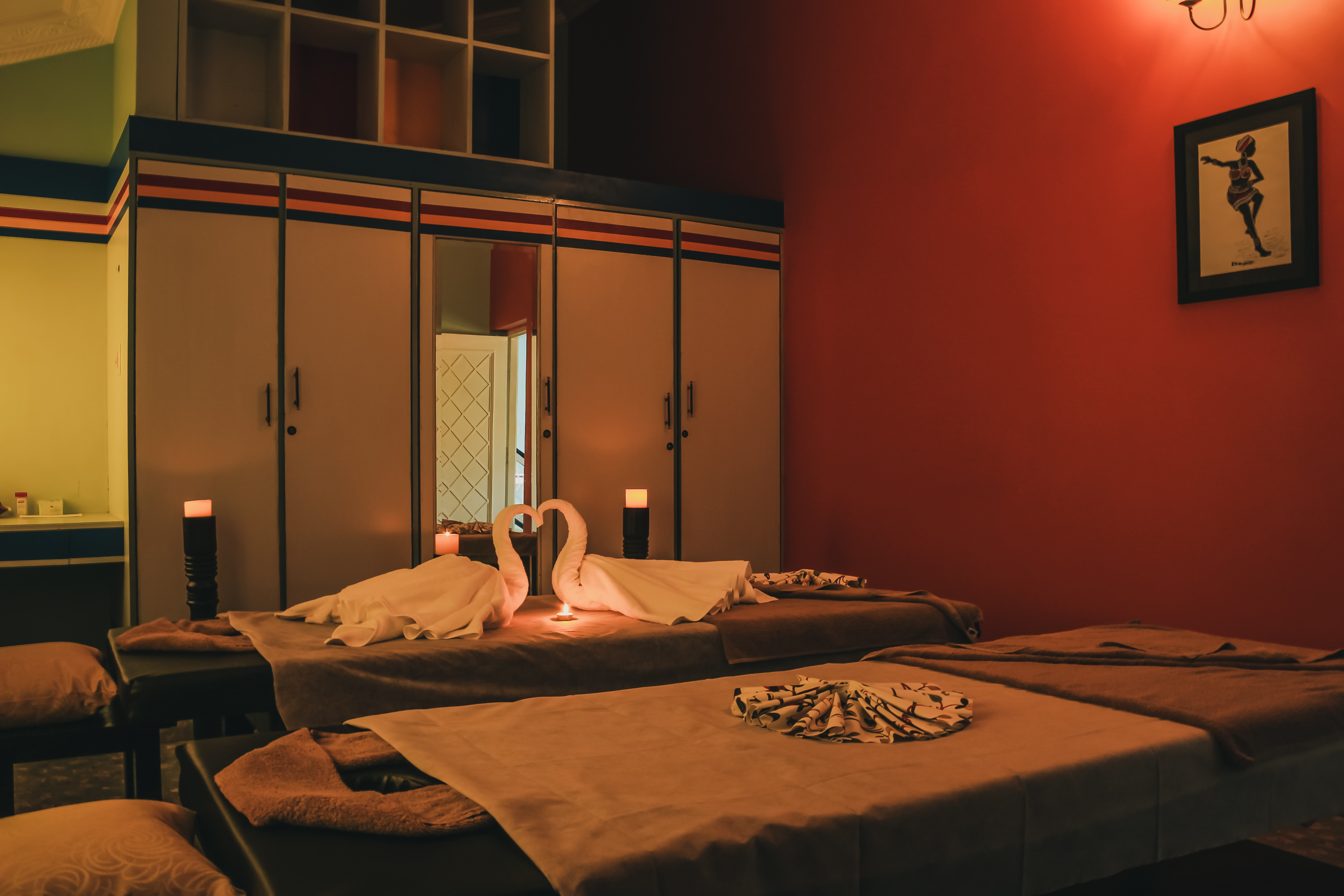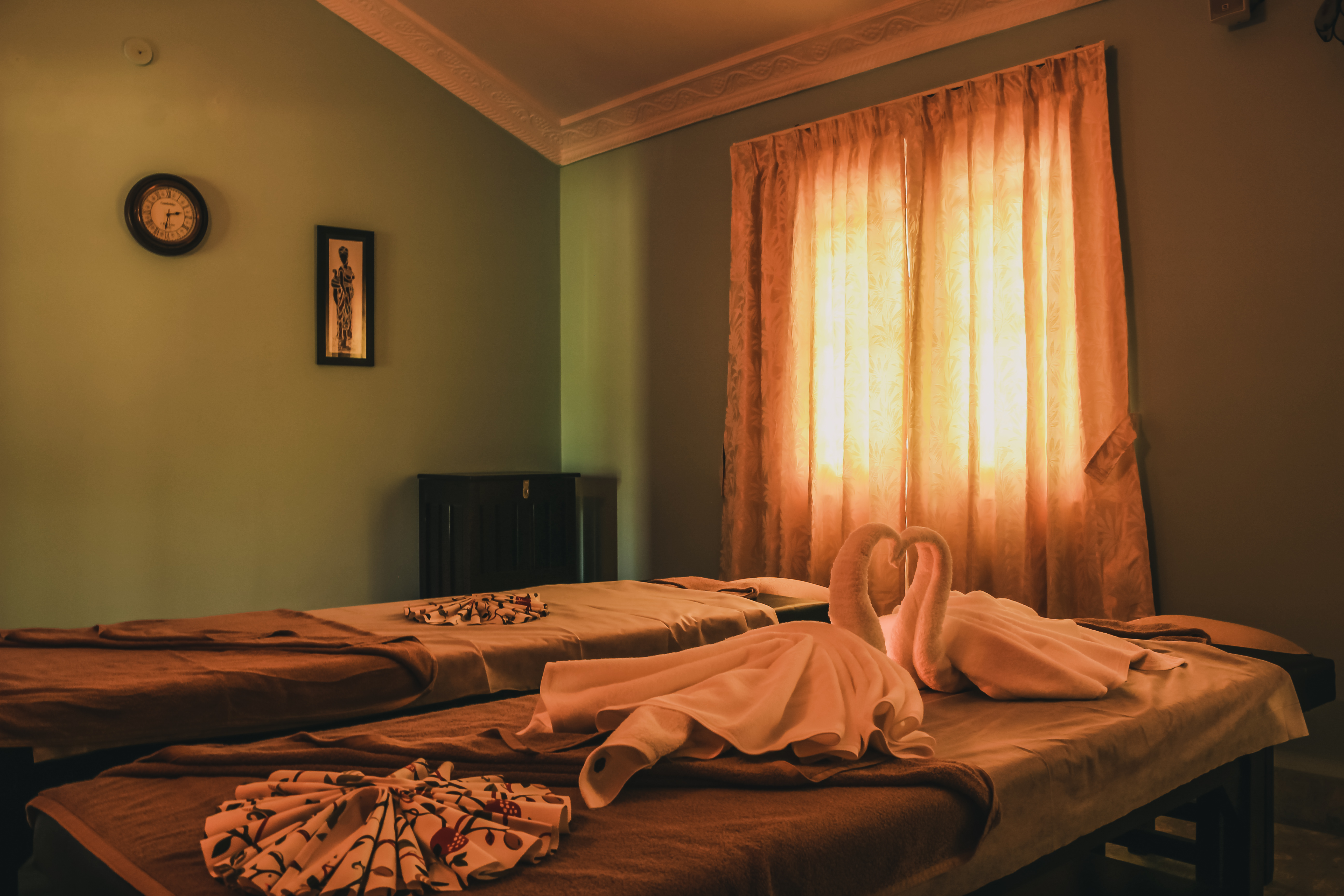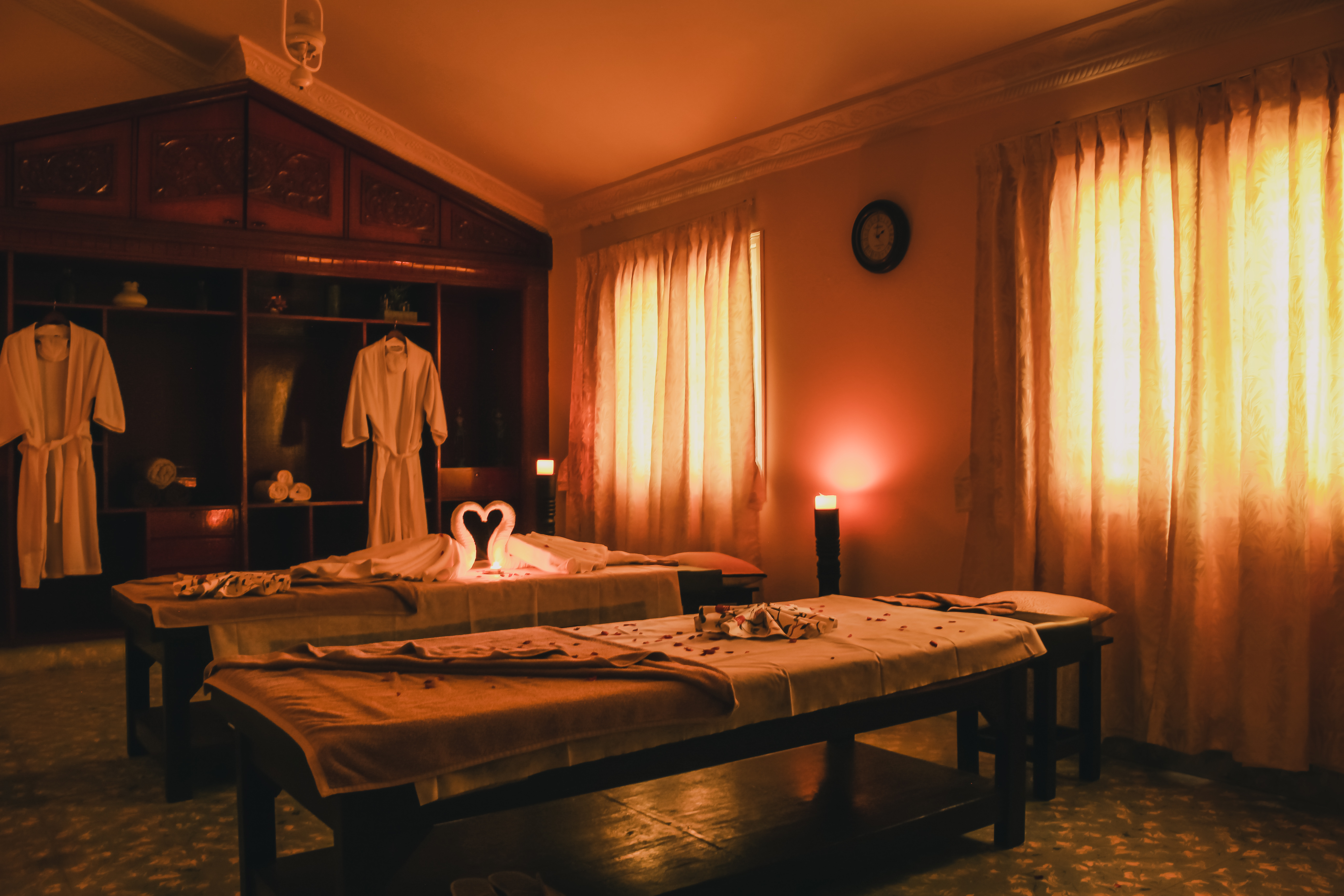 When we walked out of this spa, we were totally relaxed and rejuvenated. This experience was totally worth the money spent. I definitely recommend this place!
Photos by: Abhinav Bansal
Abhinav a young and ambitious photographer with a dynamic style of working who always want to make every moment of his photography into a unique idea and theme .His photos speak how well the event was and he just not click the pictures he capture the movements well trained in property shoots, marriage's and birthday party's last but not the least In fashion photography and personal portfolio. Have his small studio in his place as well.