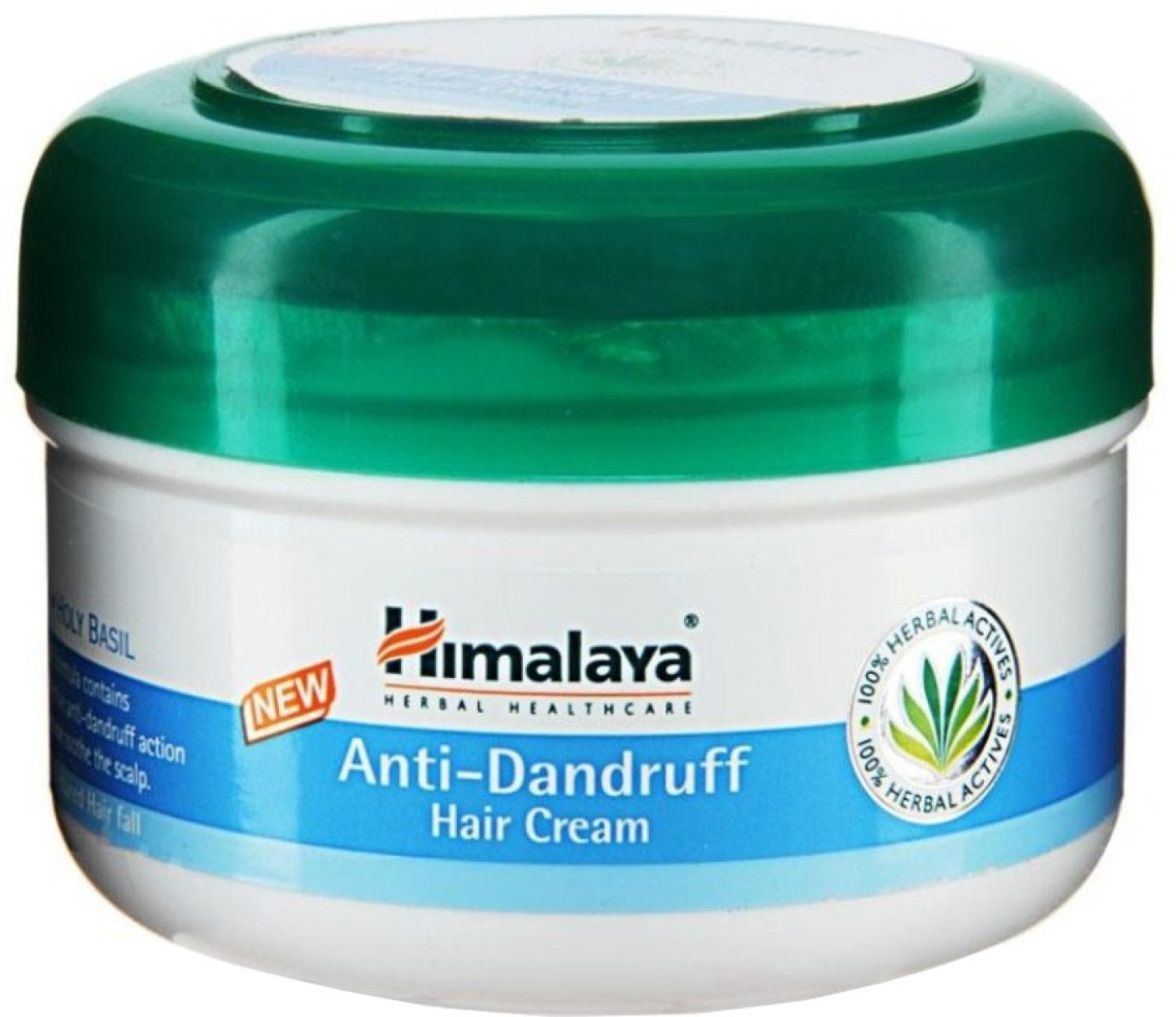 Hair problems are common these days and dandruff is the most common among this. When there is excess of oil produced in the scalp, it leads to dandruff. Also, if the external oil is not completely out from your scalp, dandruff might occur. Therefore, you can either try out home remedies, but they are time consuming. Thus, I feel Himalaya anti dandruff hair cream is a better solution to deal with dandruff.
Himalaya Anti Dandruff Hair Cream Review
I have dry and curly hair. This makes my hair look frizzy all the time. And also, I travel a lot, hence a lot of dirt gets accumulated on the scalp. Dandruff is a common problem that I face. My hectic schedule doesn't give me much time to take care of my hair. Hence, my hair looks unhealthy and untamed.
Once I was visiting a store and happened to see Himalaya anti dandruff hair cream. I thought of giving an attempt. I found it very economical in range and purchased it at once. Then, I applied Himalaya anti dandruff hair cream after shampooing and conditioning my hair. Within 30 days, i could see the change in the hair texture. My dandruff problem was completely solved and the texture of the hair was improved. So, if you have frizzy hair, Himalaya anti dandruff hair cream is definitely for you. It adds shine to the hair, apart from nourishing them.
Ingredients:
Terpinen­4­ol, tea tree oil and Tulsi are the major ingredients of Himalaya anti dandruff hair cream. Tulsi nourishes the hair follicles whereas tea tree oil is an anti­ dandruff agent. Also, the fungal infections can be easily prevented by tea tree oil.
Price:
Himalaya anti dandruff hair cream is meant for all the households. It can be purchased by all the sections of the society irrespective of their social strata. A pack of 175ml costs Rs. 100/­.
Pros:
It helps to deal with dandruff.
It nourishes hair.
This hair cream also strengthens the hair roots and hair follicles.
It tames the frizzy hair.
It prevents fungal infection on the scalp.
Clears the dead cells.
Cons:
It is greasy in nature.
The results aren't guaranteed.
If you are at the beginning stage of dealing of dandruff, Himalaya anti dandruff hair cream can give you the desired results. It is most effective and I have seen the results within 30 days. You can use Himalaya anti dandruff hair cream on the scalp and massage it gently. Then, leave it for few minutes and wash it with a mild shampoo. You can also use it slightly after shampooing to add nourishment to the hair. Use Himalaya anti dandruff hair cream and share your opinion as well. Let everyone benefit from this wonderful anti­ dandruff product.