Hey,
This post is especially for my foreign friends, who are planning to visit India this year. My country is rich of heritage and has diversified culture thus here in India; you can find many forms of dance which is appreciated by the people from all over the world.
If you are planning to visit India then contact tourist operator or travel agents to arrange some dance programs for you.
Famous Classical Dance Forms in India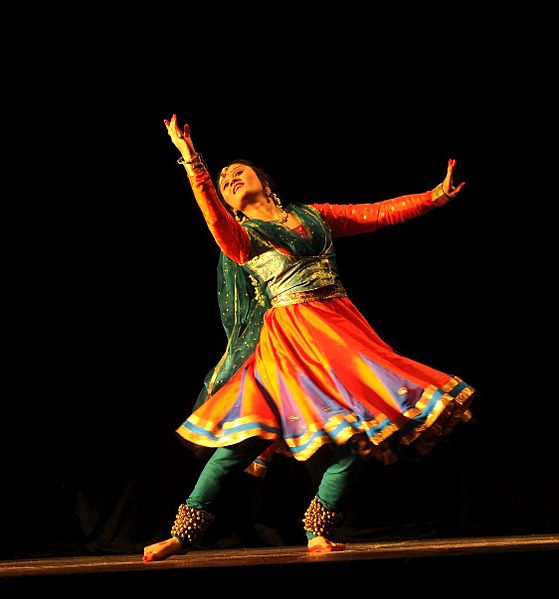 Various and Famous Classical Dance Forms in India are as follows:
Bharatnatyam
This is very famous and one of the oldest classical dance forms of India. Origin of Bharatnatyam comes from Tamil Nadu. This dance of mainly relate to tales of Lord Krishna, Shiva, Vishnu and Devi. Famous Indian Bharatnatyam dancers are Sudha Chandran, Leela Samson etc.
Kathak
Kathak is a dance form that has origin from Uttar Pradesh. From the time of Mughal rule, this dance form got famous. In Kathak, dancers perfectly balance a combination of pose, control and balance. The vital part of Kathak is Ghungroos. Famous Indian Kathak Dancers are Pandit Birju Maharaj, Uma Sharma etc.
Odissi
The Origin of this dance form is from the state of Orissa. This dance form is usually performed by young girls and in temple. The team of this dance is love or devotion. Famous Indian Odissi dancers are Madhavi Mudgal, Sonal Mansingh etc.
Manipuri
This dance form is famous and hails from North East India. Dancers perform dance that express epics of Puranas. The theme of Manipuri is purely love moves. The famous Indian Manipuri dancers are Zaveri sisters.
Kathakali
This dance form belongs to Kerala. You can see many drama moves and dancers looks heroic, royal and majestic in character. Theme of this dance form is based on epics and stories of mythology like Mahabharata and Ramayana. Famous Kathakali dancers are Madhavan, Gopi etc.
These are few of the most famous classical dance forms from India and all dances are unique yet you will feel it's so classy and themes of these dance forms are different.