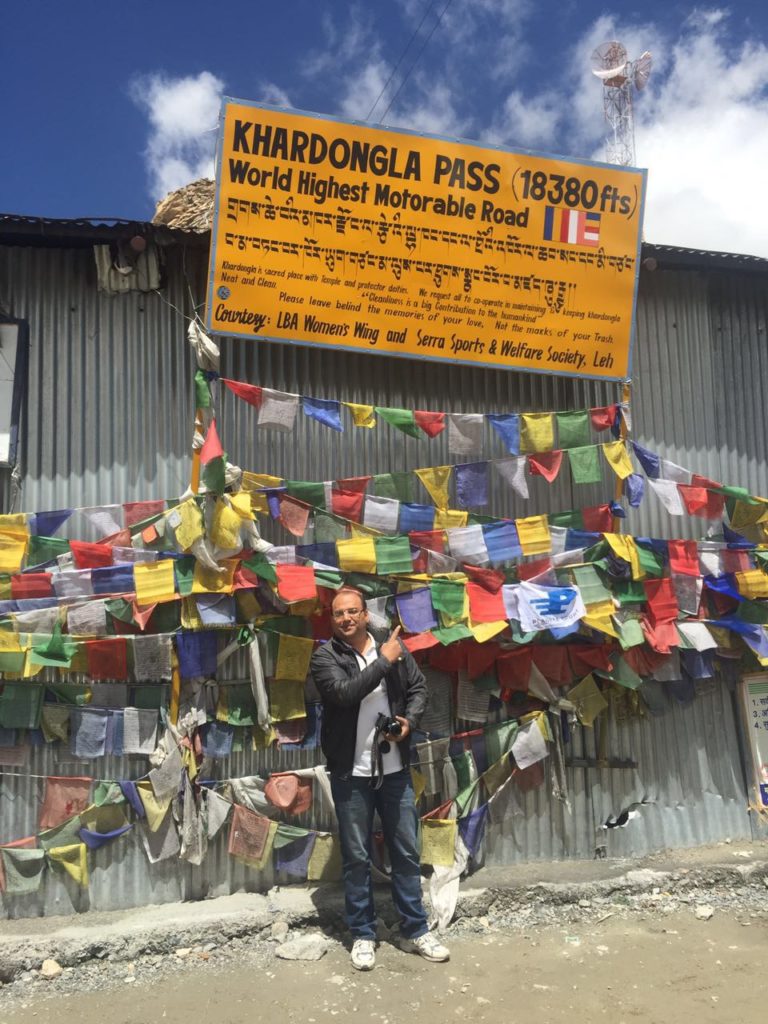 If you follow us on social channels, you must be knowing that are often on the road trips. I own a Mahindra quanto and I have total faith in it. It's been over 5 years since we bought this car. Recently we went on a roadtrip from my home city Kanpur to Leh. It was family trip and therefore, it had to be with Quanto.
The best moment was to reach Khar-dungla- World's highest motorable! Trust me, it was no less than an achievement. Driving my Quanto to the highest road of the WORLD, that is the biggest milestone for anyone.
And I have no shame in admitting that I had tears in my eyes when I reached the point. And I bet, if you are passionate for cars and driving, you will understand how much it means for someone to drive thousands of miles and reach the World's highest motorable road.
Here's sharing some pictures from my roadtrip to Khar Dungla.
My Trip to Leh-Ladakh (Khar DungLa)
I am glad that I choose Mahindra and I can say this proudly that if you are someone who loves to travel, loves to drive, loves to live young and live free, choose Mahindra.
Me and my family and 100% faith on Mahindra cars. Talking of which, here's a new Mahindra TVC that you MUST NOT MISS. Watch it and get inspired!