Hotel Vijay Intercontinental is located in the heart of city of Kanpur. Vijay intercontinental is a  star hotel and happens to be the tallest building located in a premier entertainment cum commercial center in Kanpur. The Salt restaurant is located within this hotel at Vijay intercontinental.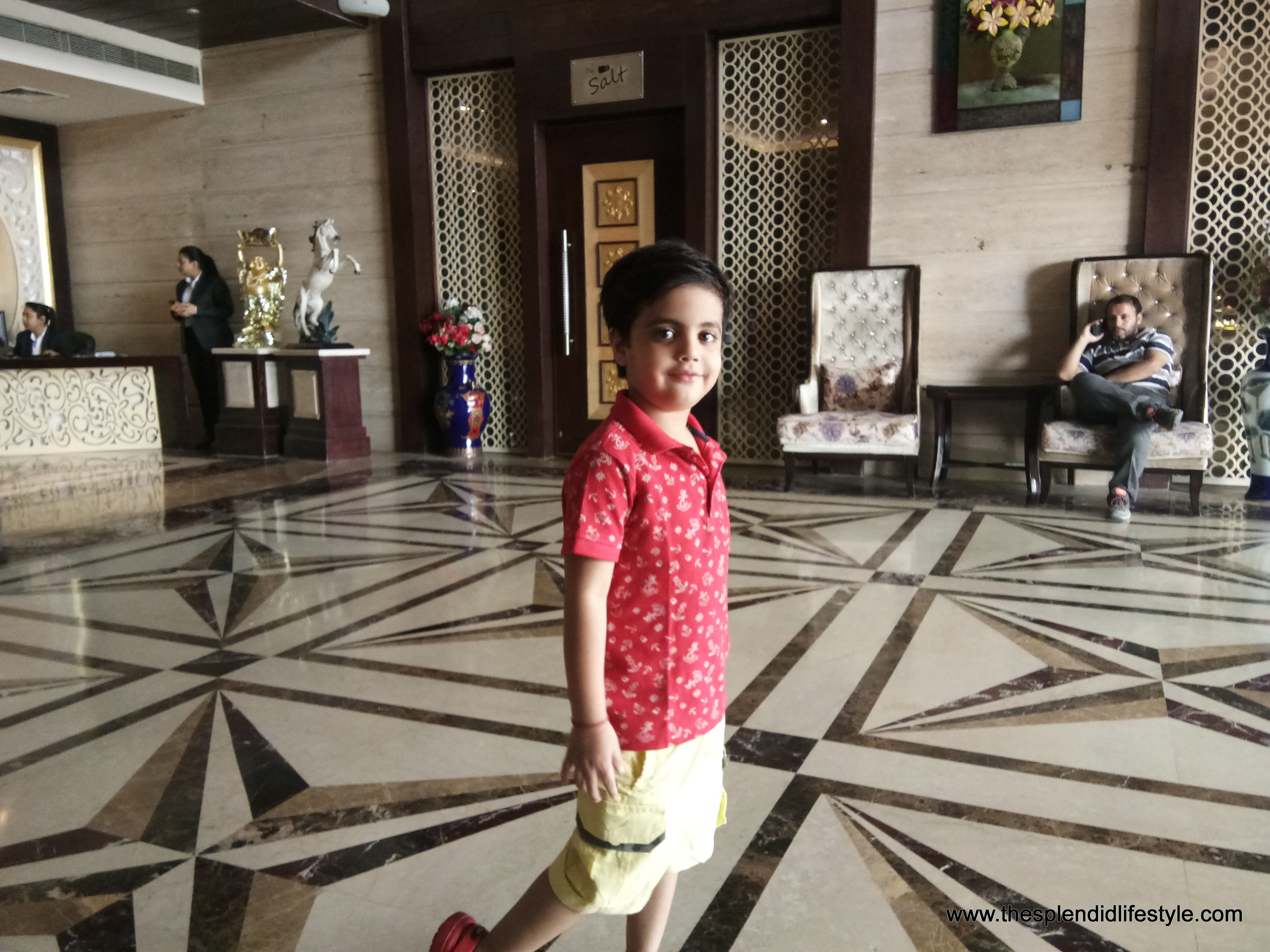 The Salt- Vijay Intercontinental – Kanpur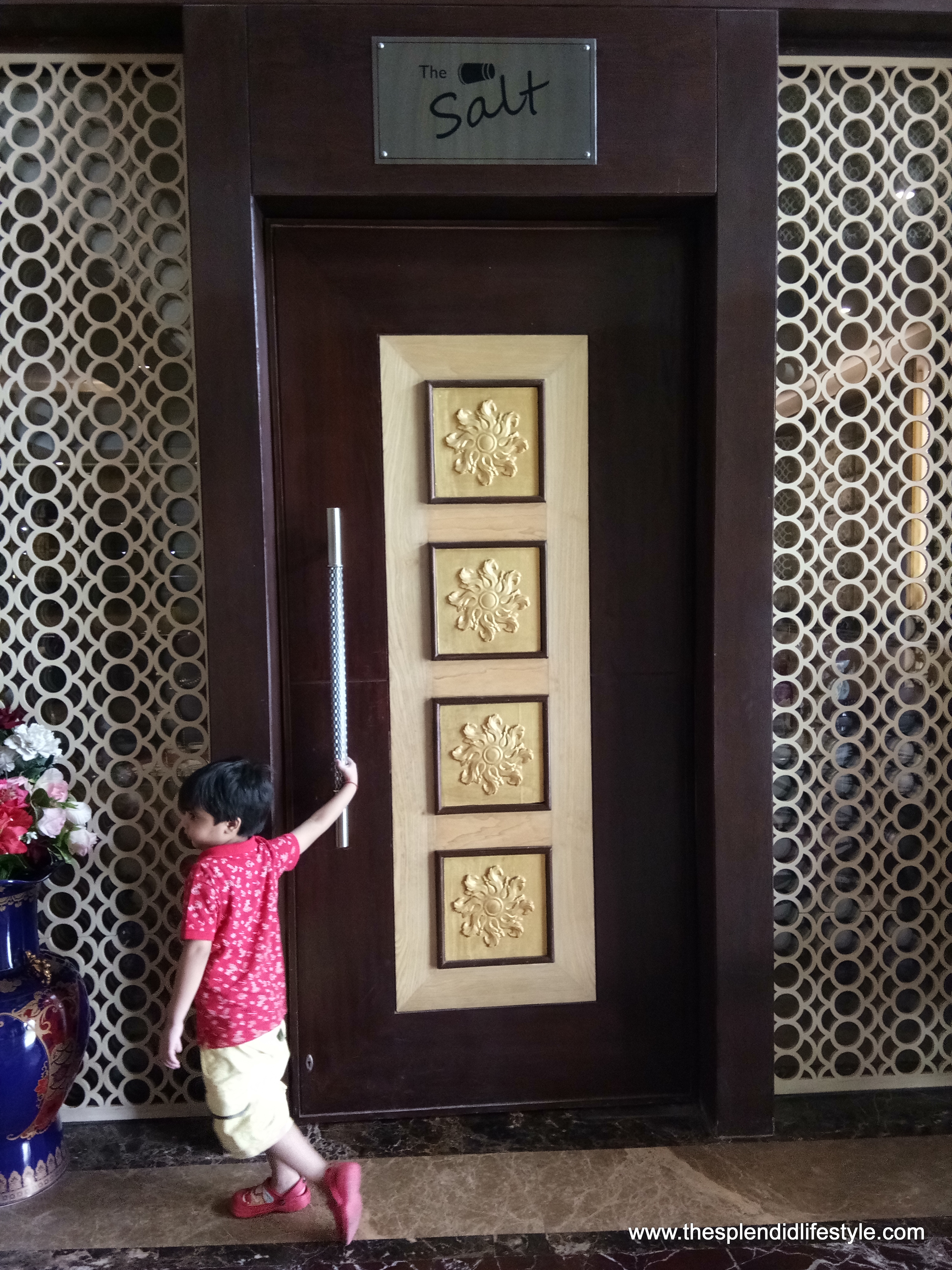 Address:
10/510, Khalasi Line, Tilak Nagar, Kanpur
The hotel has the facility for Valet parking for the convenience of its guests. The entrance of the restaurant is very impressive with a lavish door that has beautiful carvings and is flanked by two horse statues at the sides. If you like to enjoy your meals in a fascinating and appealing environment, you must visit this restaurant. The ambiance here is awesome with live music playing in the background and you can also request them to play songs of your choice. The Salt can comfortably seat around 30 to 40 people. The seats are comfortable and have a royal appeal to them. The lighting is dim and walls are adorned with beautiful murals and showpieces. I loved the flooring and colour scheme of couches and seats. They have a beautiful Mauve colour that looks aristocrat.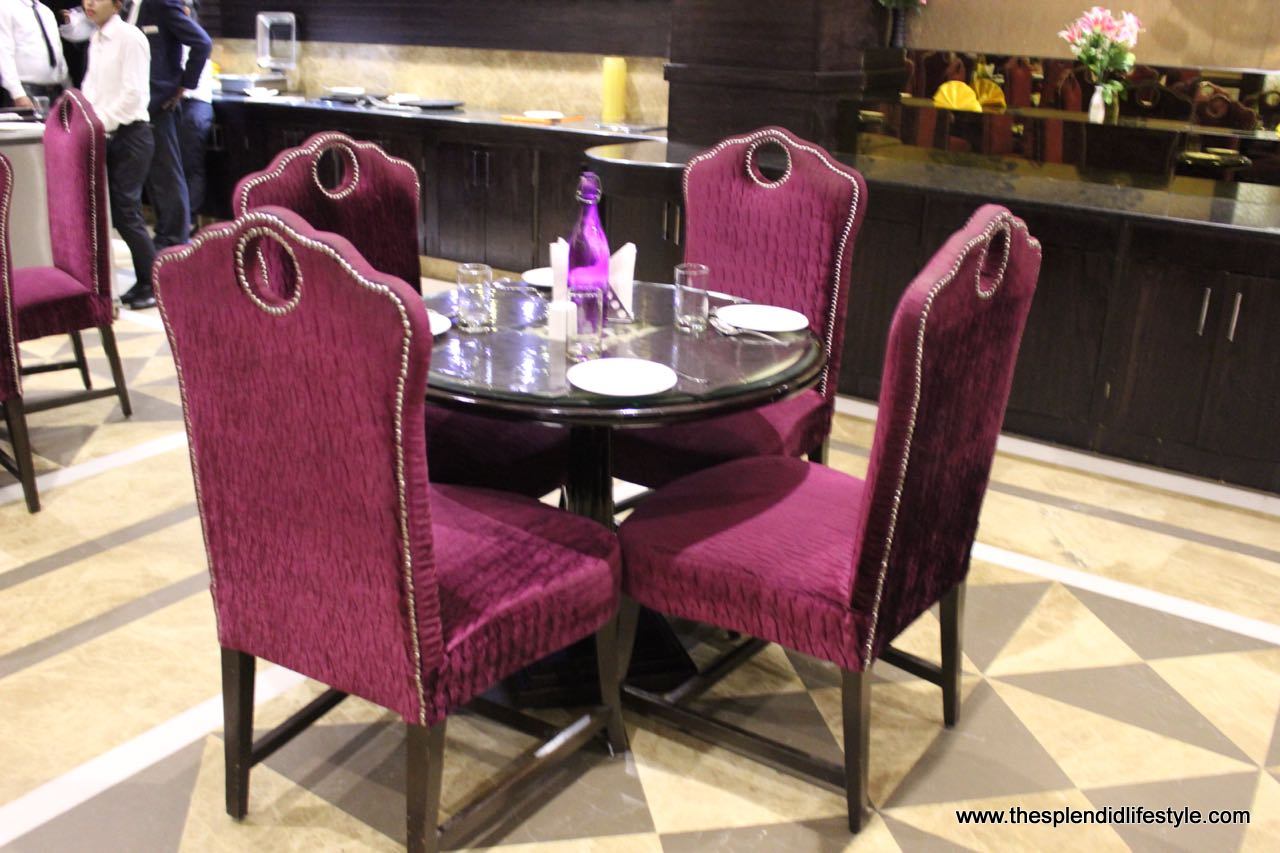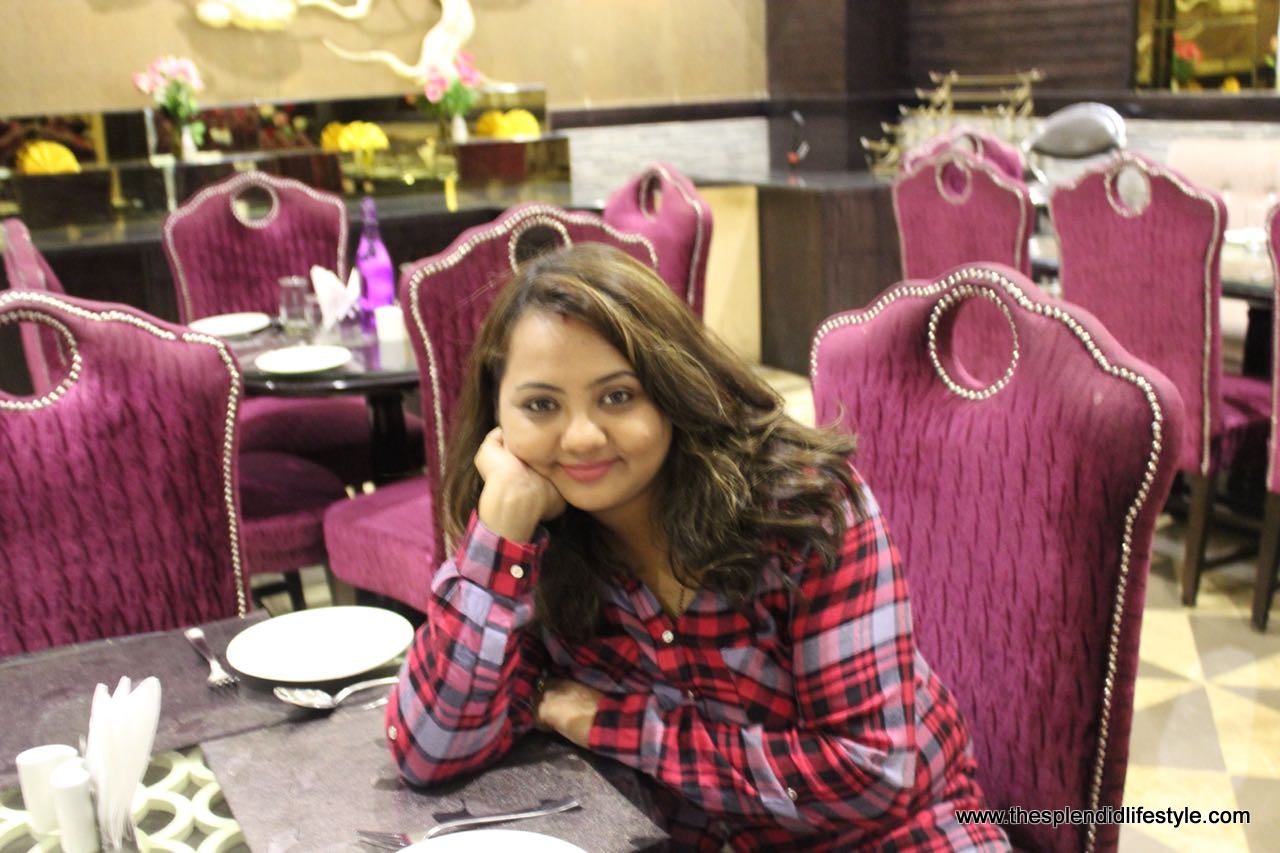 The restaurant has very efficient and friendly staffs who greet you with a smile. They are prompt to attend your requests and orders. The prices here are agreeable and you get the quality you pay for. This is a multi-cuisine restaurant where you can enjoy vegetarian as well as non-veg food.
We ordered the following: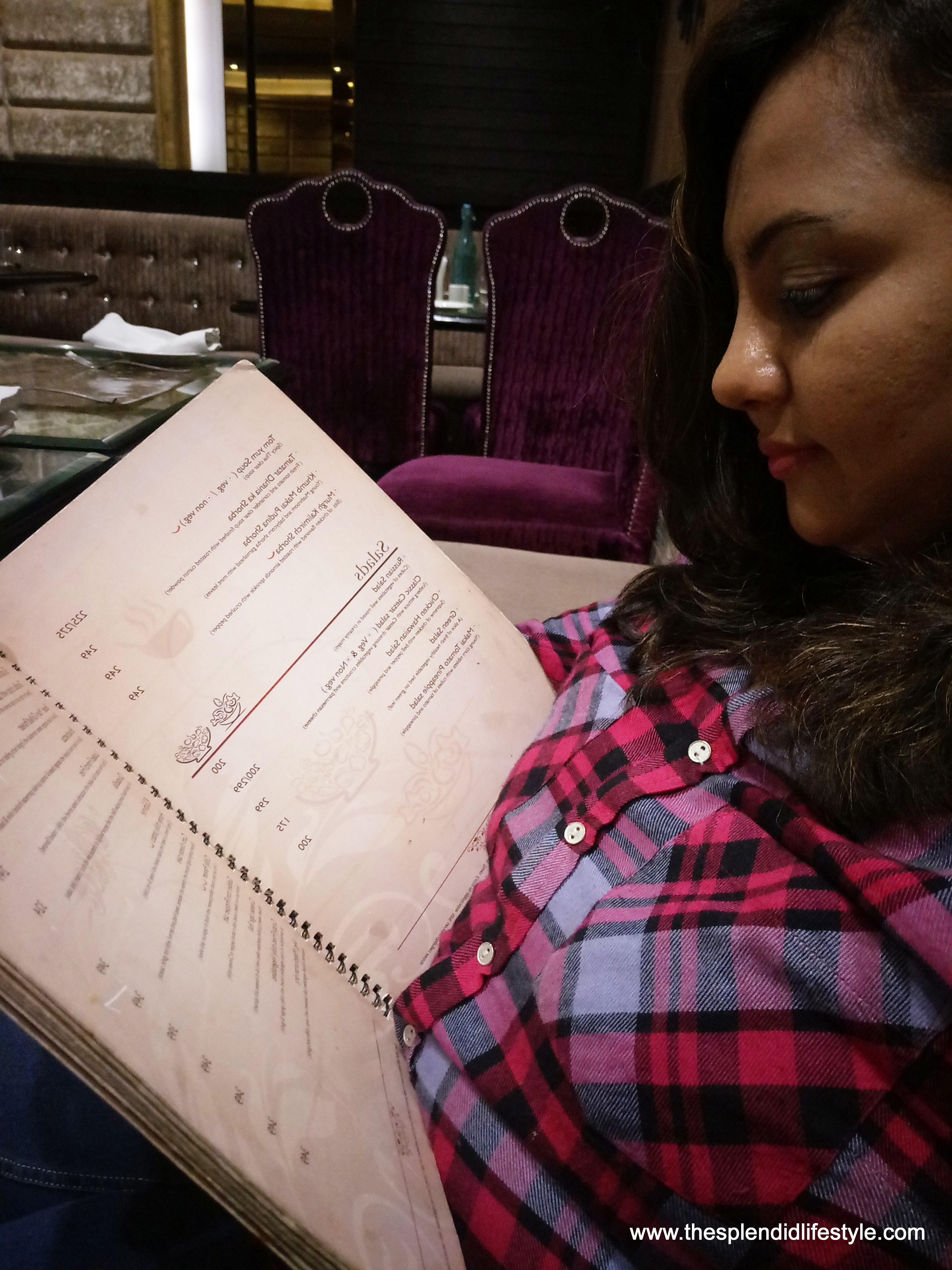 Beverages: Pepsi, Fresh Lime Soda
Main Course : Quesadilla, Tortilla chips with salsa sauce, baked beans veg sizzlers and fries.
Dessert : Lava Lava
The service was quick. The quantity, preparation and presentation of food were excellent. The taste was excellent and we have no complaints in that department.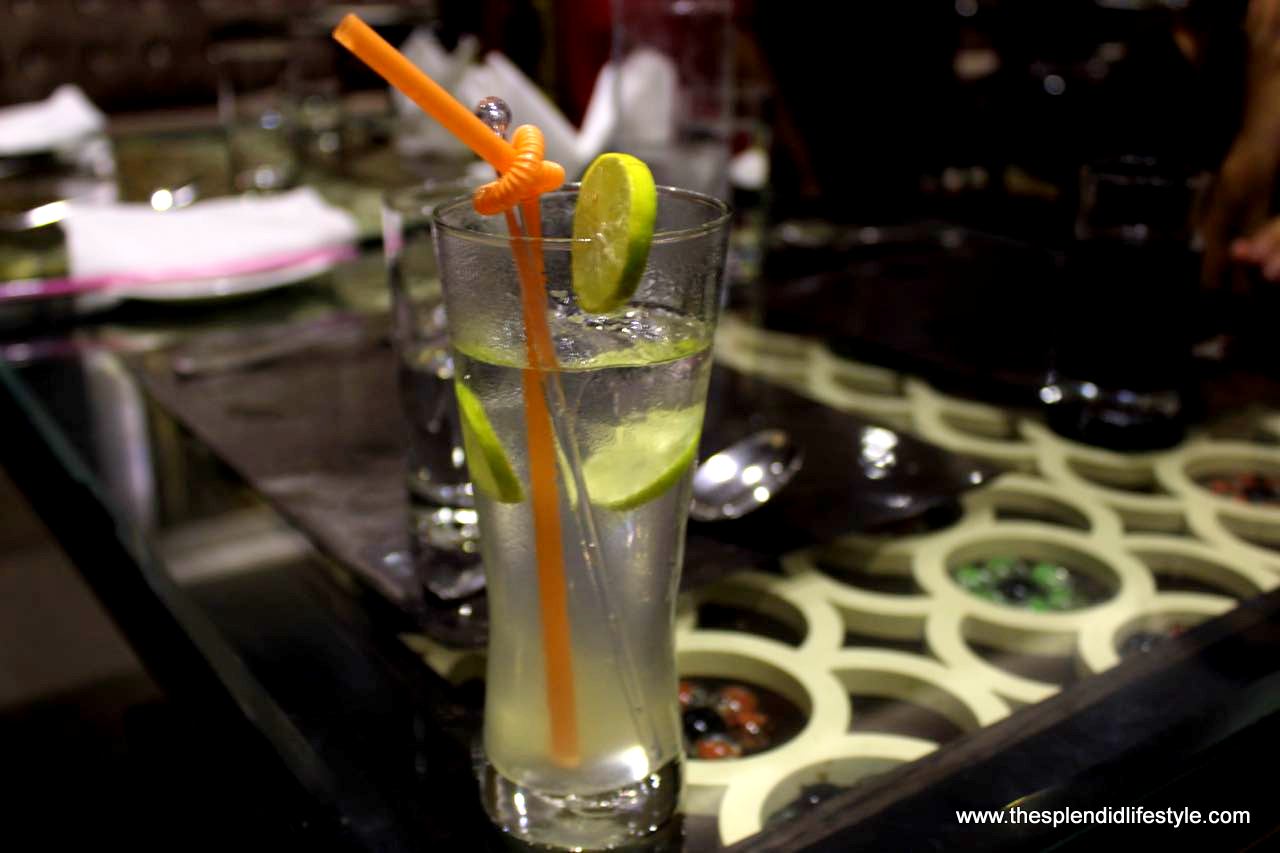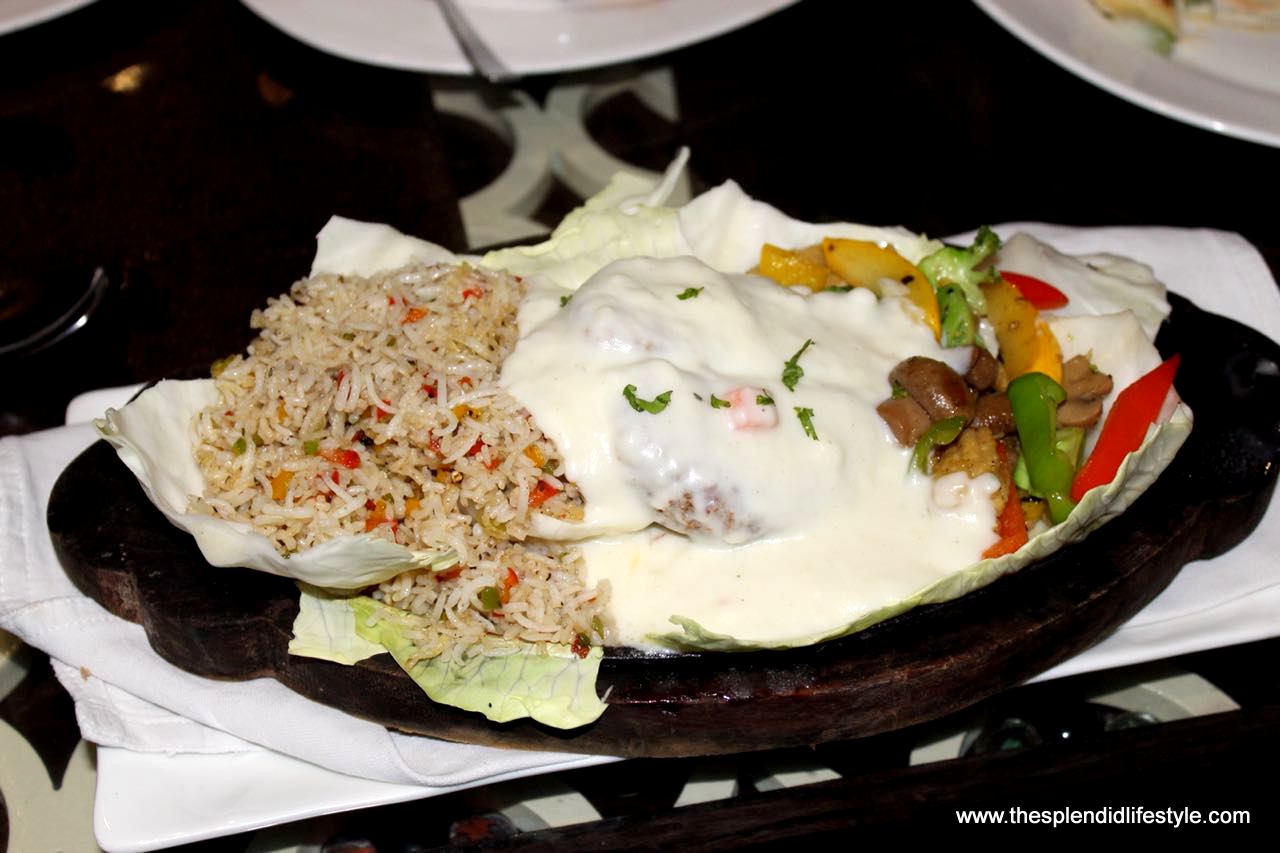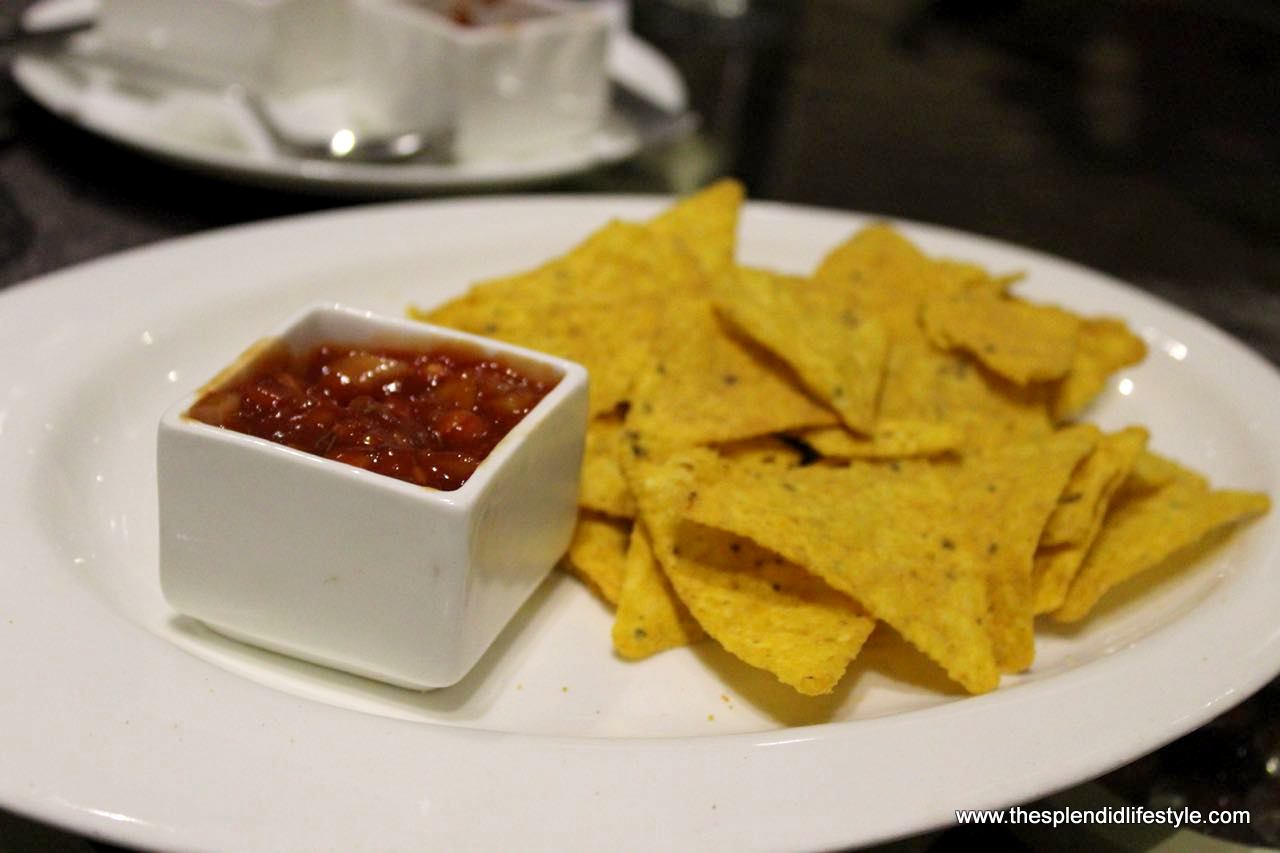 Final Verdict: Lavish and Luxurious restaurant
My Rating: 4/5
Cost For 2: Rs.1500/- (Starting)
All in all, I found it to be a perfect choice to dine out with family and friends