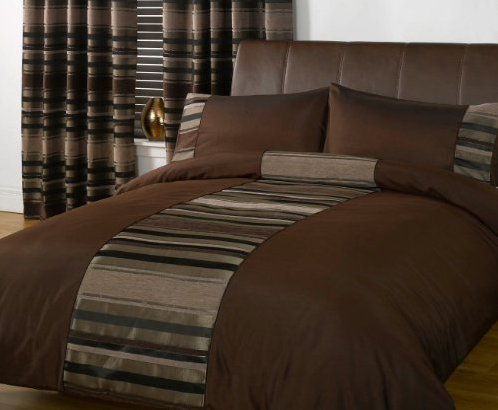 You need a sound sleep after handling heavy work load in the office. Choose a right mattress that gives a sound sleep. There are lot of mattresses sold in the market and online stores.  Working in a system gives you back or neck pain. A wrong mattress will further aggravate the issue. Prevent neck or back pain by going through the 11 tips to find a right mattress for you.
Tips for Buying a Perfect Mattress
Go online before shopping
Go online and visit the medical related web site and a site that offer tips for a perfect sleep.
Consult health care professional
If you have any health issues, consult your medical practitioner or a therapist. Go by their advice. They are not experts in mattress field, but their points give the lead in finding a perfect mattress. They give the point after reading your health condition.
Look for gimmicks
Many mattress sellers use the tag ''orthopedic'' or ''medically accepted.''. No medical organization certify like above, though the mattress come with orthopedic features.
Test the mattress
After choosing the mattress, test it before paying the amount. Lie in the mattress at least for 15 minutes. If you are couples test it together.
Adjustable beds are best
If you find comfortable sitting in a recliner position, go for adjustable bed. They relieve pressure on the back side apart from elevating your head and knees.
Don't buy firm mattress
These mattresses are hard and firm aggravate the pain issue. So, opt for medium firm mattresses. Comfort is according to your personal liking.
Ask for comfort guarantee
Ask for the above, as many states allow the vendors to give. Make sure you read the details fully.
Check the warranty
A good mattresses offer non-prorated or 10 year full replacement warranty.
Take care for mattresses
It is a onetime investment and takes care of its health. Some mattresses are water proof.
Buy it from shop that specialize in mattress
Shop for the branded stores as the sales executives are trained in explaining the art of getting a sound sleep.
Pillow tops
Pillow tops are important. Light weight people prefer the big pillow mattress, but highly weighed people opt this.
The above 11 tips are just a guide in choosing a perfect mattress. Do some home work before shopping. It is your money, your back and your mattress.