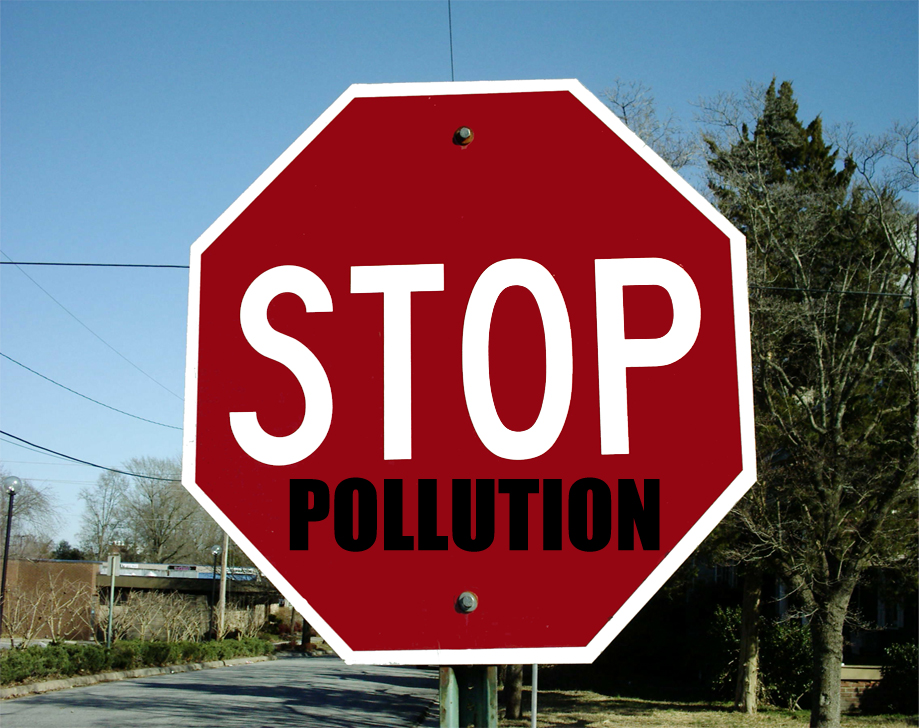 Stopping pollution is significant for the survival of our health, human well-being and our planet that depend on it. The air, water and soil are polluted to a great extent with hazardous contaminants and chemicals. Here are practical ways that you can assist stop pollution with a lot of perfection.
7 ways you can help to Stop Pollution
Do indulge in walking whenever possible in your personal and professional life. Avoid using your car or bike for short trips. In case, if the weather is nice then consider walking. In this manner, you can help reduce air pollution. On the other, you will get fresh air and some exercise in the process.
Do use public transportation. This helps in reducing carbon emissions. It is to be noted that journey by public transportation will give scope for good rest and relax.
Do club your personal and professional trip into one long trip. Hence, you needn't hop in your car frequently.
Indulge in carpool to office or school. It is to be remembered that riding with other and taking turn in driving is fun. It helps to reduce physical strain and mental stress.
On your vehicle, get regular maintenance. Always keep your car in good condition. Thus, you can save a lot of hard earned money and precious time.
Do drive safely. A safer driver reduces air pollution. Hence, the planet will be pollution free.
Do consider purchasing an electric or hybrid car for your next vehicle. You should never encourage individual vehicle at home.
Let us make our planet, a safer place to live for us and next generations. Polluting the surround will cause severe damage to Earth and humans alike. Just indulge in certain methods thus the place where we live is best in many aspects.