Time for some FITNESS FIESTA, 2 DAYS, 15 SESSIONS! The best in fitness for the best experience!
Santé in French means wishing for a good health. Santé Fitness Festival is all about experiencing the fitness in a new Avatar, to spread- together united for a good health. SFF truly believes in promoting FITNESS in indulgence, diversity and happiness. Santé Fitness fiesta- Bangalore edition is all about raising the toast for good health.
That's why they bring to you 15 different Fitness sessions to be conducted over a period of 2 days to have the best time of your life with the new wave of fitness festival. Santé Fitness Fiesta 2017 is going to be held at Country Club, Bellandur, Bangalore on Sat 28th Oct 2017 – Sun 29th Oct 2017. Timings: Everyday starting 02:00 PM – 08:00 PM in the evening.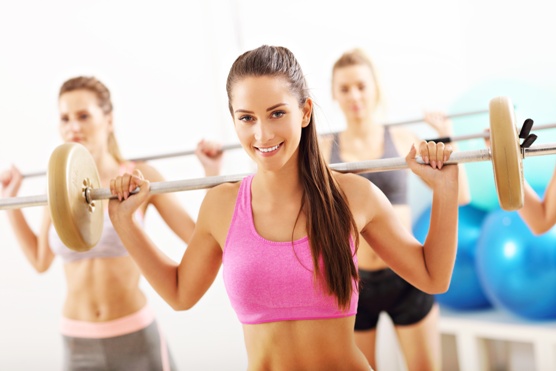 Santé Fitness Fiesta 2017 – Bangalore
DAY 1
Reggaeton | Satyaki Saha
Masala Bhangra | Saumya Sinha
Belly dance | Payal Gupta
Bolly beats | Rohit Saud
Piloxing | Antara Guha & Parikshit Chavan
Nirvana | Royston David D'sa
Pound Showcase | Amrita Yadav & Team
DAY 2
Beledi | Hema
Folk Fitness | Ashwin Pandey & Aarti Pandey
Bokwa | Neha Monga
Functional Training | Mithun, FitWorks
Bolly Dazz | Jasmine Savla
Yoga | Sarvesh Shashi, Zorba
Zumba MC | India ZIN Team
Bollywood | Aadil Khan
Passes for this event are available on Goeventz.com. Day pass is available for INR 1500 for both days individually and Two day pass gives you access to attend the event on both days and that costs INR 2000.
Benefits of buying from Goeventz
Trusted by thousands of event organizers and lakhs of customers
100% Secure payments using industry standard encryption
Govt of India Certified Startup