For all those people who are interested in running, this community high on enthusiasm called running and living is great. You can share experiences in the virtual world and meet in the physical world. Running is a networking thing- you never know who you may run into!!
THE 6TH MUMBAI RUNNING AND LIVING XC HALF MARATHON
On the 12th of November 2017, Sunday; Running and living is organizing the THE 6TH MUMBAI RUNNING AND LIVING XC HALF MARATHON. This event will take place at Aarey Milk Colony, Mumbai.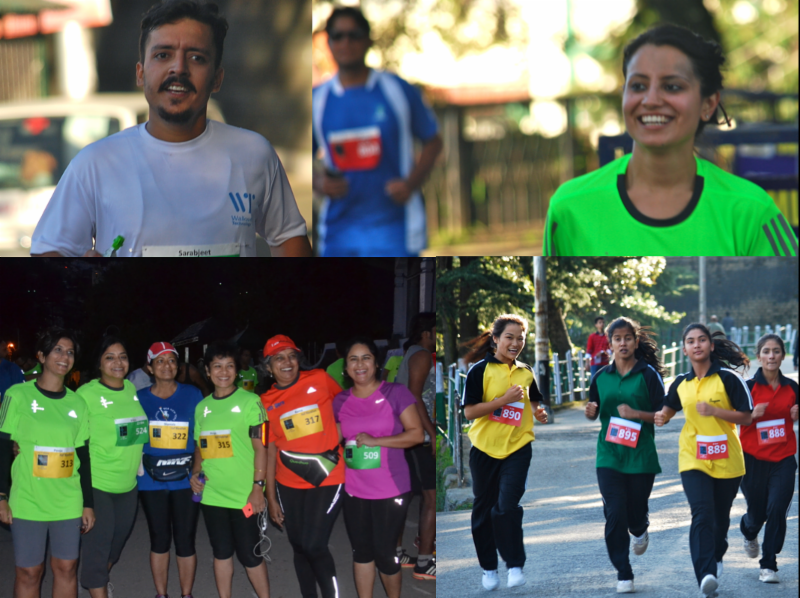 They have 3 types of marathons: 5 km, 10.5 km and 21.1 km and the prices for the same starts at INR 600. You can register for the marathon online through GoEventz.com.
The runs are planned by runners for runners. Experience the adventure of a lifetime as you cross the finish line.
The course is up and down, scenic and green and well maintained. The Half Marathon will be open for 3:00 hours from 6:30am onwards and with, Water, Health Care, Sports Drinks and enthusiastic volunteer support you will definitely have the best running experience.
The runs will start and finish at the GaondeviMandir just next to Chhota Kashmir lake off Aarey road.
A 5km race is a great way to emphasize on speed training and building speed even for longer race.
A 10km race is a great way to push yourself to the max as you build endurance while continuing focus on maintaining as close to your 5km race speed. This is perhaps one of the hardest distances to race.
Running is an amusing activity but running in a marathon, like commitment in any other activity, also comes with associated risks, which you should be conscious about, and only then enter.
If you are training for your 1st Half Marathon, training programs are also available for first timers on their website which will help you build up your pace. There are last week and last day tips to runners available at  runningandliving.com.