Winter is here and so are the adorable little caps, winter coats and cute sweaters- the only reason winter becomes bearable to me. However there are a lot of different types of outer wears available in the market, there's still some that you must have in your closet. With a new trend surfacing every day, it's important to look stylish during the winters too. So today I'm going to share with you the Top 5 must-have winter wears to look stylish this winter.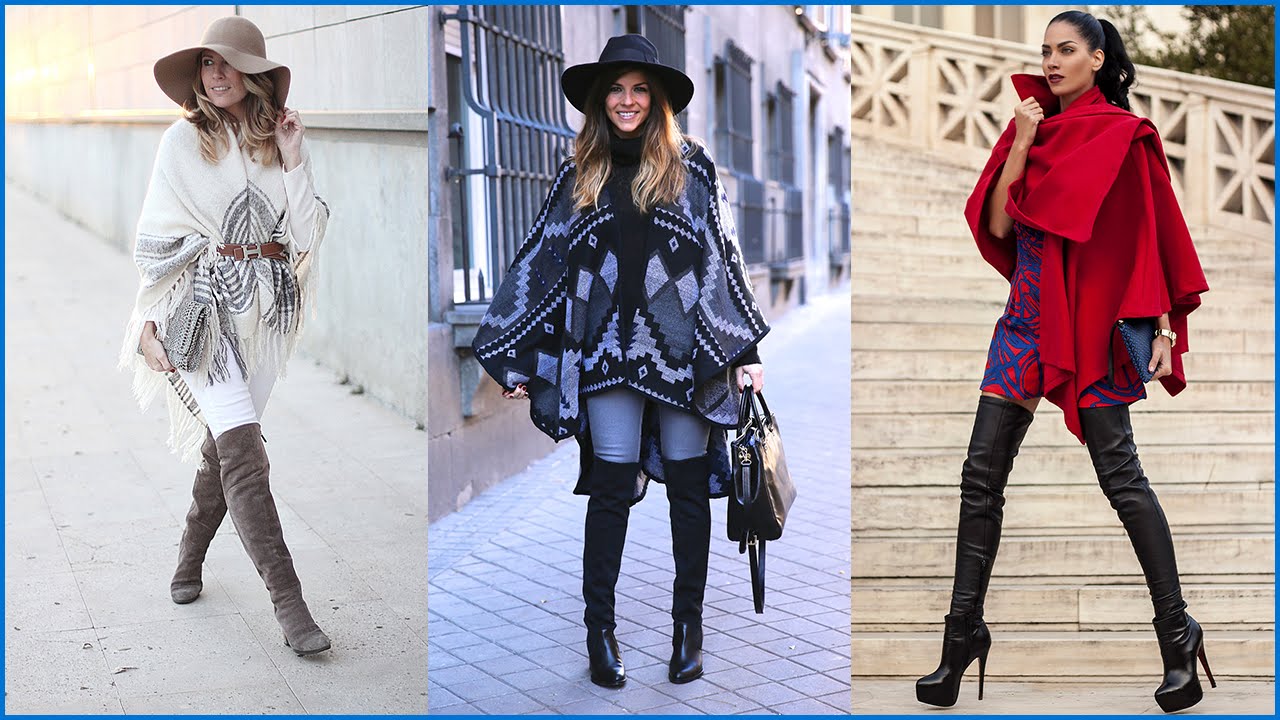 Top 5 Must Have Winter Wears To Look Stylish This Winter
Breasted Woolen Coat
This beautiful women's coat will be an extremely versatile piece of your wardrobe. You can style it with jeans, dress and even skirts. And the woolen lining will keep you nice and warm in extreme cold temperatures as well.
Loose Hollow Out Sweater
Sweaters are already super cute and when it's a loose fit, boat neck sweater like this, it'll be extremely adorable. You can style it with a pair of jeggings or jeans and ankle high boots. If you wish, you can also throw a scarf around your neck to top the look.
Lace Sweaters
A decorative lace sweater like so can be worn by itself as a top since it looks so delicate and cute. But the fabric will keep you warm while making you look stylish. These sweaters will look super stylish along with a pair of heeled high boots.
Double Breasted Coat
In extreme cold conditions, you want layering up to look stylish as well and that's when double breasted winter coats will come to your aid. These beautiful and elegant women's coats will keep you warm in the inside and stylish from the outside. The best part about these is that you can style with almost anything.
Kimono Sweater
Stay in trend and in the spotlight too, with this one of a kind kimono style sweater. Pair up this funky and versatile sweater with shorts, dresses or jeans this winter and stand out from the crowd. Throw in a pair of statement earrings to glam up the look.