Weight loss and getting in shape is something everyone looks forward to and tries hard for. It is necessary to consider the lifestyle we live and the eating habits we follow. Protein is essential while you are trying for weight loss because when you work towards fat loss, you need your muscles to improve and protein helps you with the same as it is the building block of our body and the top most nutrient which our body needs, rest follows
A human body needs 1 grams per kg of body weight protein per day, so for example, if your weight is 84 kgs., your per day protein requirement is exactly 84 grams.
Benefits:
Taking protein shake is as same as petrol for your bike.
It helps burn calories by building muscles and boosting metabolism.
It serves as a great replacement for bad carbohydrates, helping you prevent blood sugar spikes.
It increases satiety and keeps you off junk eating.
Helps to reduce waistline and burn belly fat.
Best for meal replacement.
The best time to drink your protein shake is the morning breakfast because that is the most important meal of the day after which you work for long and you get enough time to digest it properly. You can also consume it one hour before or after your workout.
Best Protein Shakes For Weight Loss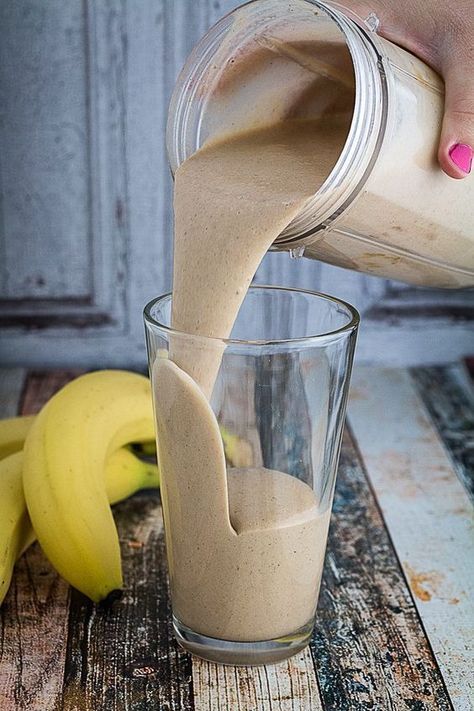 Here we bring you the list of best protein shakes which you can opt for:
Herbalife Personalized Protein Powder:
A complete blend of soy and whey protein which is available in 200 grams and 400 grams box. It is consumed with Herbalife Formula 1 Nutritional Shake Mix. Recommended and approved by a team of 7 doctors from Apollo Hospital. You can get it from independent Herbalife business associates and use it in their guidance for the best results. It is a complete meal replacement nutritional shake with calories as low as 200 kcal per serving. Use it with low fat milk. Best product so far for weight loss as I have used it personally. The product can be taken by both gym goers and non gym goers.
Gold Standard 100% Whey:
One of the top brands available in the market which provides 24grams of whey protein per serving. You can drink it in the morning post workout or use it as a meal replacement. Consume it in water or milk.
Pro Jym:
The product which provides 24 grams of best quality protein containing whey protein, egg albumin and milk isolate protein is the next best recommended product for weight loss. If you are looking for a protein which can help you build muscle and tone up, use pro jym.
Gold Standard 100% Casein:
Calcium is an essential element for a human body, especially for women. This product by ON provides 60% of daily value of calcium along with 24 grams of slow digesting micellar casein protein. You can consume it in between your meals.
Skinnygirl Protein Shake:
A low fat and gluten free product which provides 12 grams of protein per serving without any artificial flavor and sweetener with a good snacking option which can be carried anywhere.
To conclude, when it comes to weight loss, protein shakes are the best option but first you need to know whether your body needs it or not. Moreover, work out and eating meals in right proportion is also essential, as per WHO; your body needs 80% Nutrition and 20% Exercise to make protein do the work.