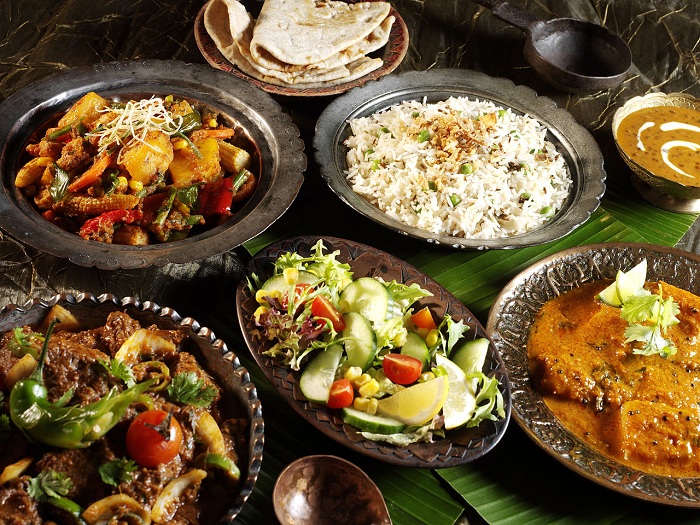 What exactly and immediately comes to your mind when you assume a combination package of Food and Music together? I am sure "Masti" is the only term that hits your brain.Vrinda stadium, Pune brings to you one of India's most fun and unique concert show in a double package of food and music. All after that you can think of is Masti, Masti and more Masti; as we not only bring to you Food and Music, but also some of the big legends around this industry, who professionally are either one of the best chefs in the industry, or the Bollywood DJ's as well as the most popular RJ's of the season.Here in this festival in which all that you do is eat and dance and vice versa. What else do you need and what are you even waiting for? Spending some of your hard earned money here is surely not a disappointment we promise!
Confused Desi Food Concert
When you are here, the very first thing you will feel is the friendly and cozy environment, with loud or soft music of your choice, and more than over 70 food joints and variety of cuisines ranging all straight from the North to the South, or East to the West. If you are bored of regular Indian food, you will also find numerous food options like Mughlai, Thai, or Chinese as well. Even the Indian food stalls would include specific traditional and special cuisines from Bihar like LittiChokha or Sattu to RajasthaniKadhi or Punjabi Murg and many more. We do know when you finish up eating and you are too full to eat anything more, you would surely have temptation to drink and taste a range of beverages like tea, coffee, shakes, juices and much more. Also, when we mention tea, it is not just one specific variety of tea that we are talking about! Almost every kind of tea that you can imagine ishere being brewed by few of our wonderful tea experts, all live. One of the most amazing things you will see here is that the chefs would cook all these variety of dishes right in front of you, dancing along with on the beautiful numbers being played in the background.
Now before we break all the surprises here, get to note down the details you should know about, before attending this wonderful concert.
This event is paid.  The fee of Confused Desi Food Concert is standard for all the adults and kids. Once you register on the website, you will receive an automatic payment receipt on your registered email ID. Take the printout of the receipt to show it at our ticket counter on the venue gate.
The venue details are:
Venue: The Bandhavgarh Park, Hyderabad
Important Date: 9thOctober 2017
Timings: 4 PM – 9 PM in the evening
Ticket purchase: On Goeventz.com
Do come and let's have fun together!