Good news for Sushi & Asian food lovers, just in the heart of Powai, a newly opened restaurant named Fatty Bao awaits to serve their specialty cuisine. Asian Gastro Bar – The Fatty Bao, (a part of the Olive group of restaurants, India's most premier stand-alone restaurant company) debuts in one of Mumbai's most dynamic hub -Powai.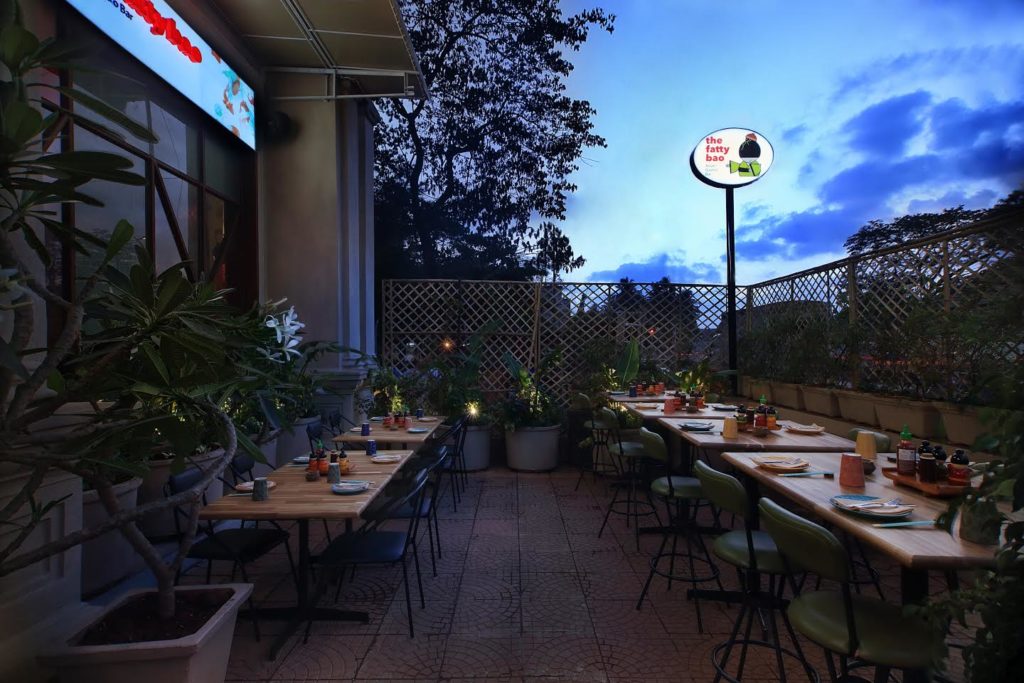 This restaurant is located at Hiranandani Gardens, seats approximately 75 covers, a trendy bar space that is perfect for lounging over cocktails with friends as well as intimate gatherings. It also has a lovely outdoor patio for cooler days or evenings. The Fatty Bao is inspired from Asia's vast and diverse culinary history. The décor is an extension of vibrant Asia inspired streets capes. you'll see ultra fashionable, modern and slightly chaotic patterns, alongside more muted, minimalist ones. They have beautiful wall decor and the ambience is just perfect for a get together with friends and family. From the tiny table decor to the tempting bar.. Everything is wonderfully designed.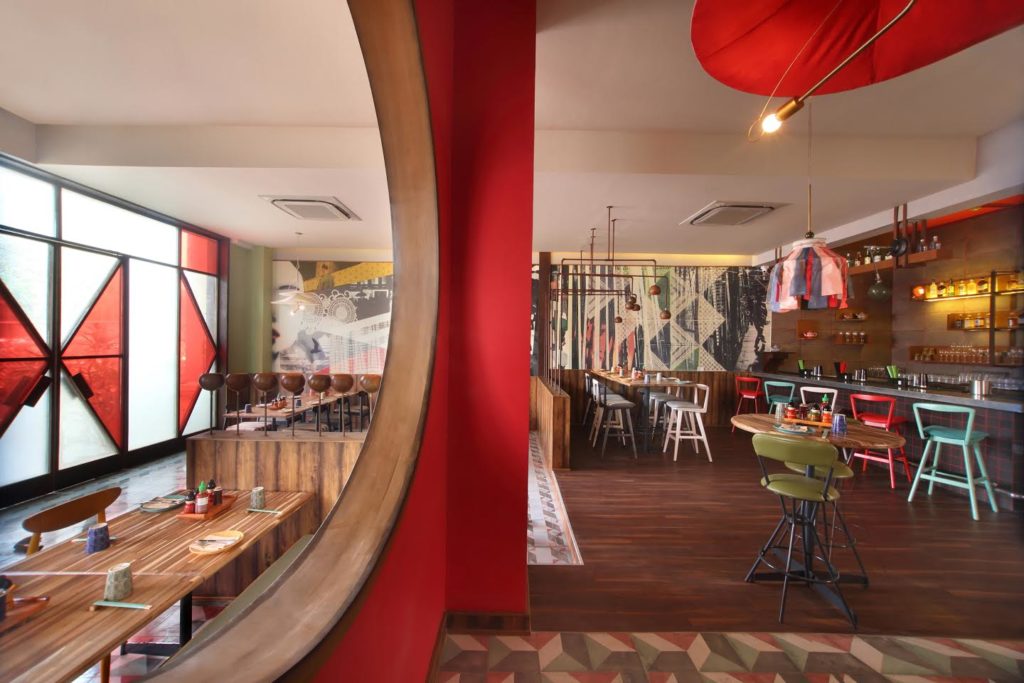 Dinner at Asian Gastro Bar – The Fatty Bao – Powai
Coming to the food.. They have an incredibly rich and bold menu imbibing complex flavours of Asian cuisines. Every dish I tried was delicious. From Japanese sushi to Asian ramen.. It was all mouth watering!!
They have a variety of cocktails and mocktails. We tried the bora bora in cocktails and sakura in mocktails which were both amazing.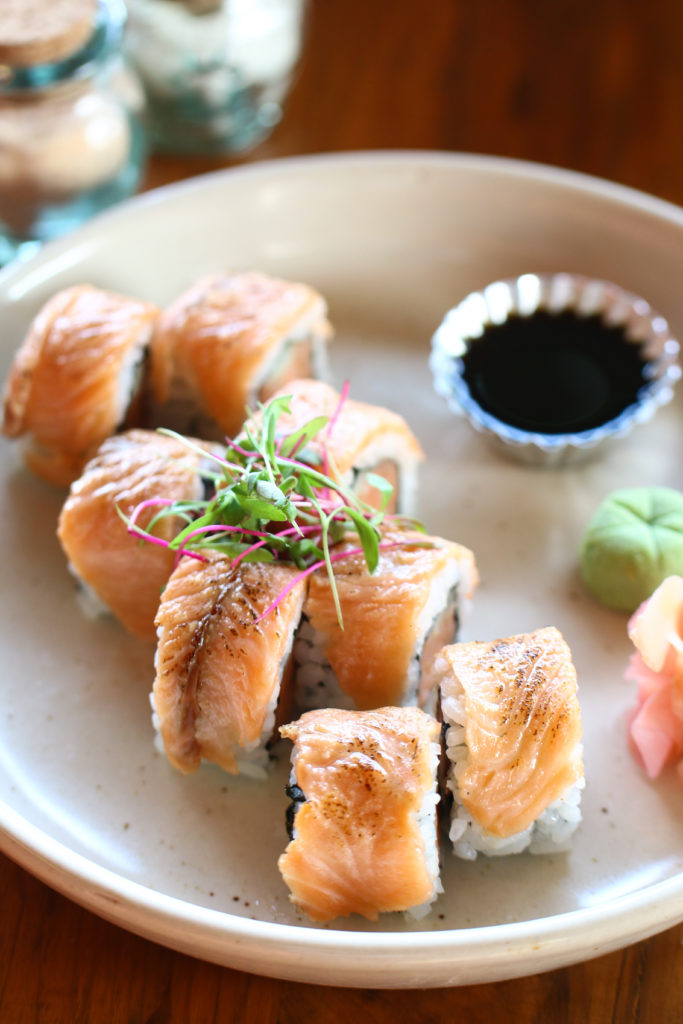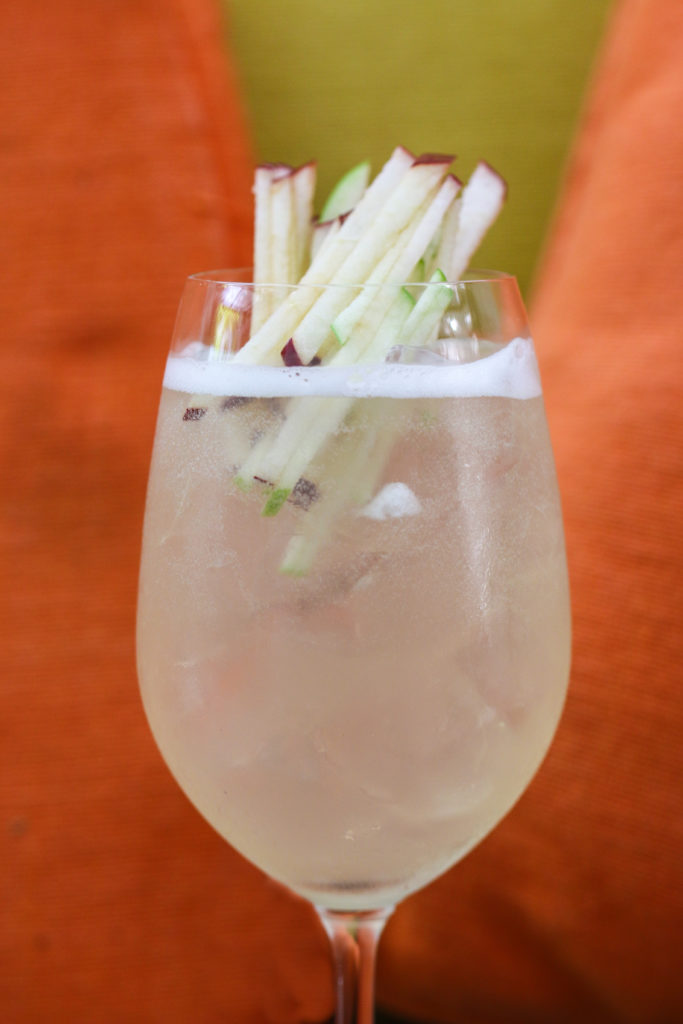 Spicy Salmon & Dill Sushi
If you are a sea food lovers then this dish is a great pick. Although the sauce was a a little salty, the sushi was soft and yummy.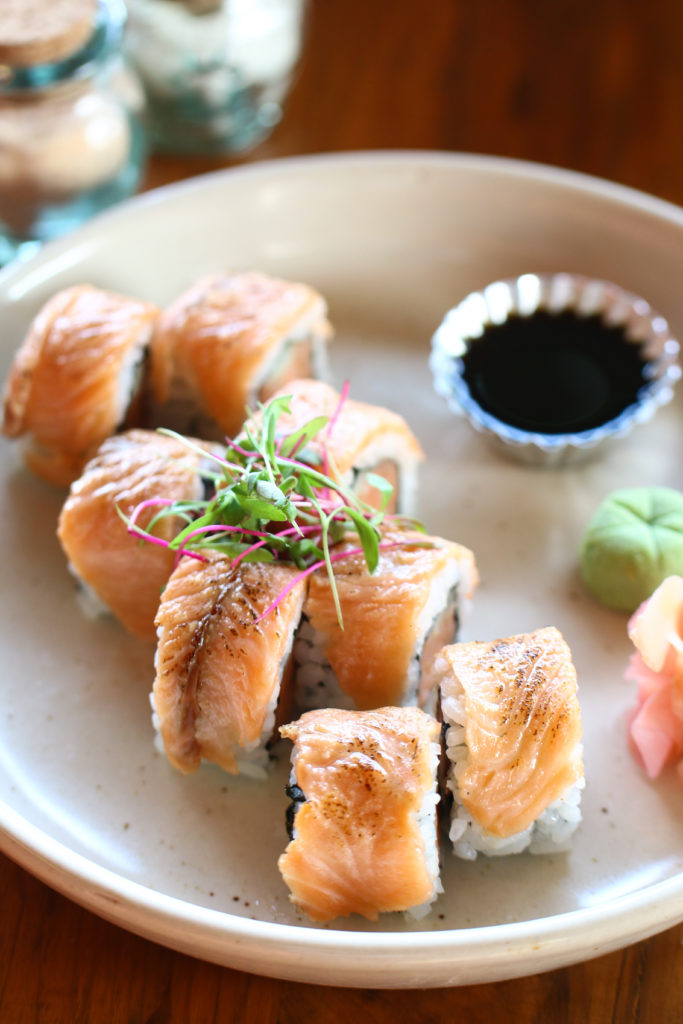 Chicken and Asparagus Dimsum
Dimsums were equally good. The coating was thin with more worthy stuffing.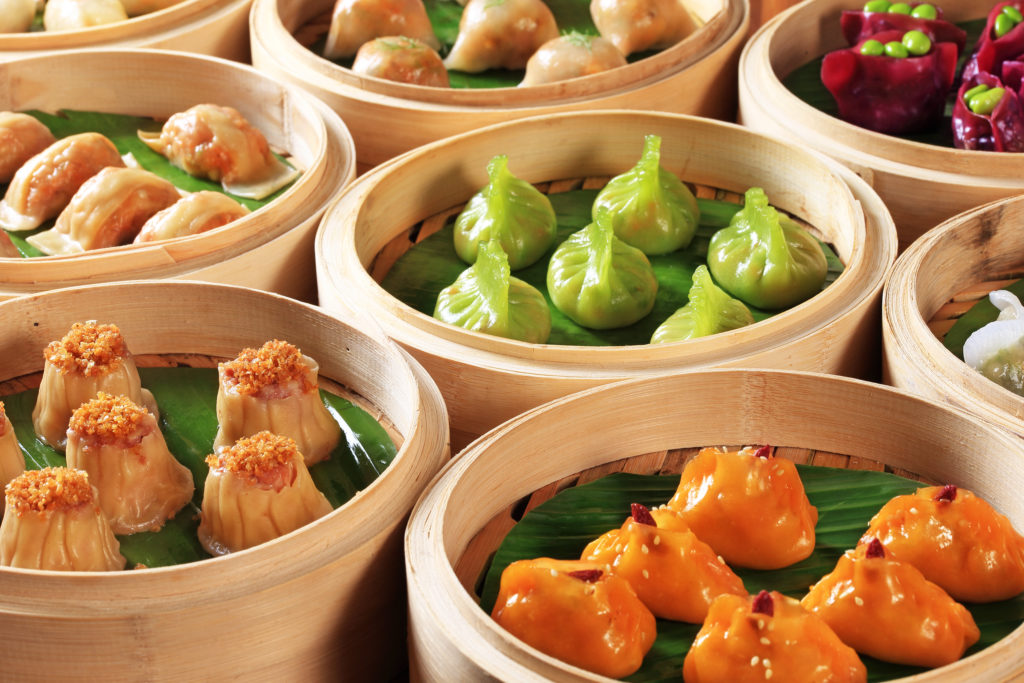 Korean Fried
This dish is amazing for people who love fried and spicy stuff. It comes along with delicious srircha mayonnaise.
Fatty Pho Ramen
This is my favorite dish in fatty bao. It is the best ramen I've ever had. Apart from the awesome taste the way it was served was commendable.
Chili & Basil Chicken Fried Rice
This was the only dish which was average. It was a little dry and the taste was OK.
Zen forest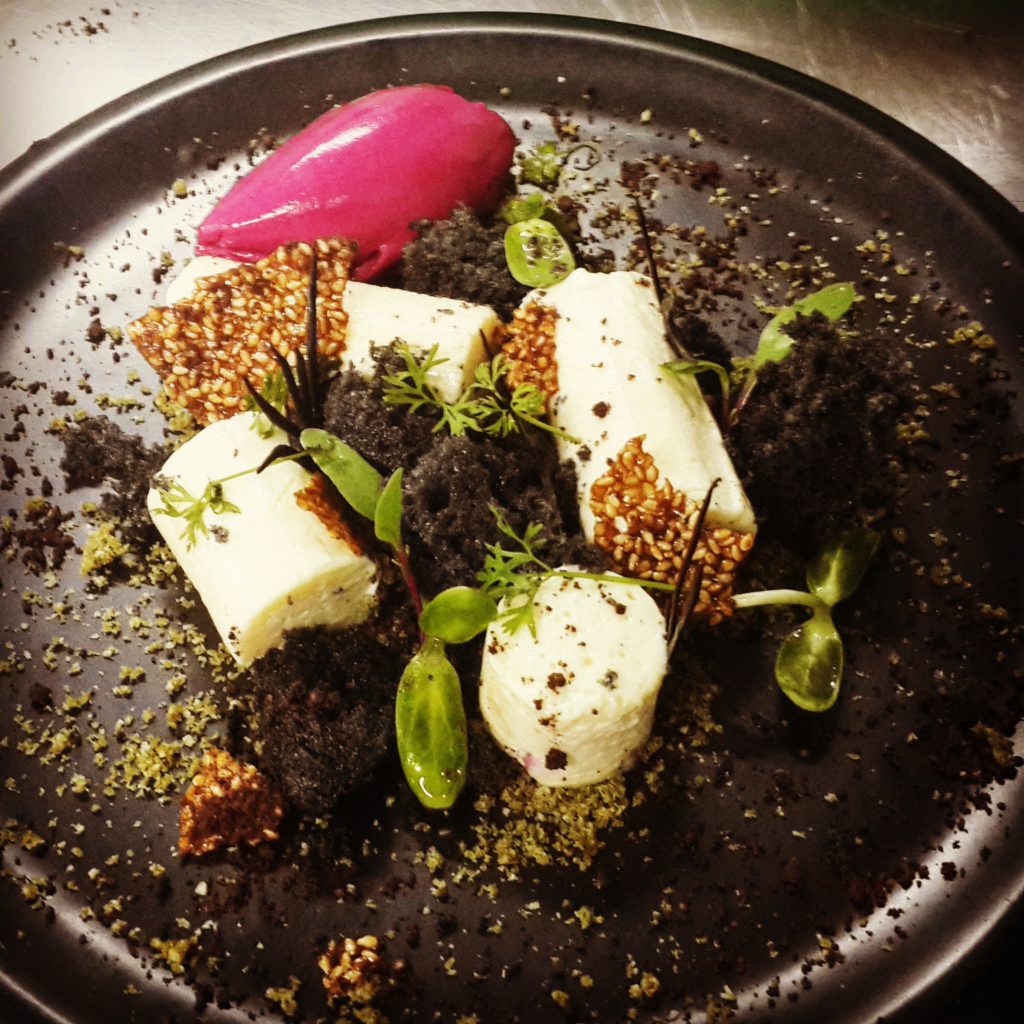 This is one of the best deserts I've tried. It looks amazing and tastes even better. It has a assortment of elements like beetroot & black pepper sorbet, yozu porfait & black sesame sponge.. Sounds strange but tastes marvelous!!
Overall it was an amazing time with smoothing ambience.. Excellent service and great food!