What does it mean for a parent to effectively lead a family with young children?
The priorities and values you imbibe in good times and bad are likely to become the priorities and values your children adopt as adults. So you must make sure they pick up the right things! Here are six ways we have found to effectively lead little ones:
Effective Ways To Lead Young Children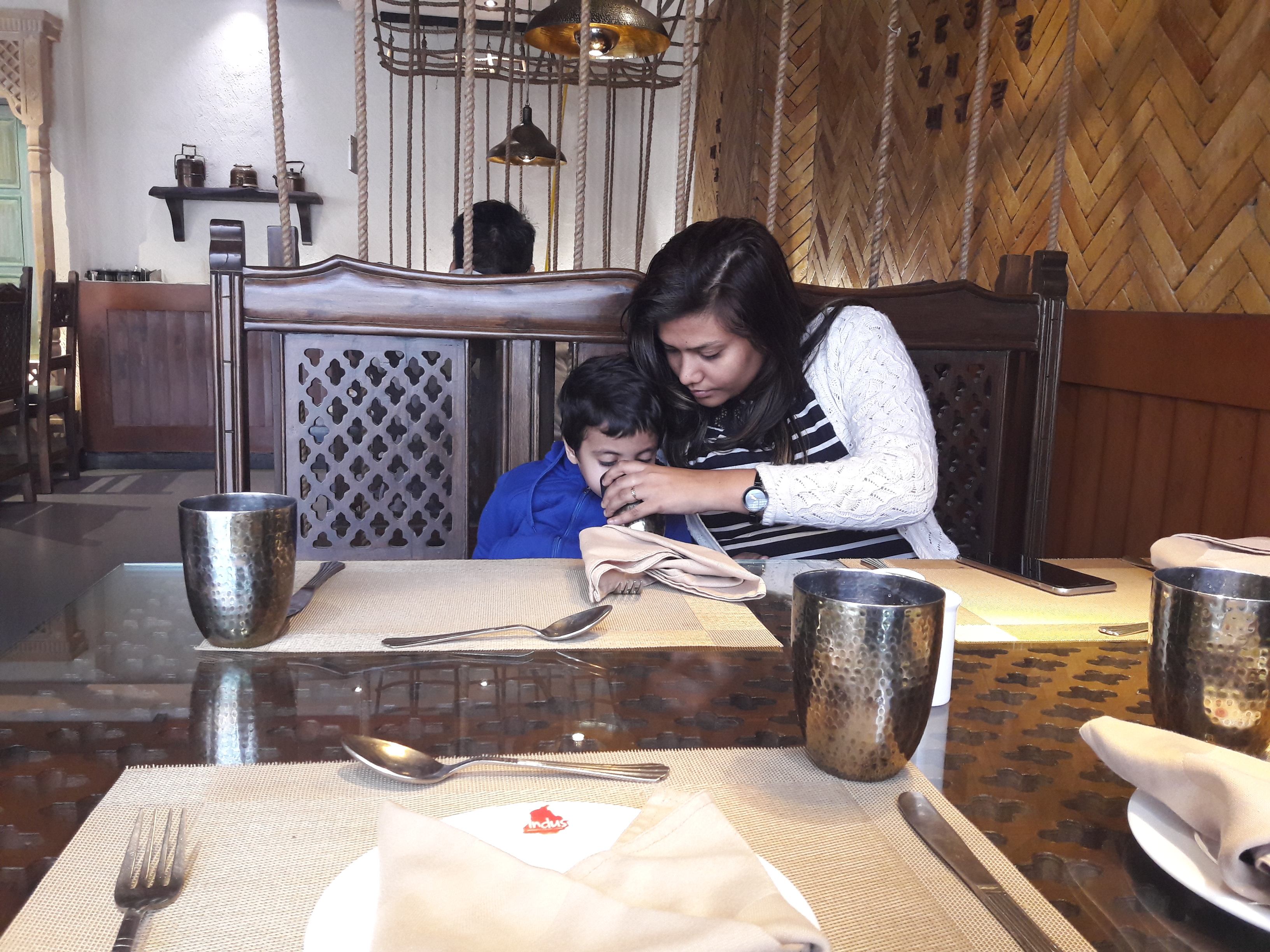 Trust
Yes, it really does matter if you go out for ice cream after nap time if that's what you promised. It's stress-free to follow a leader we trust. Kids are fast at following when they know you care about them, regularly meet their wants and keep your promises. The more occasions where we do what we say, the more our children become willing to follow.
Belonging
What is your family about? What marks you a distinct group of people? Let your kids know they are an essential part of your family. Be certain to point out their greatest potentials, and let them see how you need them and they need you. Make your kid a part of the team by giving them easy chores, such as setting the table, sorting the laundry and pulling weeds in your yard. Point out how their small efforts benefit the family as a whole.
Focus
Where you place your focus will direct how your family spends their days. Parents should work together to define what things were significant for their children's futures. Then decide how to make those things important now. Because if you want your children to have a relationship with God as teens and adults, you have to have time for prayer with your kids now. These small prayers demonstrate that you put God first as a family and build a strong foundation for your children's future faith.
Flexibility
Priorities change, as children grow.  It's important to set routines, but it's also important to be flexible. Nobody likes being around a stiff leader. Be willing to try something new, if something you did last year doesn't work this year. Different approaches may work with different characters of children, so be prepared to change things up.
Boundaries
Leadership isn't just about where you go, but also what you protect. You must learn to say no to a lot of good things to protect the best things. At some point in the future, it will be more important for you to have a family bond than for each of your kids to be part of a different activity that fills up your evenings. There is plenty of time in your kid's future for them to pursue leisure activities, but these childhood years — with everyone together — are brief.
Perspective
Finally, as parents, it's up to us to create a vision for the type of family we want to be. That's why parents should explain to their kids that the things your family focuses on may look different from what other families are emphasizing. This also provides you with opportunities to talk to them about how the priorities of those who follow God should look different from those of people who don't.
Being a family leader means choosing where you want to lead; once you make good choices, you've already done half the work. There are so many decisions we have to make on a daily basis as parents, but when you make solid decisions while your children are young, it will be easier for them to lead well in the times to come.