Parties are the most fun part of one's weekend and something we all look forward to. However for a girl like me, the best part about going to a party would be getting ready for it; it's even more fun but if its last minute or you're late, it can be a pretty stressful job to get everything right. There's makeup, hair, accessories, outfit, footwear and for most part, they should go well together. It can be quite a task. So today we're going to share with you our tips for getting ready in 10 minutes.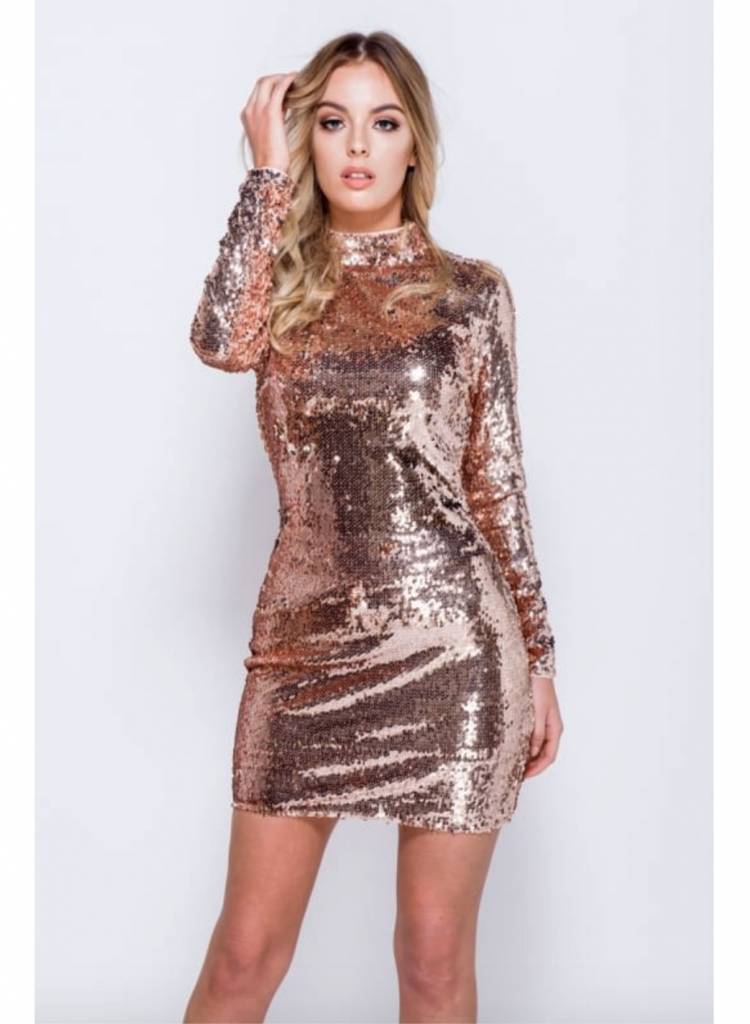 Get Ready For Party In 10 Minutes
Step 1- Pick out an outfit
Since you don't have enough time to try on a lot of clothes and then narrow it down, pick out an outfit that you had already worn before. Select an outfit that you know you look fabulous in. This way you won't spend more than a minute or two on outfits.
Step 2- Move on to footwear
Now depending upon your outfit, pick out a pair of shoes that you feel comfortable in. Don't spend more than 2 minutes on this step.
Step 3- Mandatory Makeup
All about the base– Start off with a primer.
Then use a foundation which matches your face perfectly. Steer clear of foundations that take ages to buff. Stick foundations or cream foundation work best in these situations. You can also use a bb cream if you don't need much coverage.
And you have an even skin tone, you can skip the foundation and move on to concealers.
Perfect those imperfections– If you need ultra-full coverage use a cream concealer to hide any flaws. Use a highlighting concealer in these times.
Set everything in place– since it's a party, we doubt you'll spend it just sitting in one place. So make sure to set your foundation and concealer using powder so your makeup lasts all night.
Move onto Eyes- Start by filling your brows using a pencil liner. Now if you don't have much experience in the smokey eye department, we suggest you skip it. Use a champagne shade eye shadow and place it all over the lids and on the bottom lash line. Now use gel or liquid eyeliner and make a thick winged eye. Finish off with mascara.
Play up with the Lips– Since you'll probably be partying all night, liquid lipsticks work best. Now use a liquid lipstick that compliments your look the best. And of course, whenever in doubt, pick red.
Finish it off– Place some blush on the apples of your cheek and some highlighter on the highest points of your face.
Step 4- Slay with that hair
If your hair is all clean, just let them open. But if it's greasy, a quick top knot or a low bun will work best for you.
Step 5- Final Touch
Get into the outfit, put on your shoes and just when you're ready to go, throw in some matching accessories and you're done!