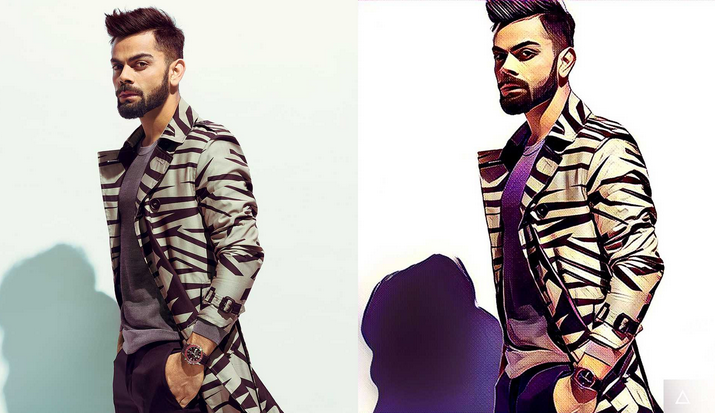 Prisma has arrived as new photo editing filter that can give your photo the outlook of paintings. It has been blowing in full fledged through few weeks and now is available in Android as well. You do not need any more to go for beta invite and can directly download the app from Google Play Store.
However, it is not the first application that makes your pictures edited to look like painted artwork. The main difference that makes it unique from the crowd of all photo editing software's is the utilization of artificial intelligence that can give your photos the touch of human arts.
This app is featured with the specific filters likewise the iOS version adding the possibility to integrate the feature of Video supporting. Seven amazing things that you might know about this app are described below.
Things about Prisma app that You Might Not Know
Uploading features:
Users can upload or bring down the photos from the library to this app to get the appropriate filter they like to avail. It will convert the picture into the art work for an art work for drawing inspiration.
33 Filters:
This Application has 33 numbers of filters. You are allowed to choose anyone of them and then swipe it to the left or right in order to avail the change the intensity of the photo after the particular filter has been applied.
Photo layers:
This specific app is using deep learning method. It means the use of artificial network with the amalgamation of many composed layers that aids to transform the desired photo in the art work. More precisely saying, the emerged photos will go through three different layers that are programmed to complete different tasks. This will be helpful and convenient for the users as the layers will identify the attempted change in the picture. It will also provide the style in the picture accordingly.
Real-time capture:
This app allows you take the real-time picture using this special application.
Change over by Filter:
Using Ghosts filter you can change the mood of the photo from a back ground to another.
Filter to gifts:
Prisma has launched a new filter that is applicable for changing the outlooks of any gift hampers providing an enticing artistic view.
Electric filter:
The application comes with electric filter that allows some better filter work to certain landscapes full of peoples.
Presently this app is achievable across 25 nations globally and is procuring 300,000 downloads a day in 10 of those market places. Moreover, over four hundred pictures are prismed till date and active users are counted more than 155 million daily.