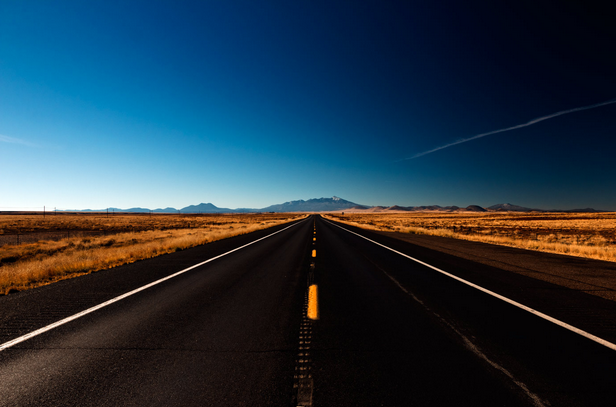 In our day-to-day life, for many reasons we need to travel or ride to cover a certain distance between destination and home. For the crazy riders, it is fun. But for those who find it tiresome, few tips are compiled which can fit their lethargy for roadtrip and convert it to extreme fun.
5 Tips For a Better Roadtrip
Before leaving take time and plan ahead:
When you are ready to get a roadtrip, think twice and make some appealing and meaningful planning ahead. Check the repair work of the road, freeway roads and go accordingly the plan in order to avoid the busy hours of the day through those roads. You can also use location finder applications or map to discover new destination as well which is quite interesting and fun.
Snack healthy and hydrate enough:
Keep you hydrated during journey to overcome the crashing of energy. To feel better always try to increase your energy level by healthy snack, coffee or energy drink being limited within your diet practice.
Explore every little wonder throughout the way:
When you are traveling on the road, you get to see all sorts of beauty that define nature. Get down the car and walk a little, look at the horizon and wonder.
Execute multi task:
When you are resting that is when you are not driving, try to make use of the time. Fill the fuel of your car or buy some food, fill up your vessels and clean your car up. All this will make your rest hours worthwhile.
Listen to music:
Monotonous driving can sometimes get the hell out of you. Music has always been a balm to our stress and this is not an exception during a roadtrip.
With these useful tips on the go, you are all set for that adventure on the road.