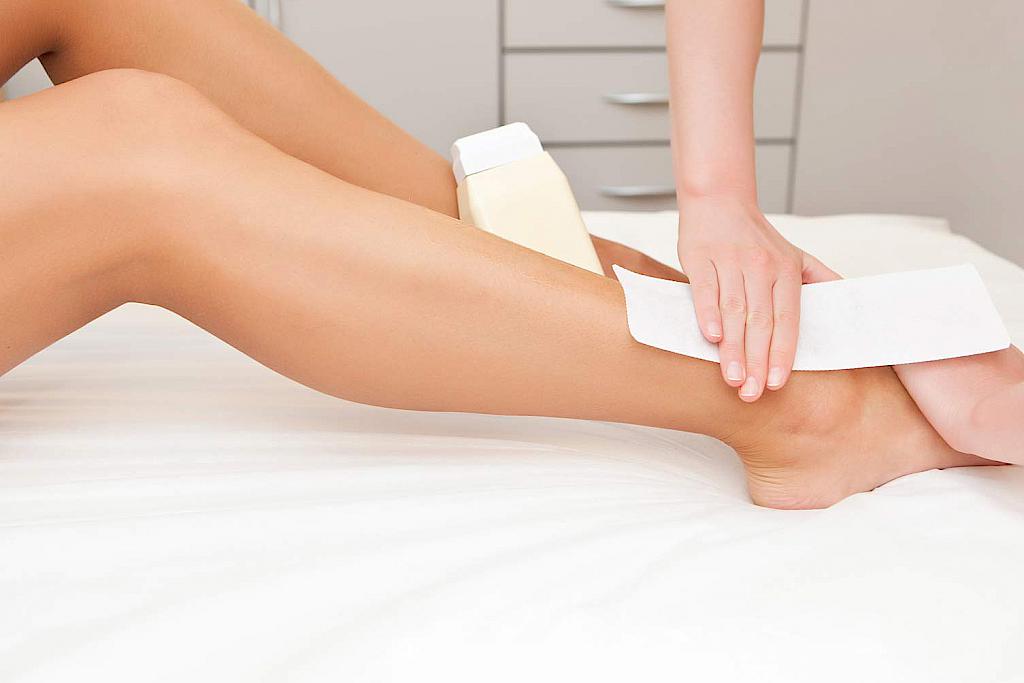 Have you heard about Milk Wax, No or Yes? I heard this for first time but my cousin sister is using milk wax since 1 year and she can see visible change in her skin. She got 2 times lighter skin using this. She got facial and body hair thus many times she felt irritating or low. She used to remove her facial and body hair every 15 days using different methods of hair removing like waxing, hair removal cream and shaving cream. Each of this hair removing method has their own pros and cons.  She searched in Google for any hair removal method which does not have any side effect in skin but also it will help to get rid of body and facial hair naturally.
Make Milk Wax at Home Using Natural Ingredients
Well, after lots of researched she come to know about Milk wax using natural ingredients from your kitchen. Milk wax helps to lighten skin tone and most important is that it can be easily prepared at home.
Ingredients Used for Making Milk Wax at Home
Baking Soda – half a teaspoon
Gelatin Powder (fruit flavored) – two tablespoon
Cucumber Juice – one tablespoon
Milk – two tablespoons
Method to prepare Milk Wax using about natural ingredients
Take all ingredients and mix them in a bowl and mix this mixture nicely.
For 10 to 12 seconds, keep bowl in a microwave.
Now you can apply this mask on your skin.
Once milk paste in little cooled down, with the help of brush apply this on your skin.
Let the paste dry completely on your body and then peel off this.
Once you peel off the mask that time you will see dead skin and hair will come off with it.
You can use this mask 3 times in a month or max by 5 times. You will notice that hair growth is reduced by 75 %. This wax can be applied anywhere on your body and you can easily get rid of unwanted hair naturally.