As a homemaker and a blogger, most part of my day is spent cooking for my family. At times, it is important for us to take a break from cooking and dine out or go out for a lunch treat. Late Sunday, we decided to try out a new restaurant that offers multi-cuisine option to indulge in. I had read some great reviews about the newly opened Vessel Restaurant Kanpur. This restaurant is a part of The Bridge Hotel, Kanpur. The Bridge hotel is a 4- star hotel that is, centrally located in the busy city of Kanpur. It is situated  3 kms from the Kanpur, Central Railway Station. It is also easily approachable from the Bus Stop, hardly a kilometer away. It is 10 kms away from the Kanpur Airport.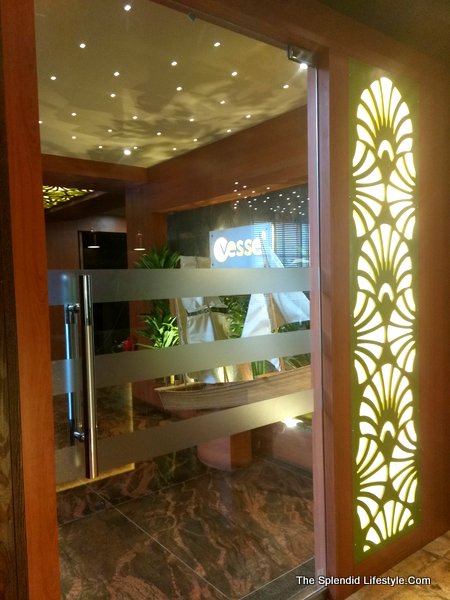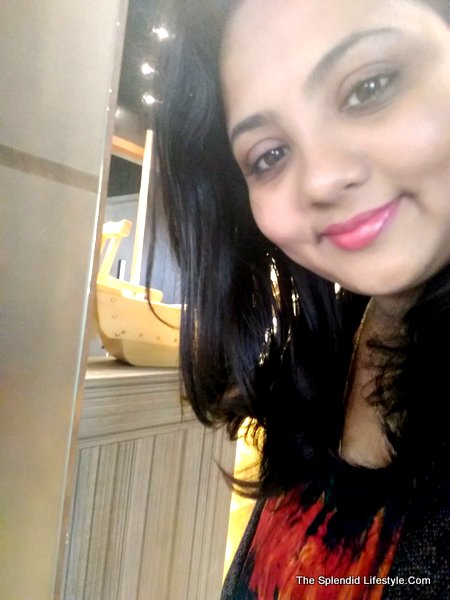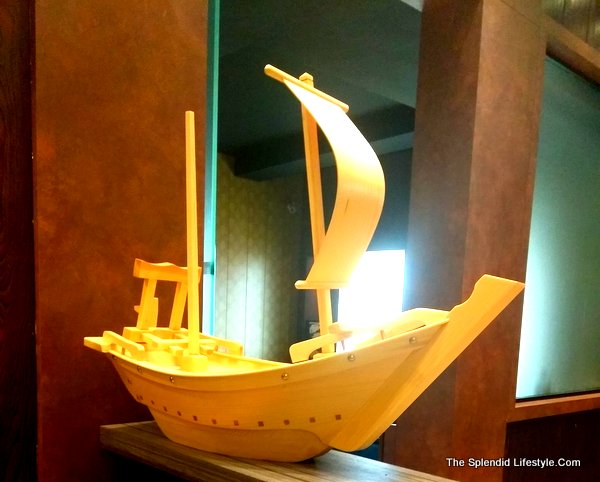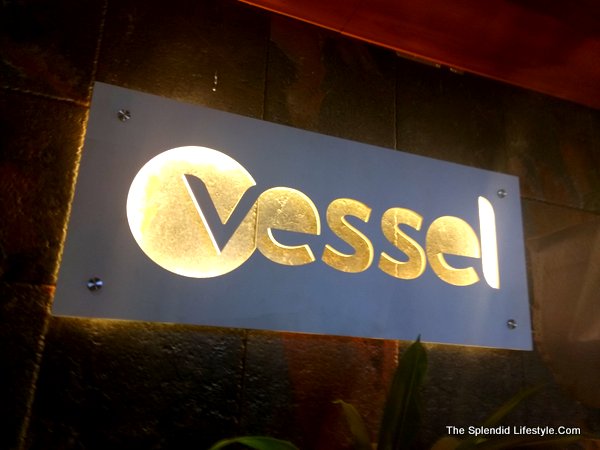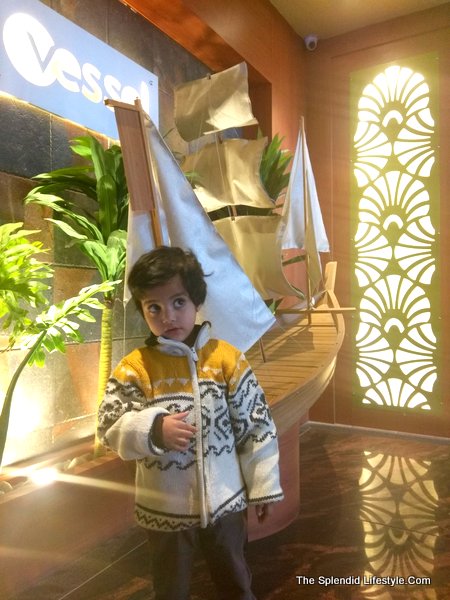 The Vessel restaurant is separated into two separate sections, that is, a fine dining restaurant and a drinks lounge.. One section can accommodate, 15 to 20 persons at a time and the section two can seat  20 to 25 people, at a time. The aura of the place is warm, cozy with ample lighting and light music. The entrance is pretty impressive with a beautiful artifact to Welcome the guests.The flooring and the entire decor looks pretty luxurious. The restaurant is adorned with beautiful looking paintings.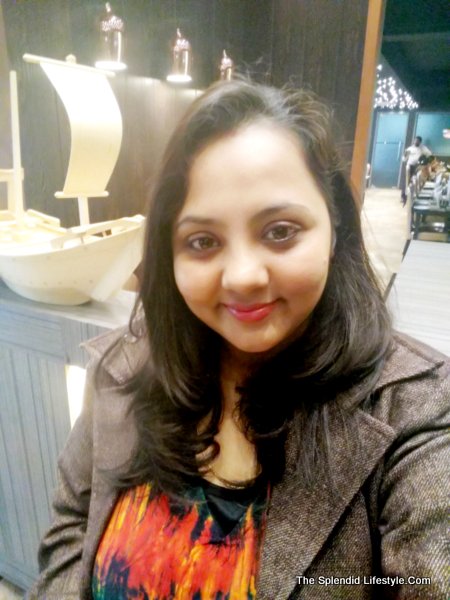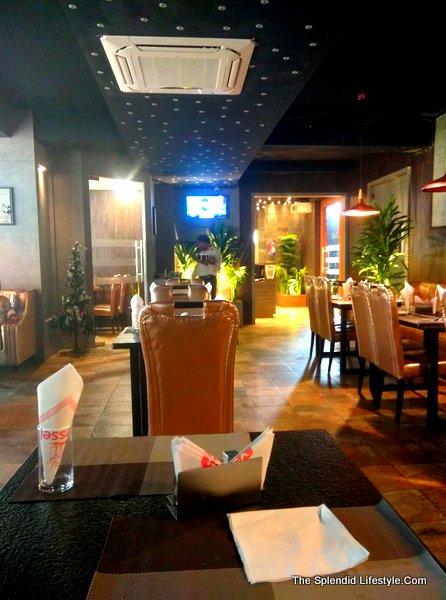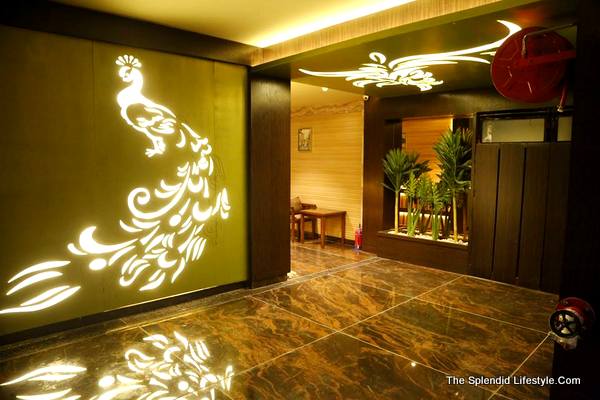 The vessel has the best North Indian cuisine prepared with a lot of love and freshest of the ingredients. The chef pays special attention to each and every dish being cooked and ensures that every single dish has the finest  taste, aroma and texture. The Vessel serves delectable and authentic Indian, Mughlai, Thai, Chinese & Continental cuisine prepared with fresh ingredients.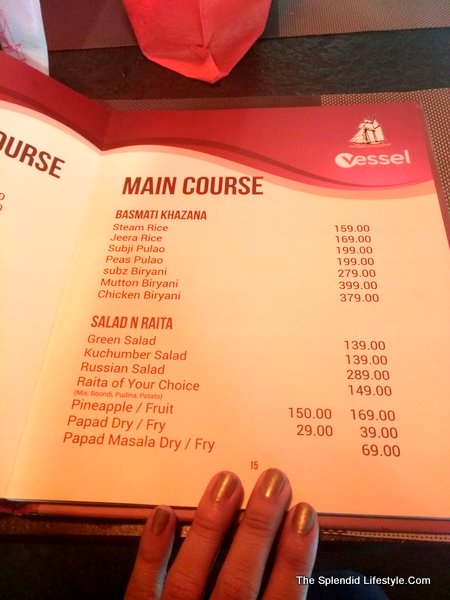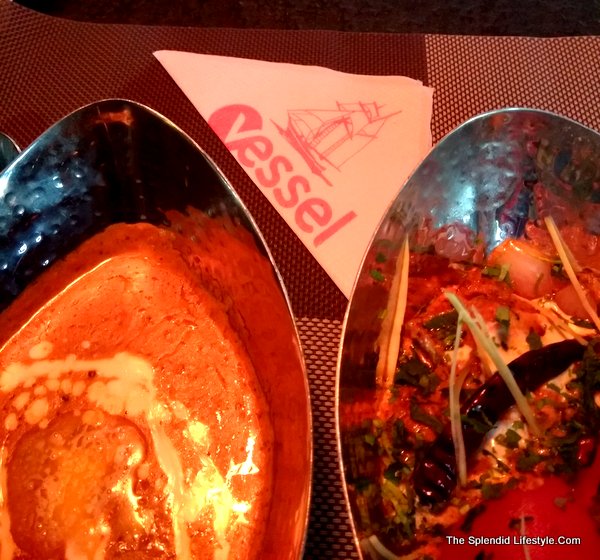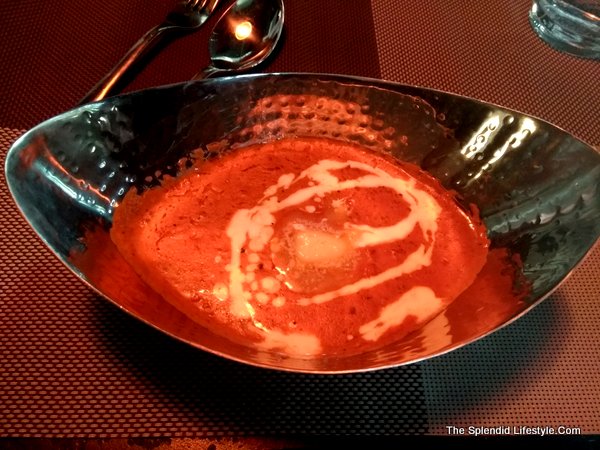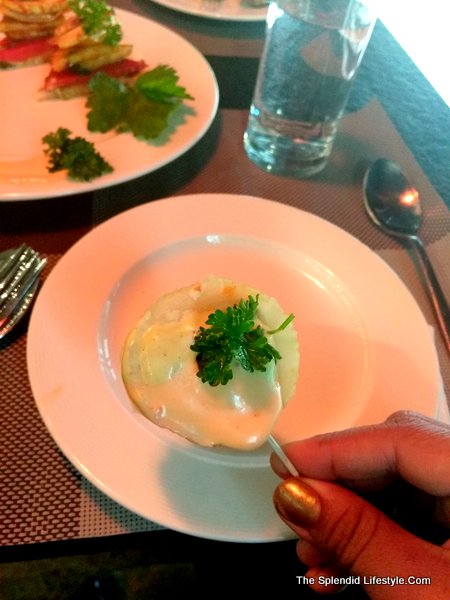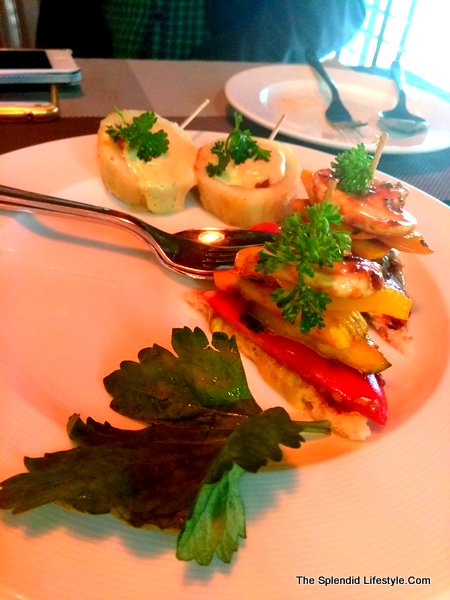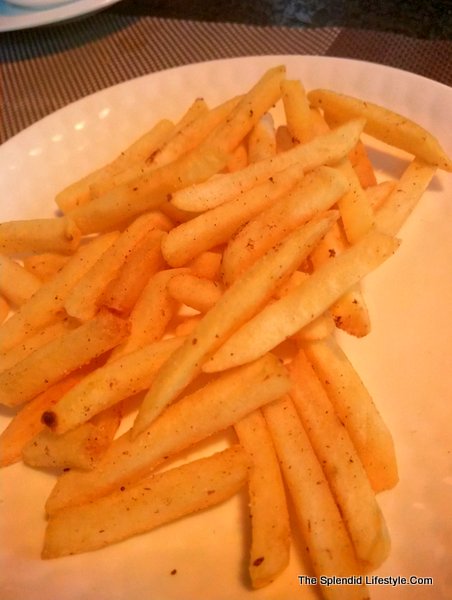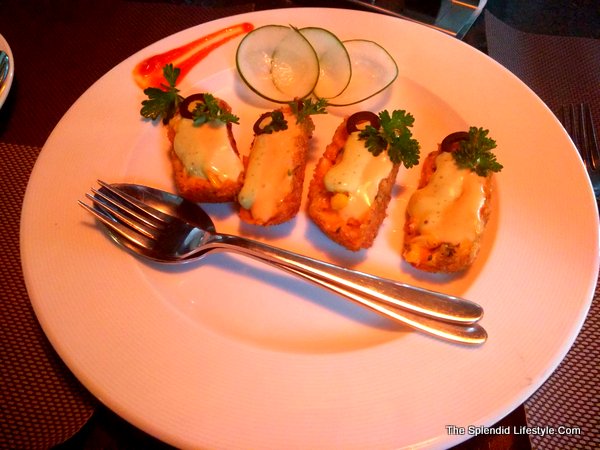 Hours of Operation of Vessel Restaurant Kanpur

Timing for breakfast – 7 A.M. to 10:30 A.M.
Lunch & Dinner – 11 A.M. to 11 P.M.
For starters, we ordered:
Crunchy cheese and corn – This was prepared specially by chef and its not in menu. French fries and two more dishes by chef's choice.
We ordered Dal makhani, paneer lahori masala for main course with Garlic Naan and  Kashmiri Naan as breads.The Daal had just the right amount of spices with an enjoyable aroma of Heeng. The Paneer Lahori masala is a spicy fusion of North Indian spices.Unlike most places, the Naans were nice and soft. For our little one, we ordered french Fries.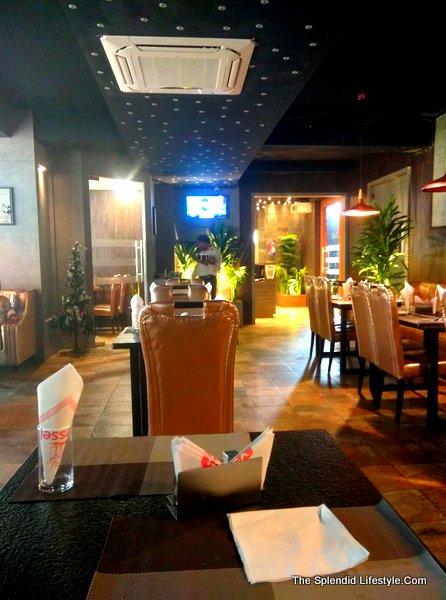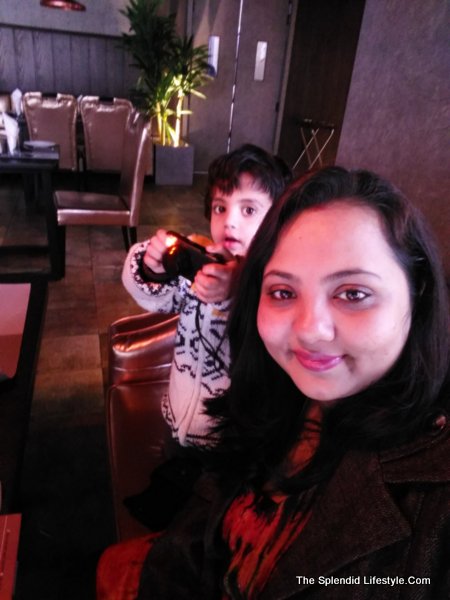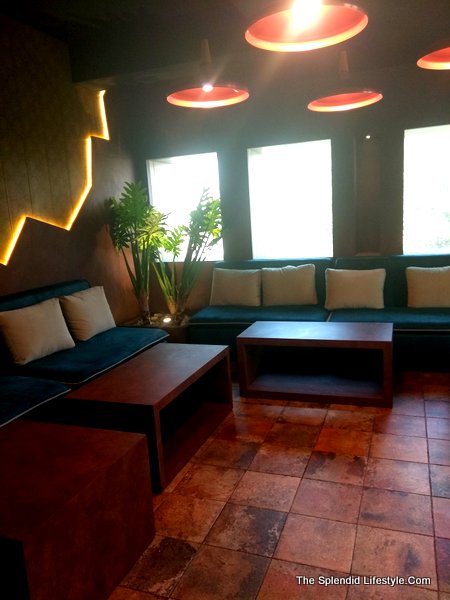 All in all, Vessel Restaurant Kanpur seemed worth our money with the pleasant interiors, comfortable seating arrangement, extremely courteous staff and swift service.We enjoyed our food while listening to some classic musical numbers. There is enough room for 6 to 8 families to dine in with plenty of area for overactive kids, like mine to play around.The preparation was up to the mark and the freshness could be appreciated in everything, we ordered.