Have you just got your baby home? Is your baby due during this winter? Are you worried about the effects of harsh weather on your baby? Are you wondering on how to take care of your new born this season?
Once the summers are over and the moist monsoons bid a good bye, many of us welcome winters with a big smile on our face. A new mother spending time with her new born kid snuggled in a blanket with a warm bowl of soup and reading a book or watching a TV can be an ideal picture but the dreamy scenario can easily get a break down if the little kid falls sick.
New born babies need continuous care until they reach a point where they are capable enough to sustain themselves. The need for this extra care increases during winters. The reduced temperature triggers various processes in the body to keep it safe with vital organs functioning smoothly. To maintain the temperature of the body, most of the energy is used and this is where the immunity of the body takes a big hit. Winter is a big time for microbes and viruses to thrive and because of decreased immunity; your baby becomes the easiest target for diseases and illness.
Here we bring you the do's to take care of your new born this season: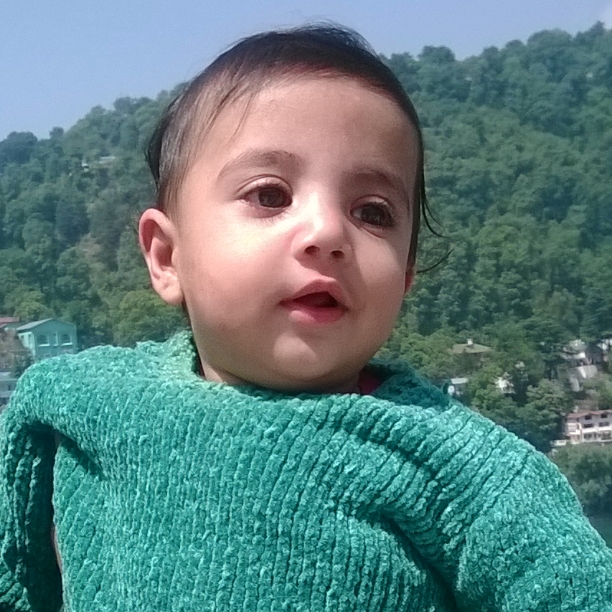 Infants During Winters
Use a Moisturizer:
The skin of your new born baby is very sensitive and the harsh winter temperature never treats gently. To keep the skin soft and lush, use skin creams and moisturizers which are made for infants. Choose those which are rich in milk cream and butter. You can also use an actual milk cream as well for a natural touch.
Use Comfortable Clothing:
Using sweaters, socks, cap and gloves could restrict your child from moving easily and making it all irritating too. Choose clothes depending on the room temperature and opt for those that cover the baby's body fully without restricting him/her to move.
Wash Your Hands Frequently:
The season is full of flu and colds all around. Make sure you wash your hands with a sanitizer before touching your new born. It will prevent from passing of germs to the baby.
Breastfeed Your New Born:
This is the best way to increase and boost the immunity of a child. It will help your child to keep away from infections. Also, make sure to get all the vaccinations on time.
Massage:
In winters, give a good massage to your new born to improve the blood circulation and improve immunity levels. You can use Coconut, Olive or Almond Oil to massage your child. Make sure the doors are closed and the room is warm while you give a massage.
Have a safe and warm winters with your little one's 🙂